Direccion Creativa para X 2018.
Dirección de fotografía, Gráficas y motion para aplicar en la campaña global de la franquicia X.
El toolkit gráfico fue realizado en base de Riso-Printing, fotocopias, stencil, y dibujos a mano alzada para darle un tono crudo y real a la historia basada en el futbo

lista Gabriel Jesus

.
Creative Direction for X 2018.
Photography, Graphic and motion direction for the X franchise global campaign.
We created a raw toolkit based on photocopies, hand-drawn graphics and stencil to get a real and raw graphic tone about Gabriel's story.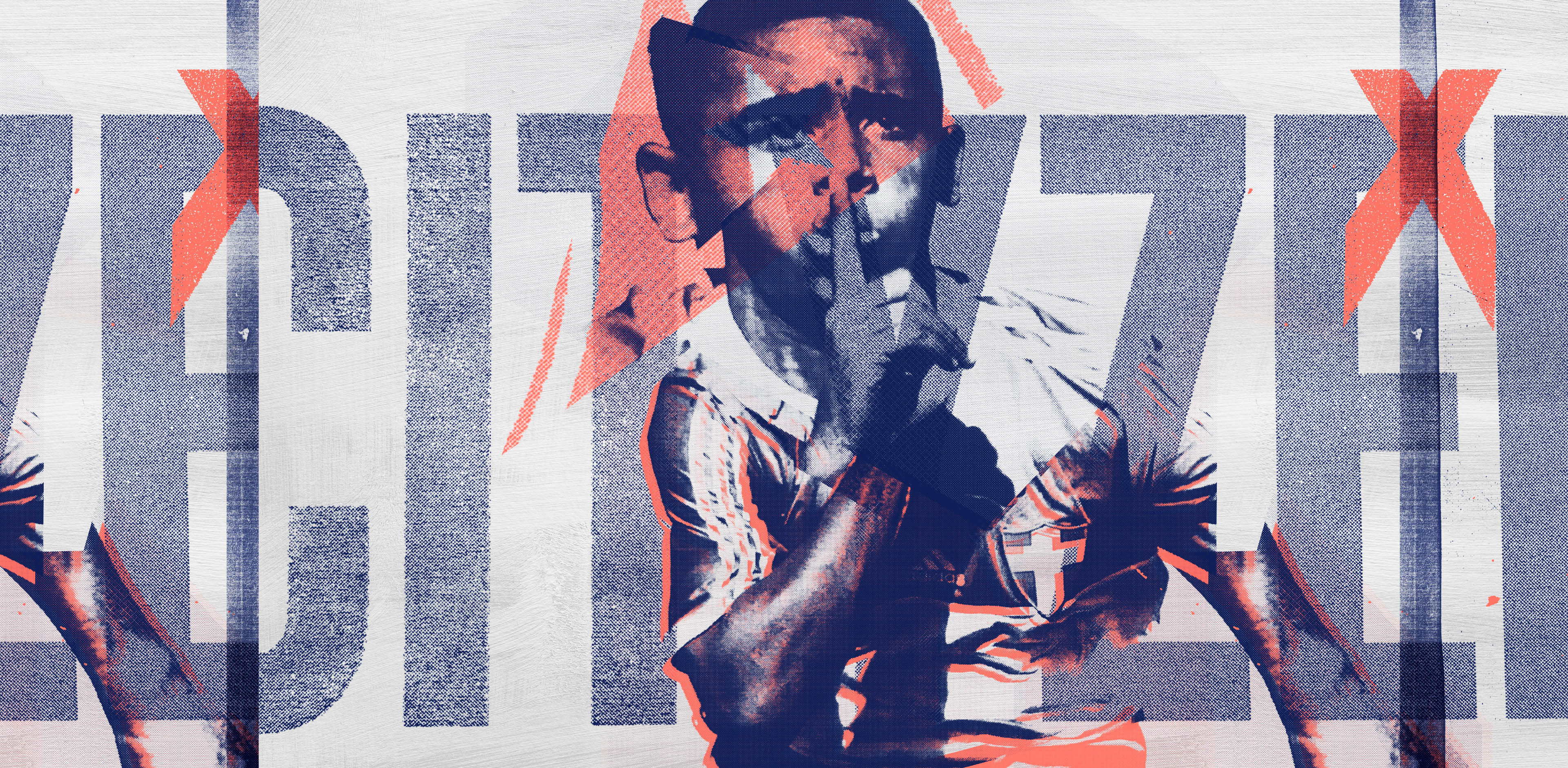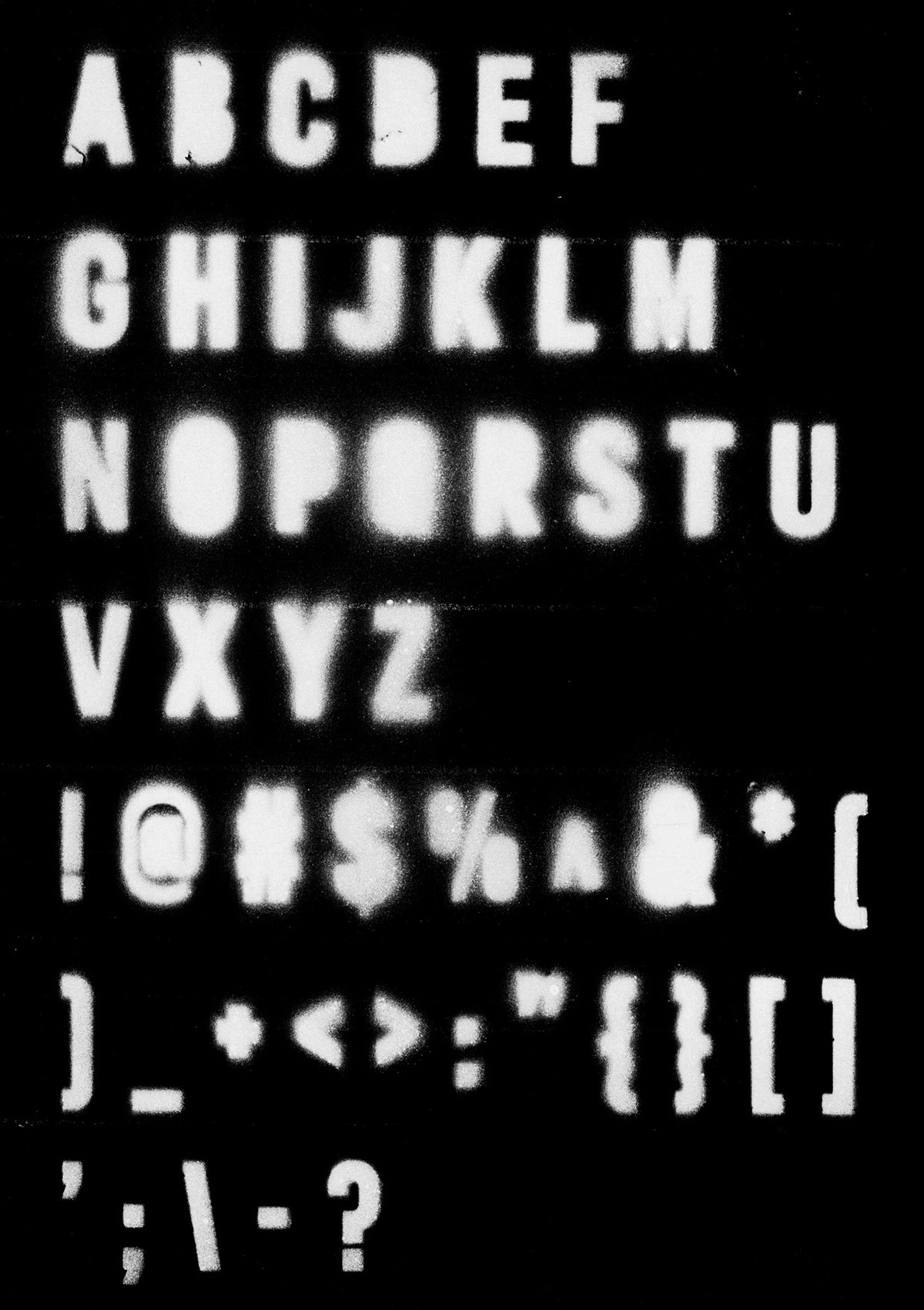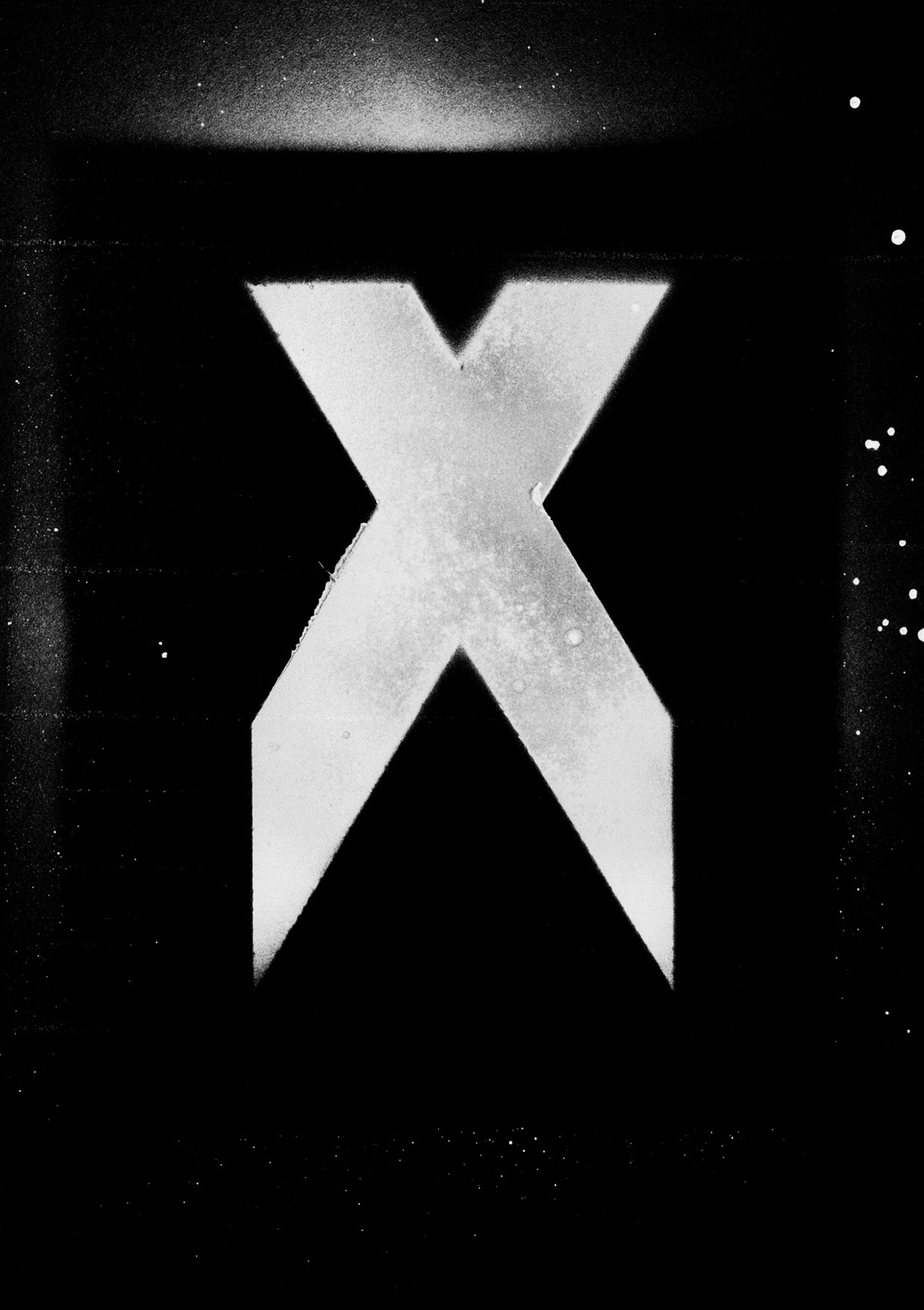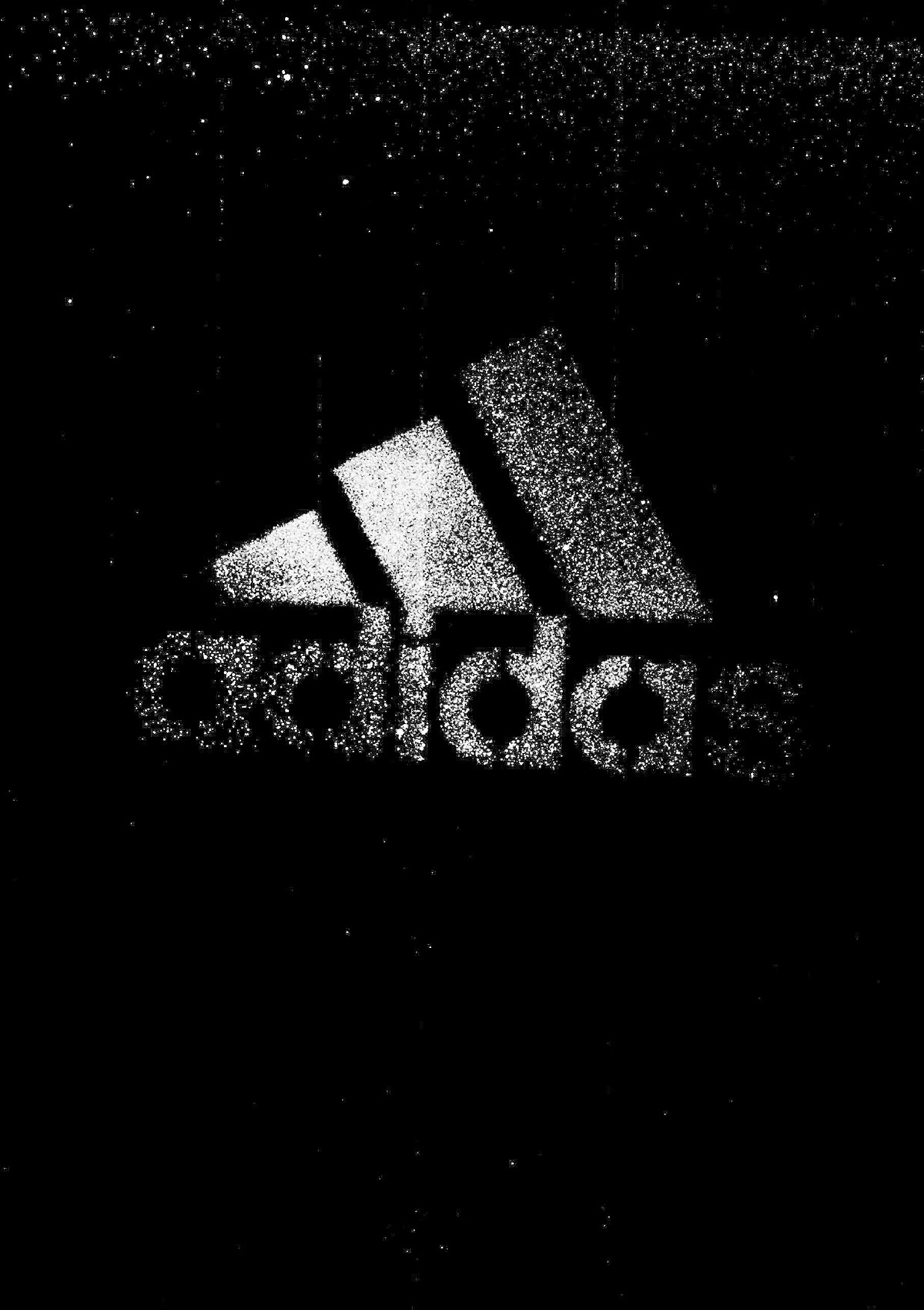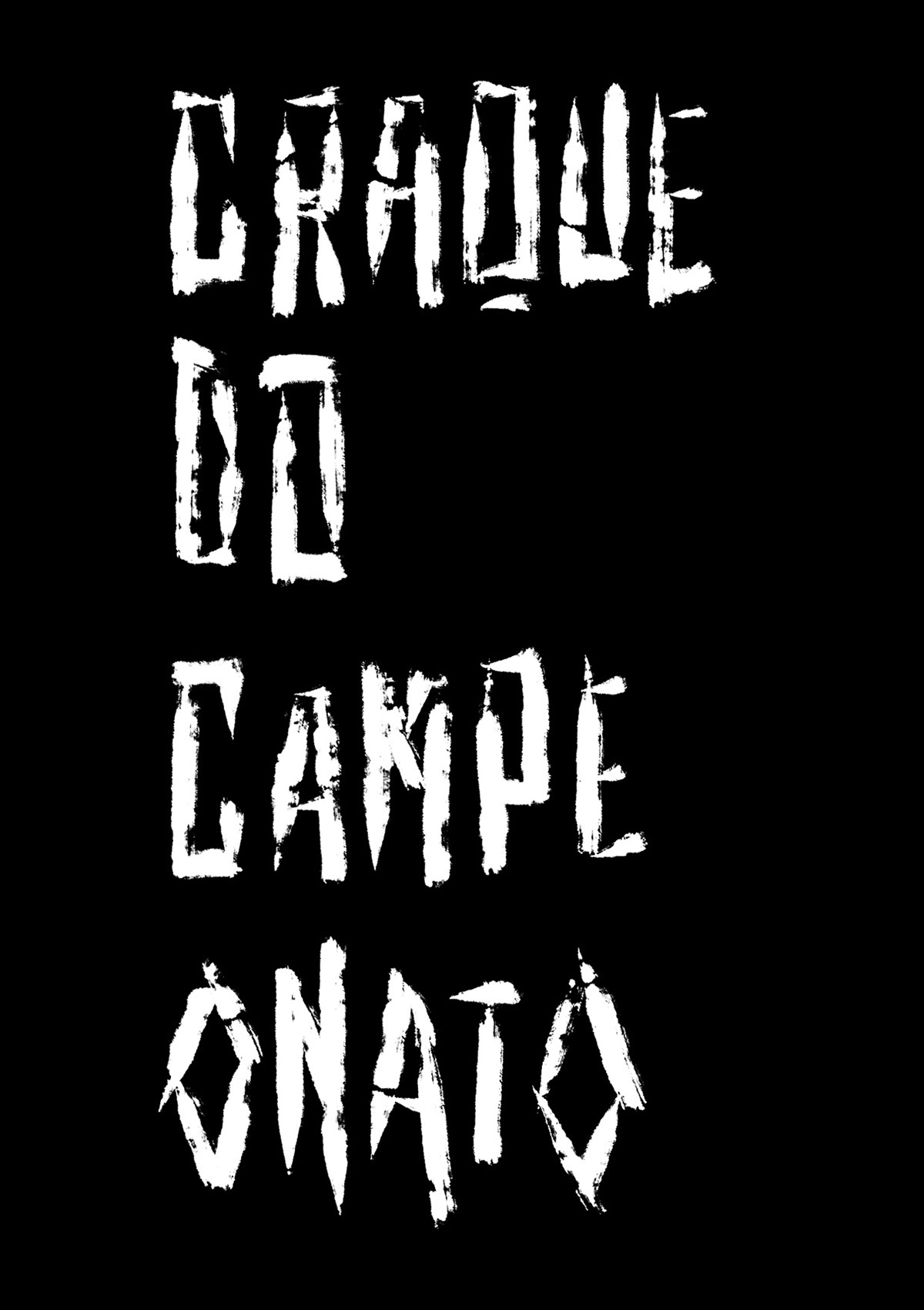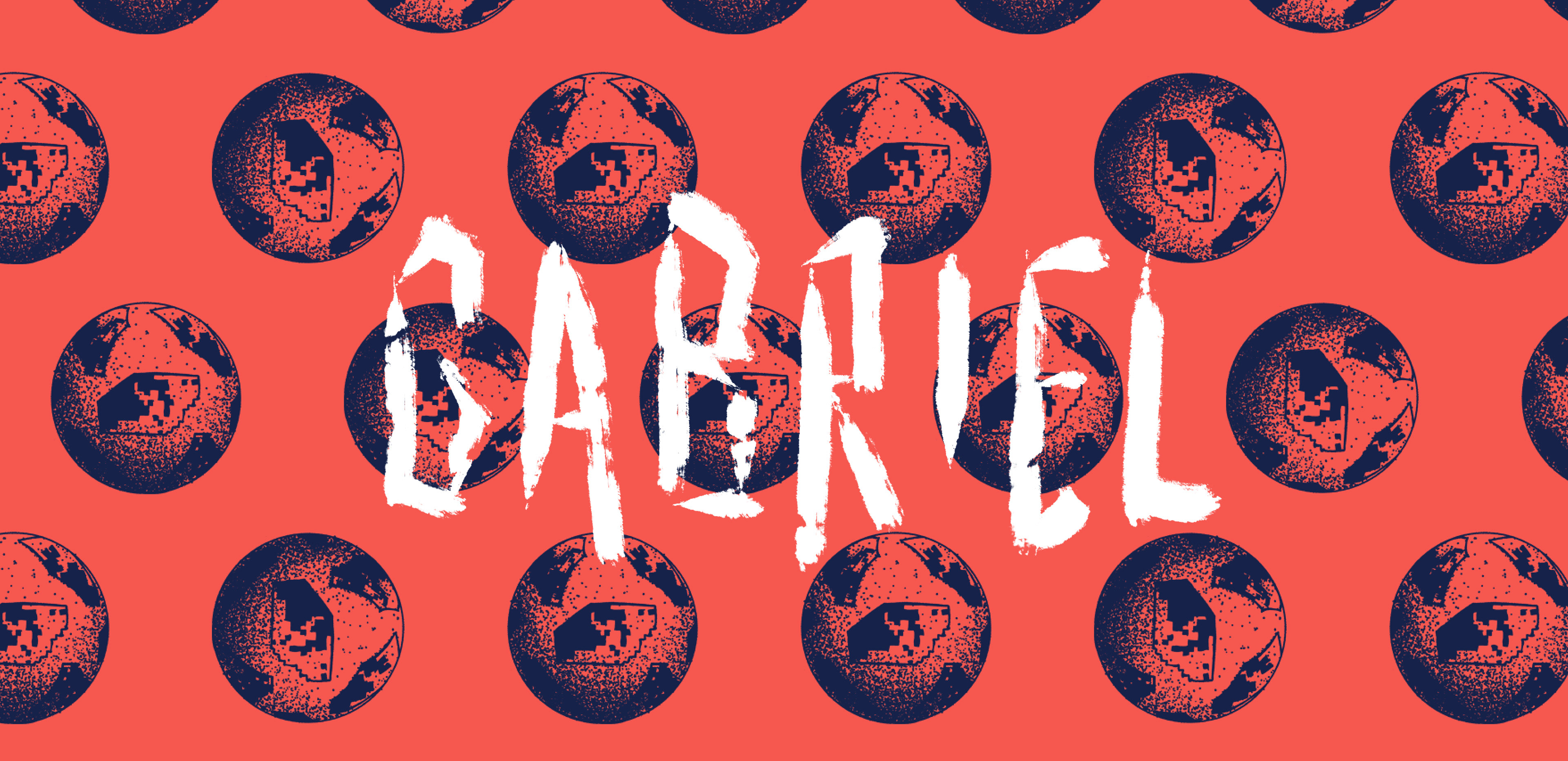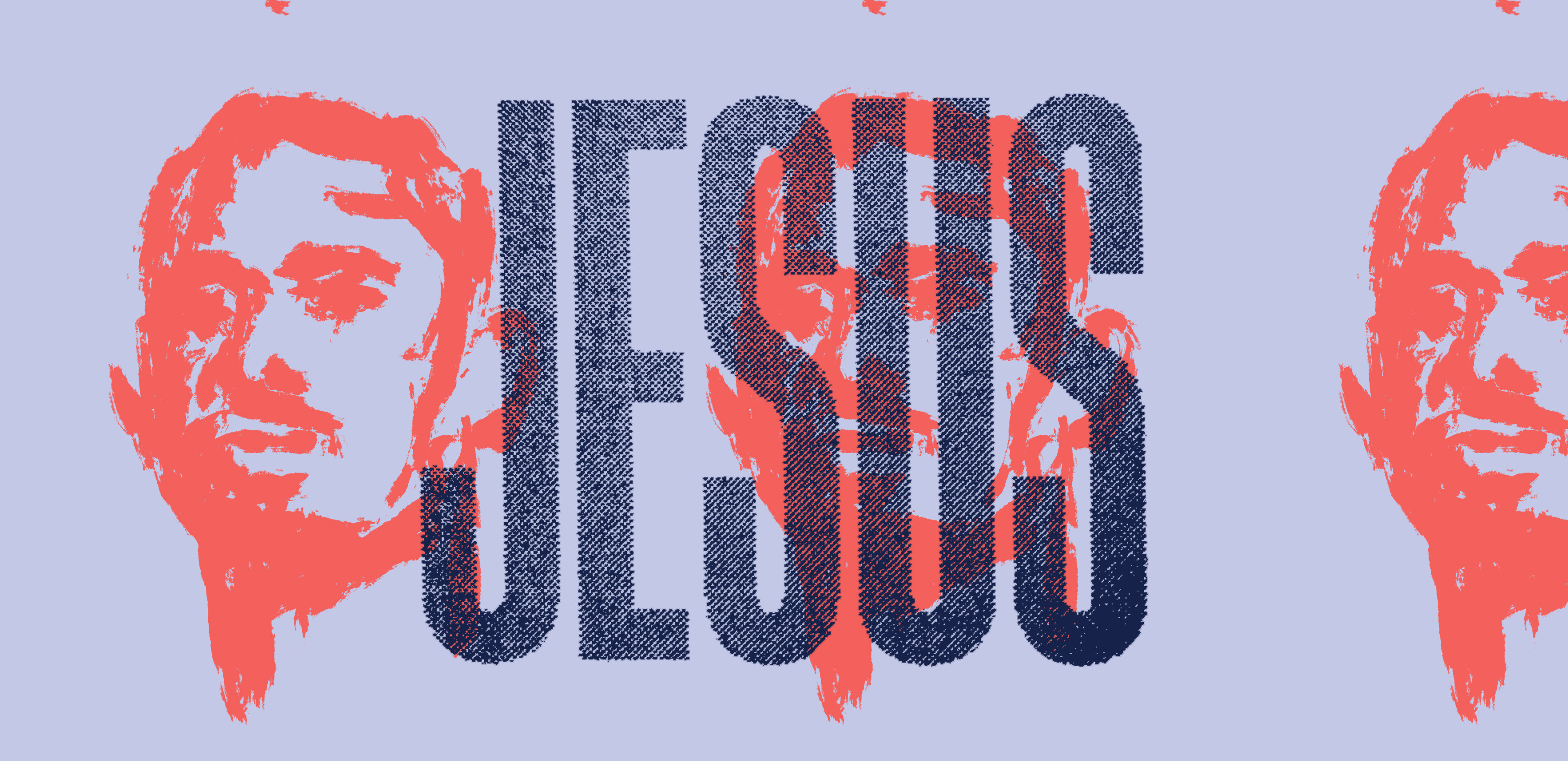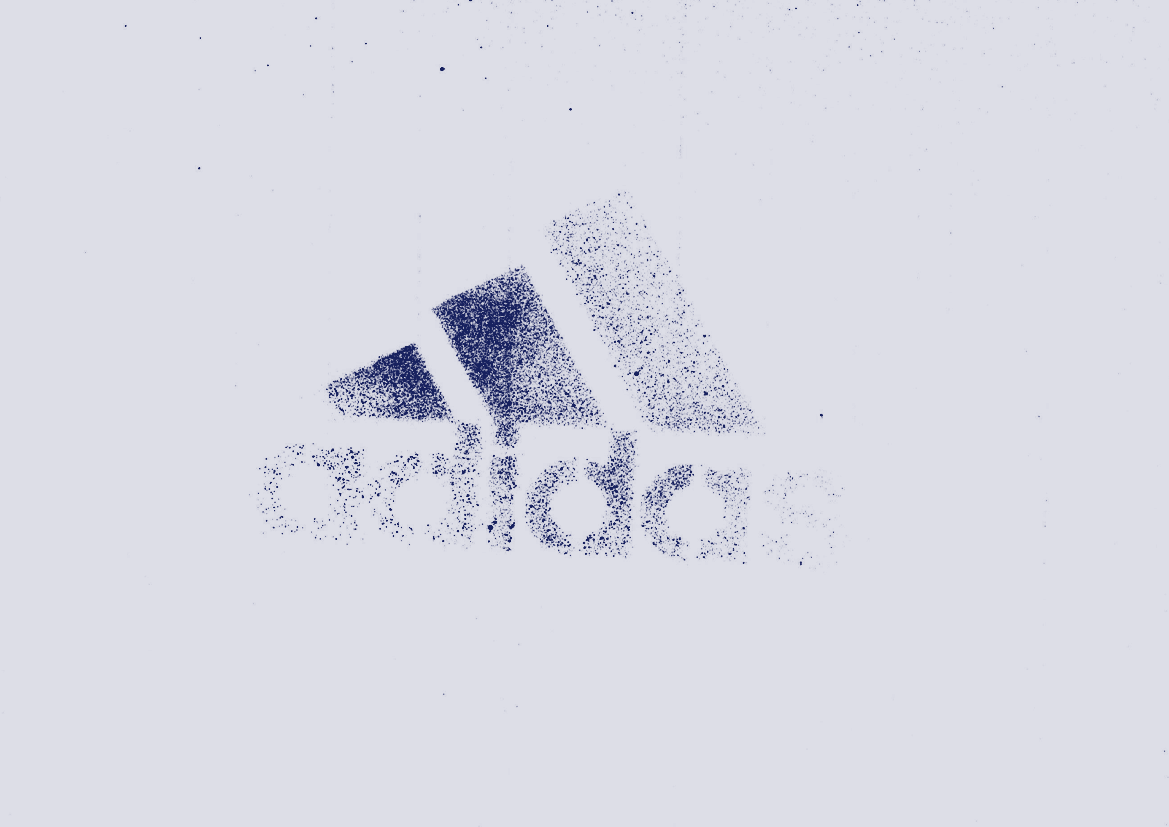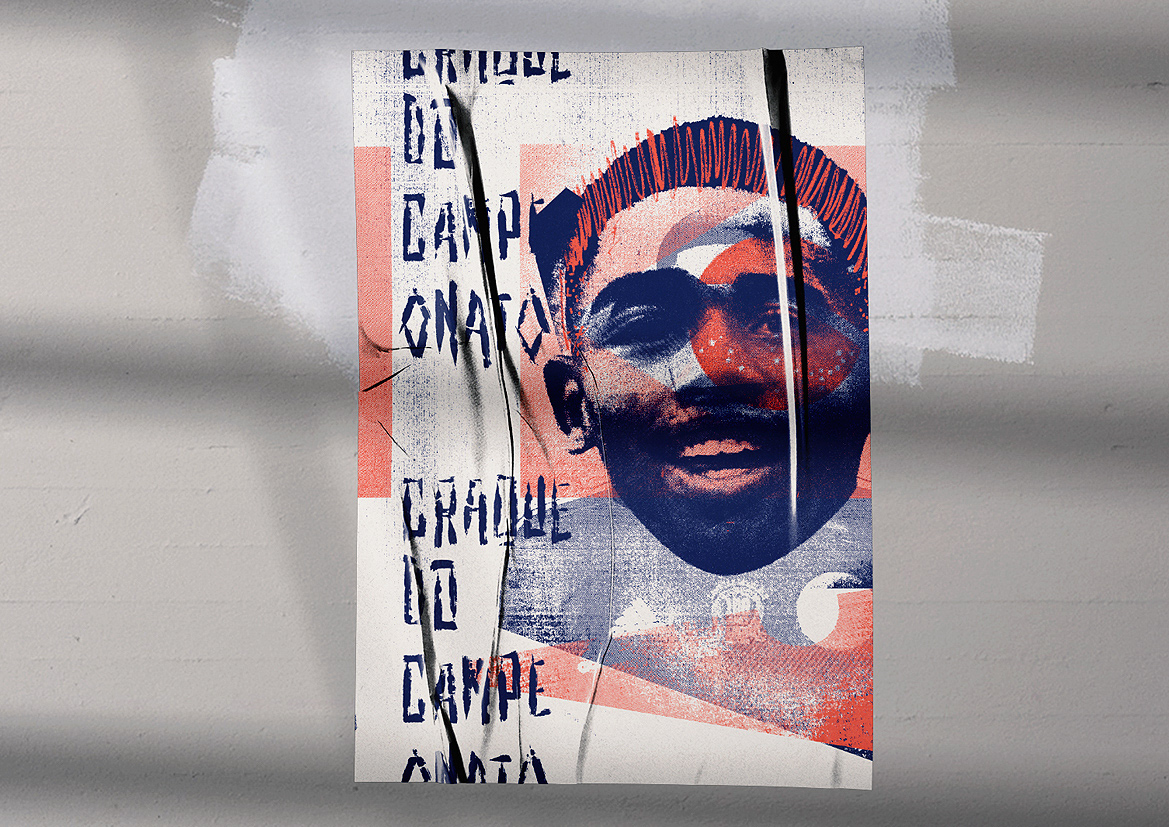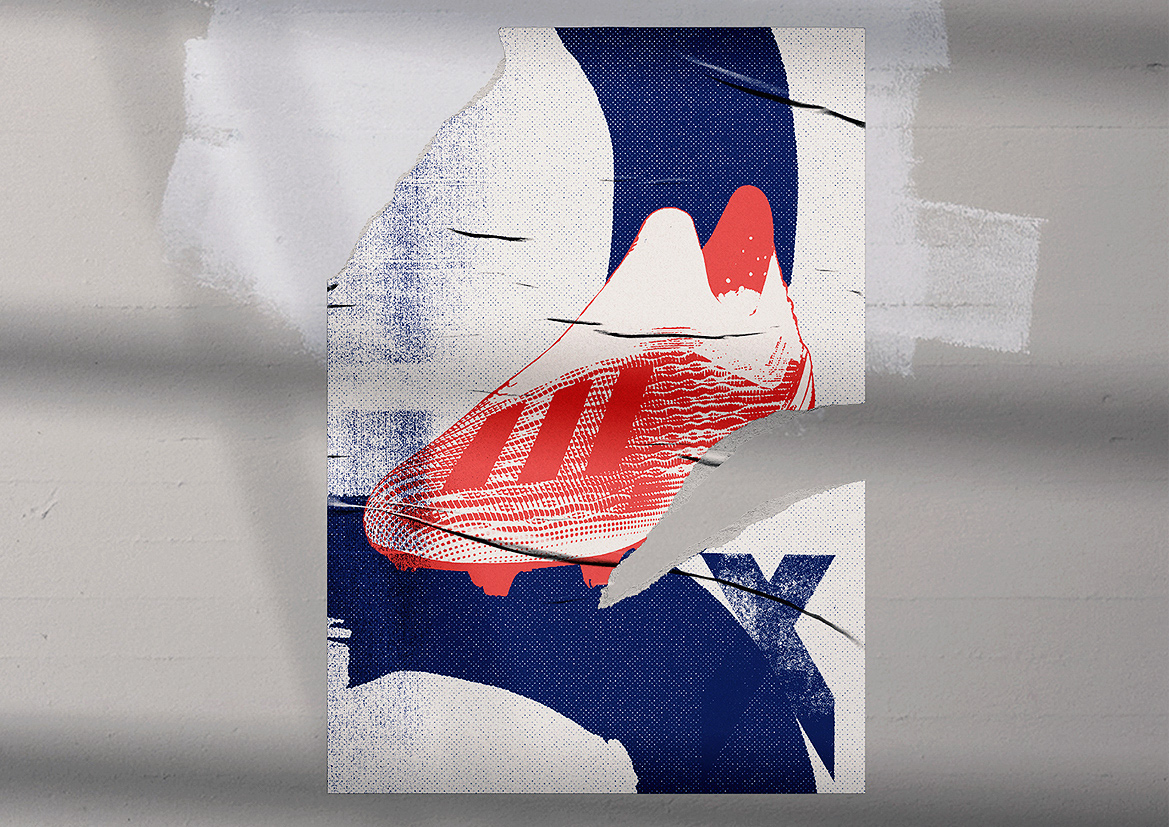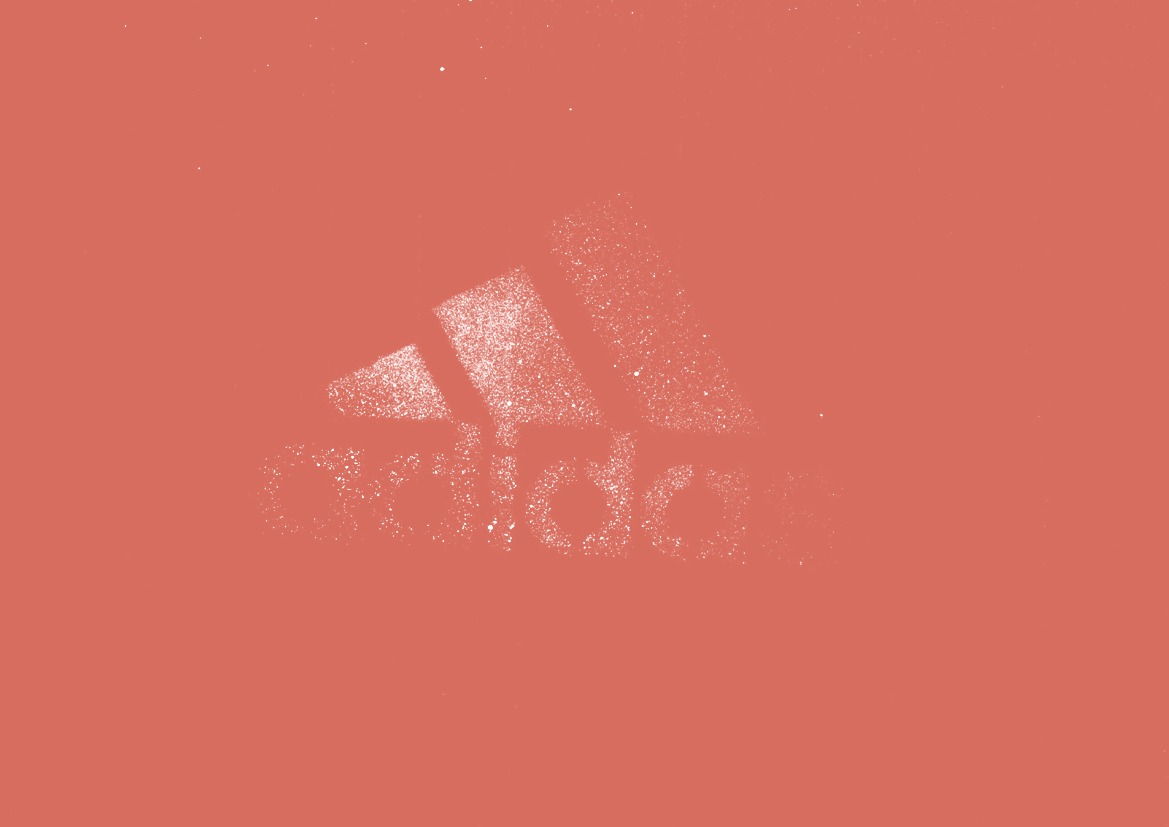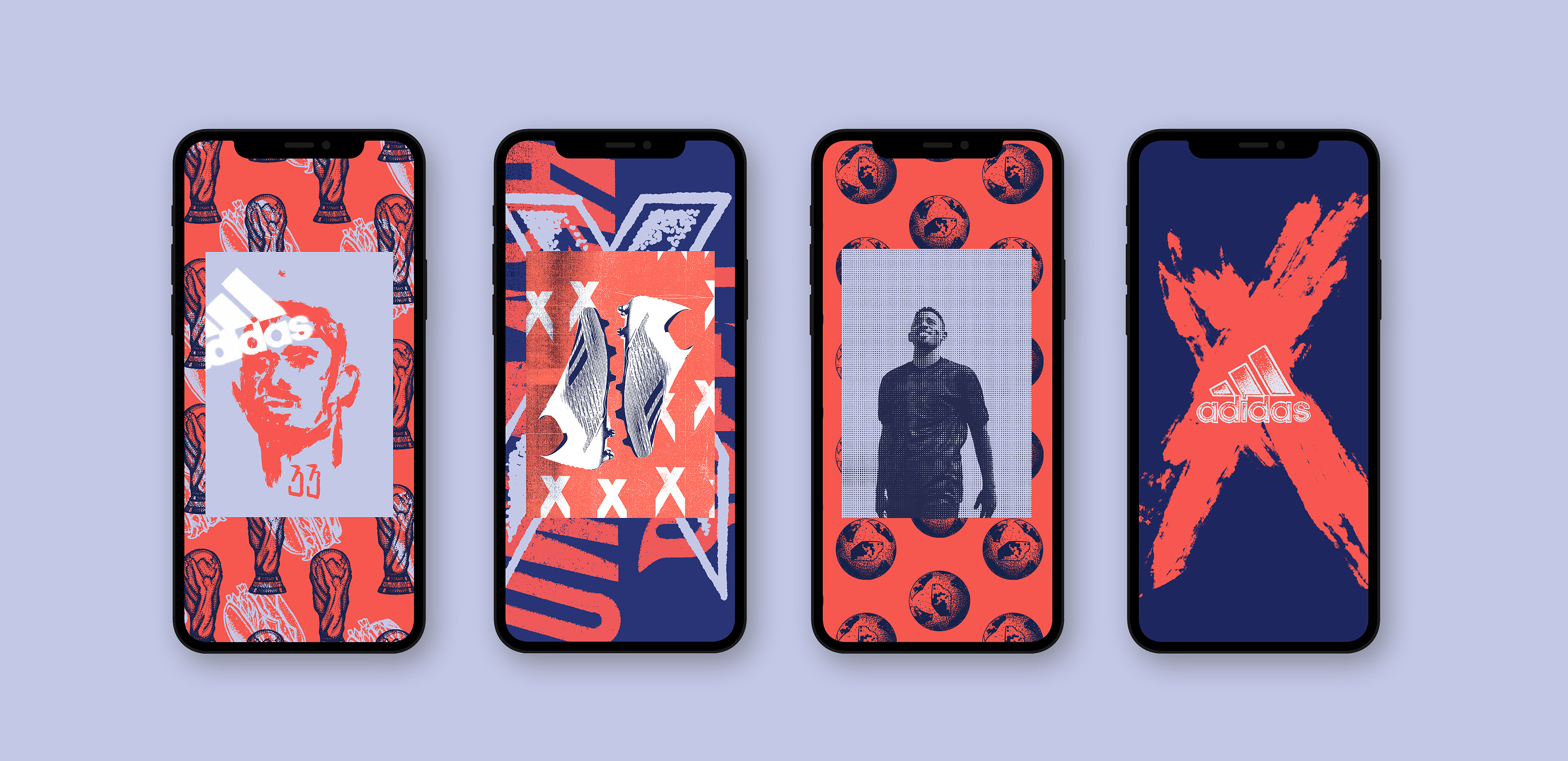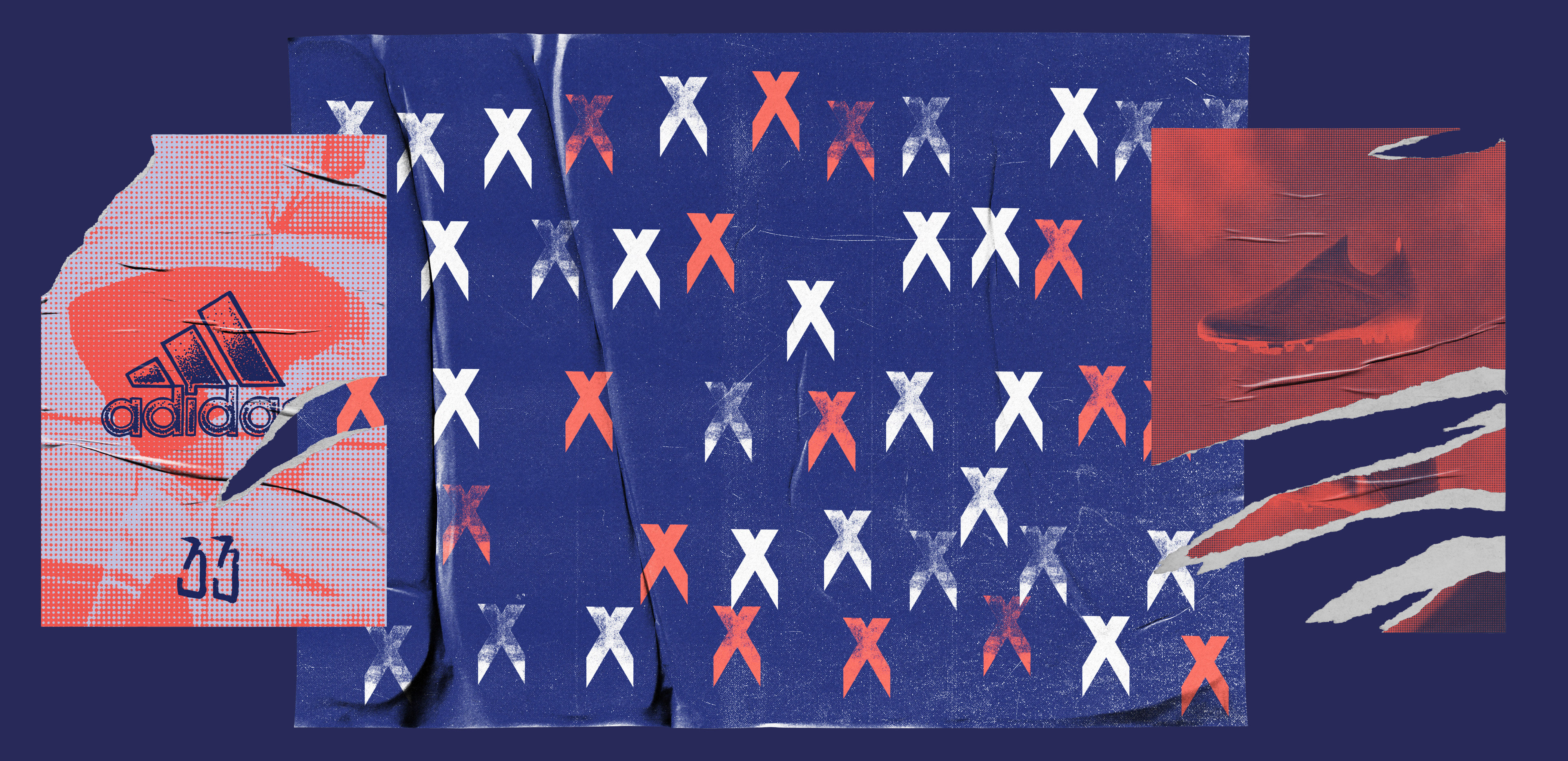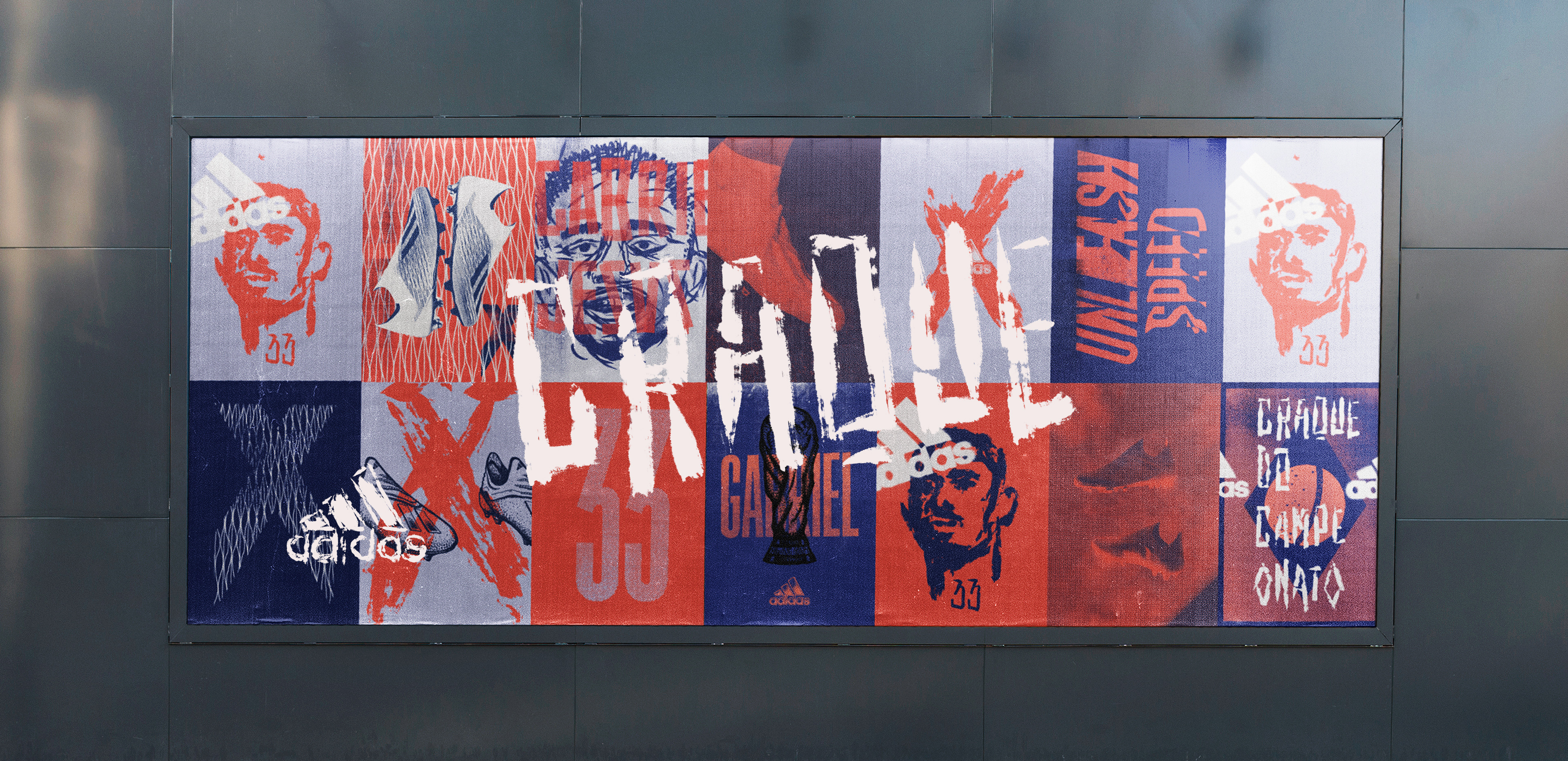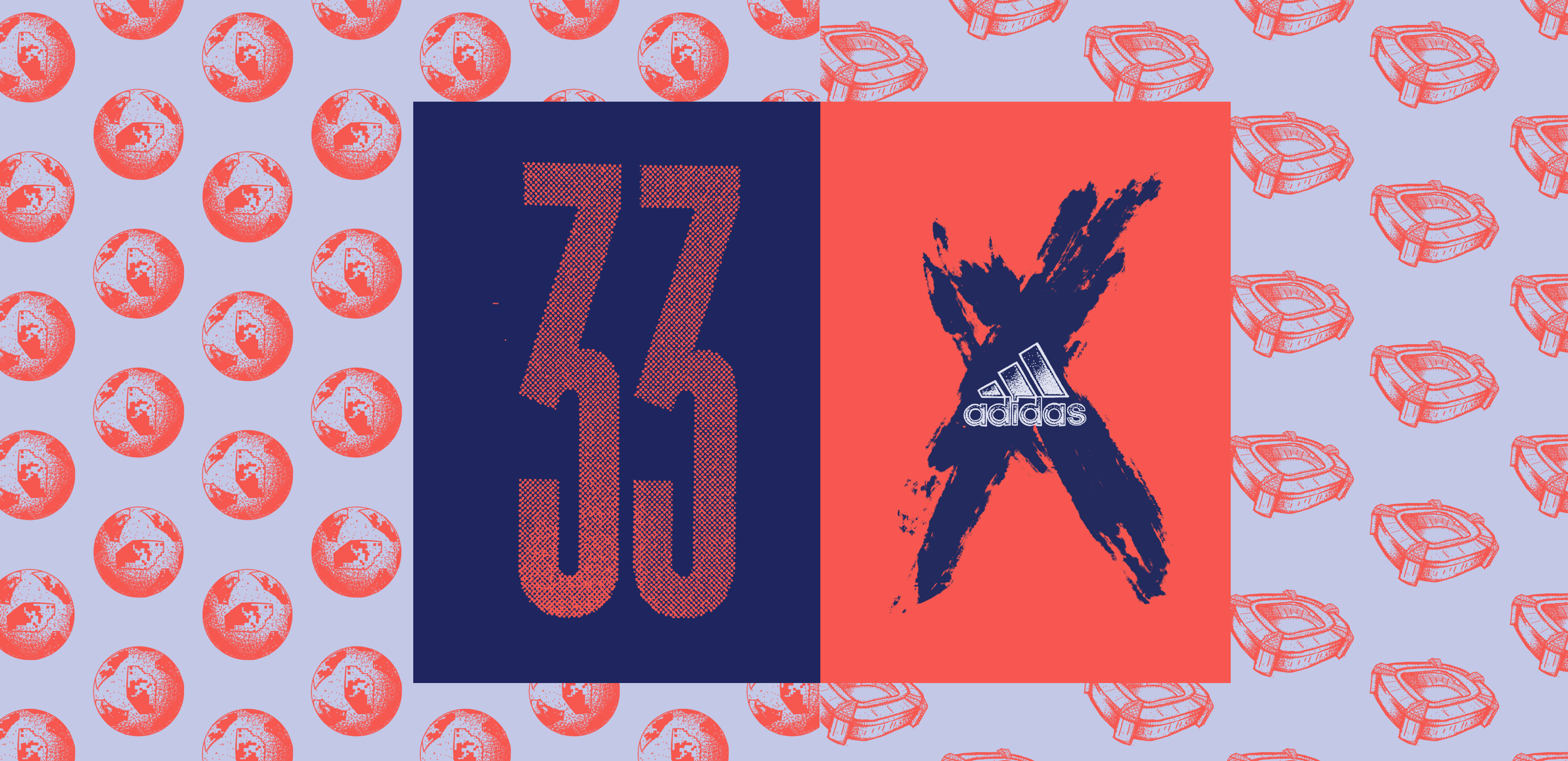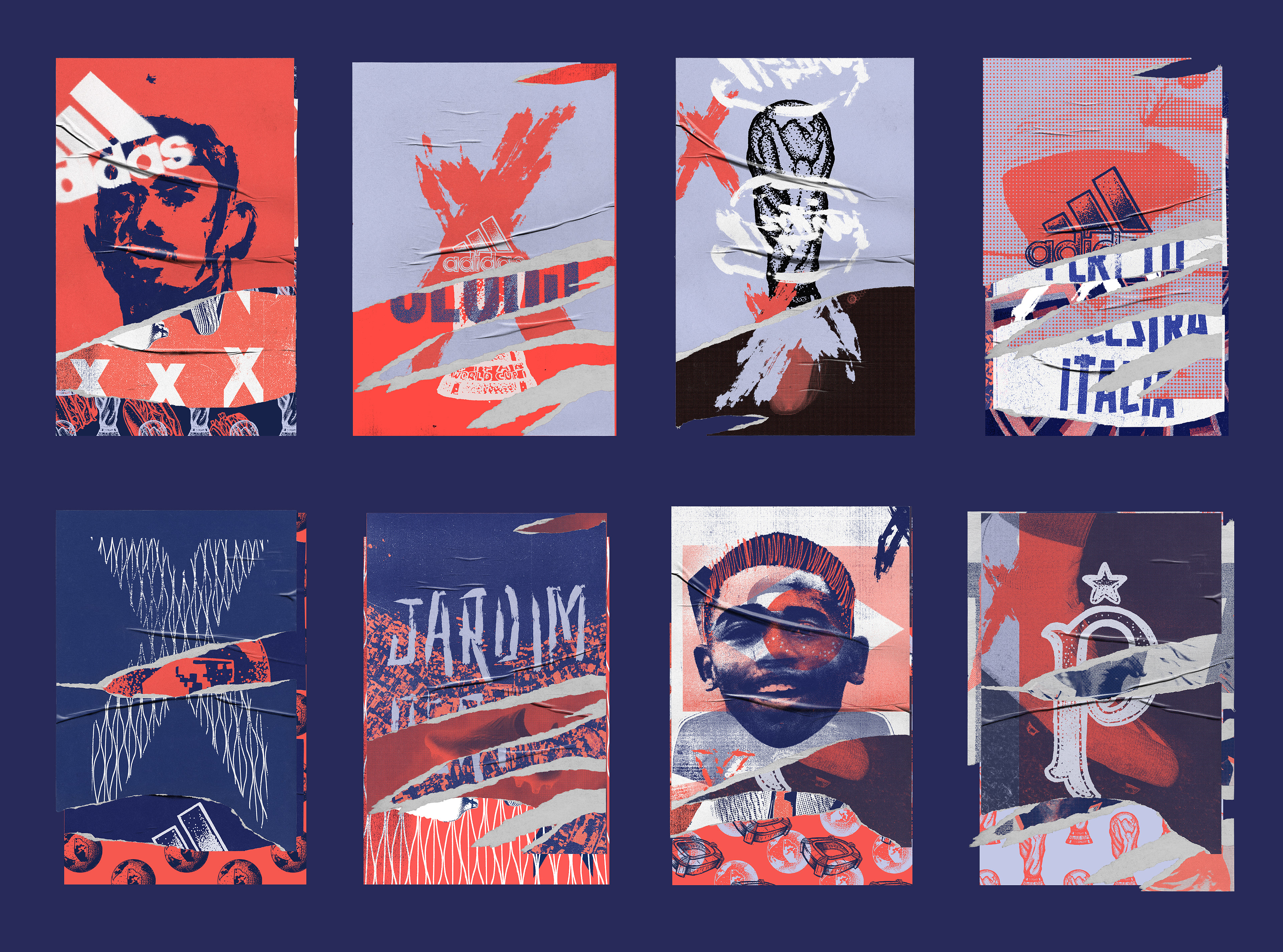 Creative Direction // Brand Design:


Luis Callegari
Josh Illiah
Storytelling, Graphics and Illustrations:


Luis Callegari
Project Management:


Caithriona Morgan
Motion graphics Direction:


Adidas GBD PDX
External Agencies (@Podenco)



Photography Tone Direction:


Luis Callegari
Josh Illiah