ES//


Para

la dirección

creativa de Nemeziz 2020 diseñamos una serie de piezas gráficas para direccionar el contenido de campaña 360.

Nos inspiramos en piezas orgánicas, flexibles, e inesperadas. Tal como es el juego de Messi. El resultados fue una serie de posters donde expresamos de forma abstracta lo que significa el fútbol de esta franquicia.
EN//


Creative Direction content for expressing Nemeziz 2020 for global campaigns.

We inspired by organic pieces, unexpected and flexible: as Messi's game is. The result werea poster series where we express in an abstract way the meaning of the sport for this franchise.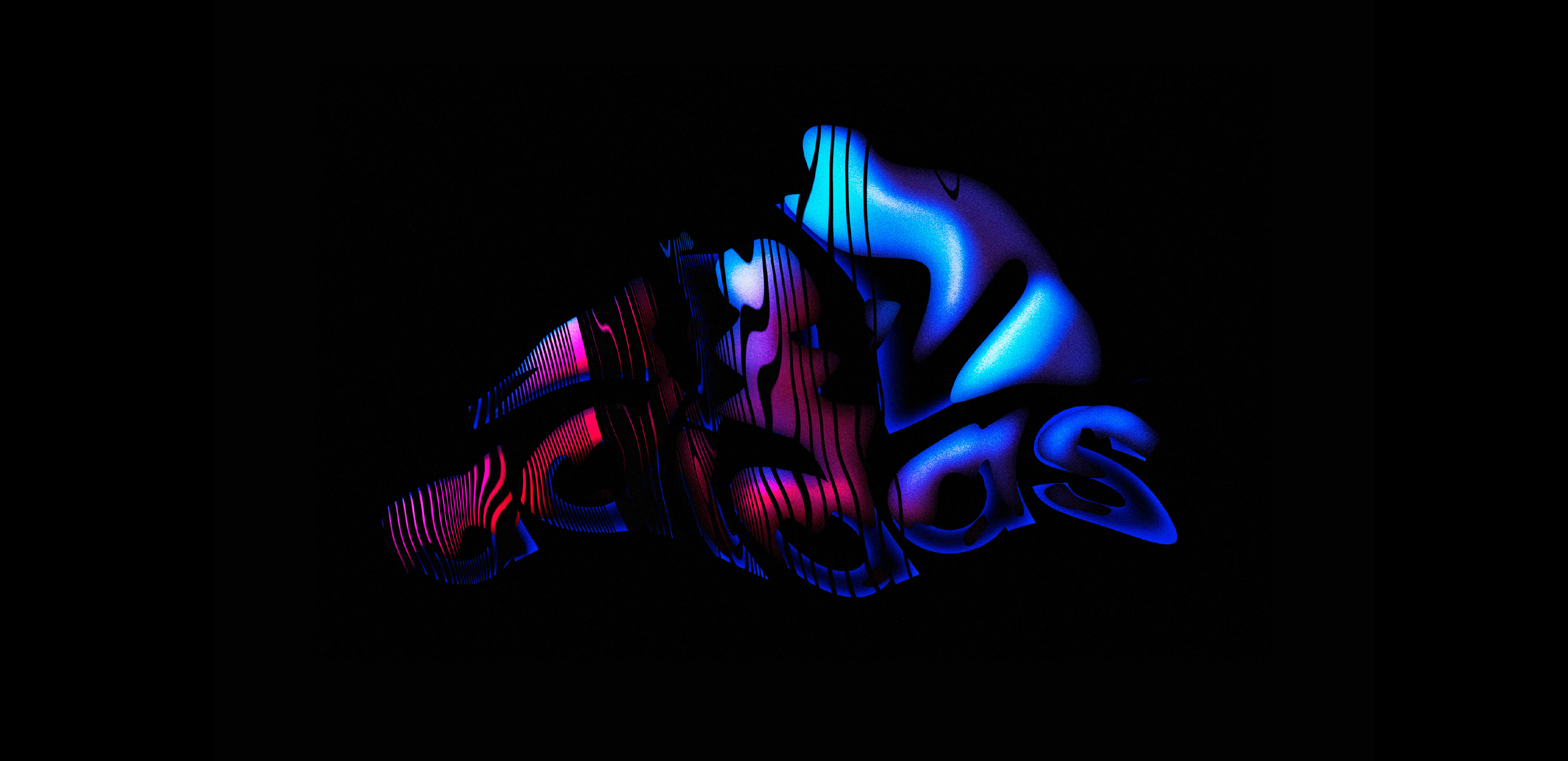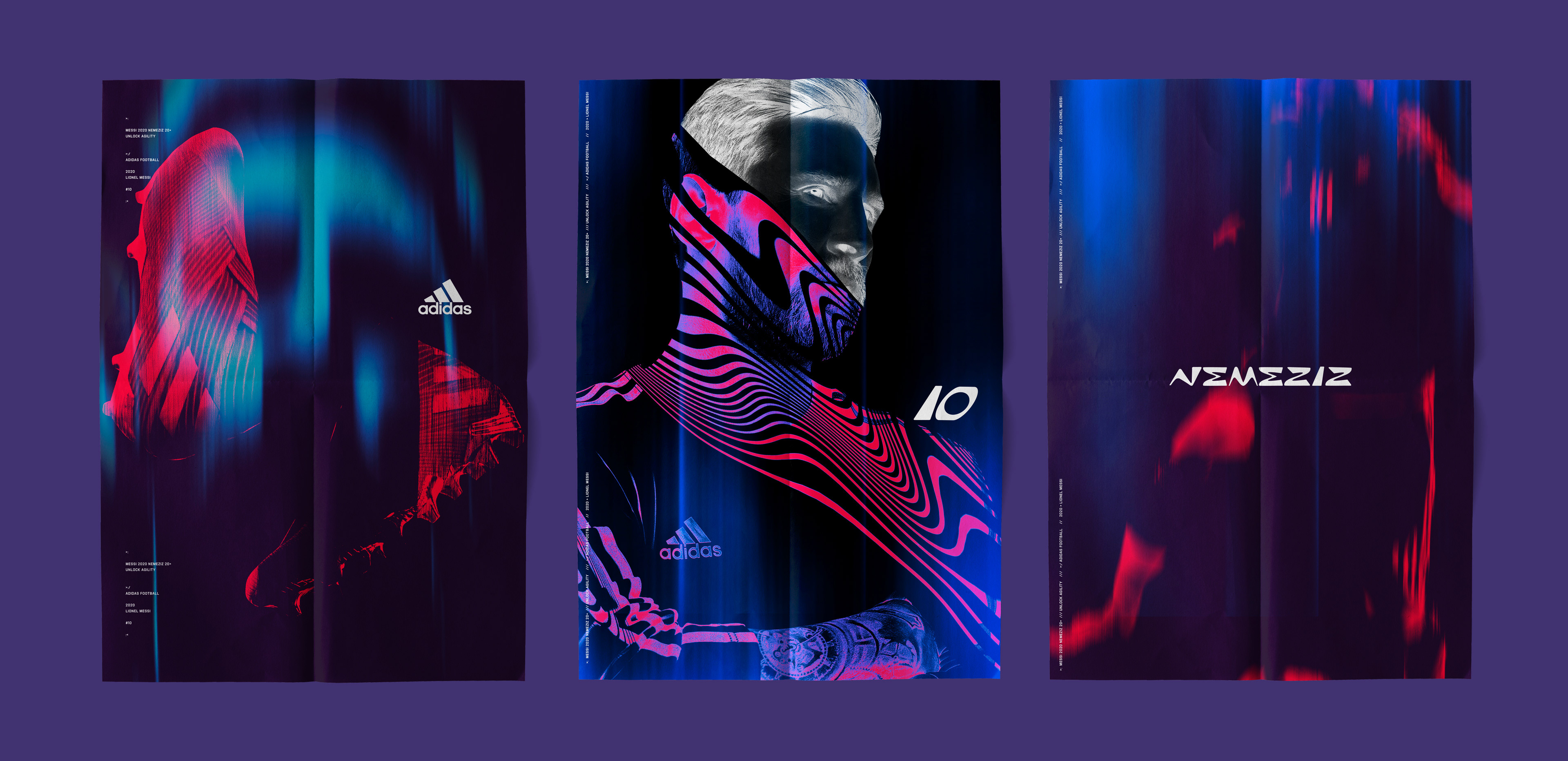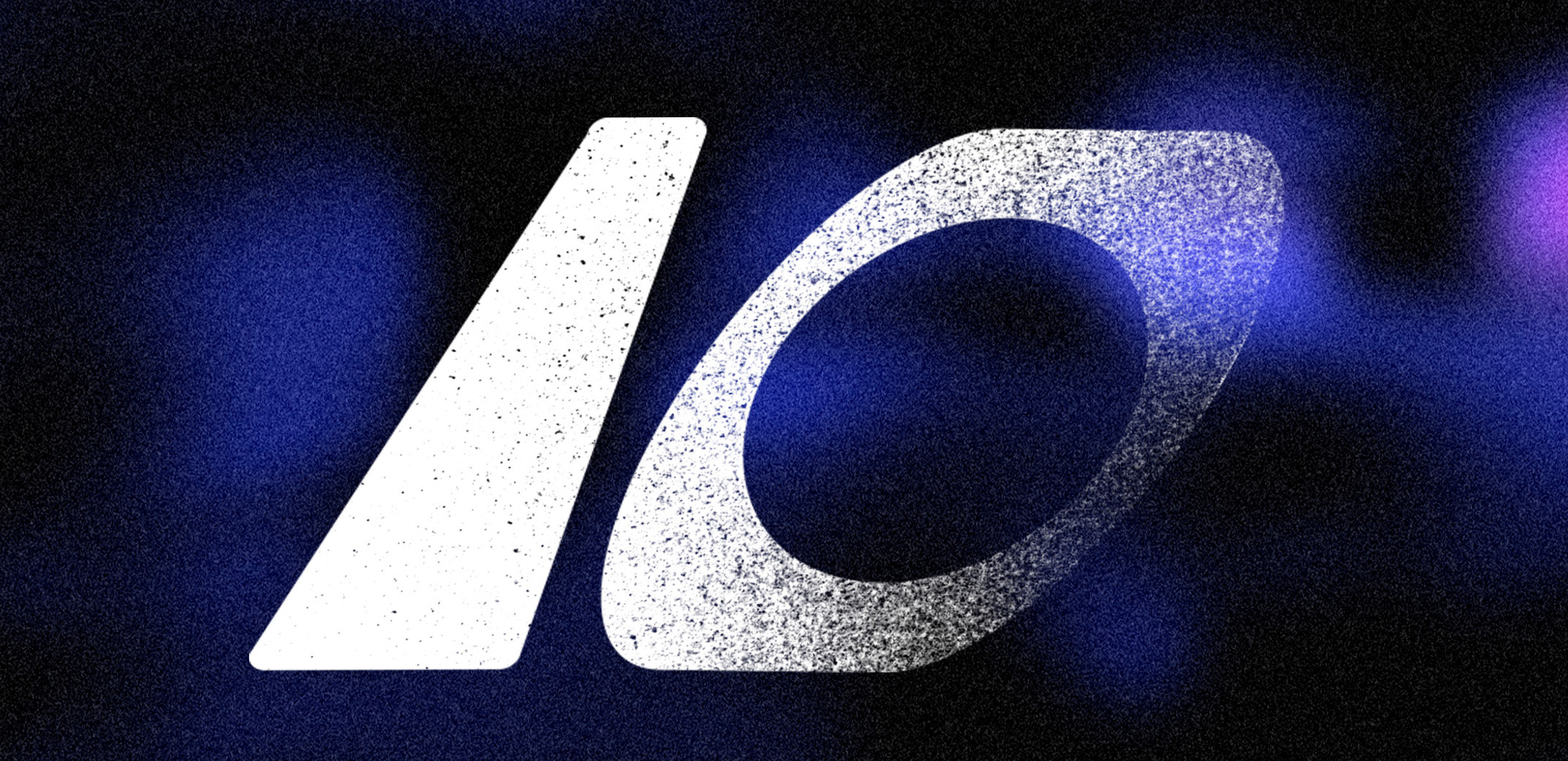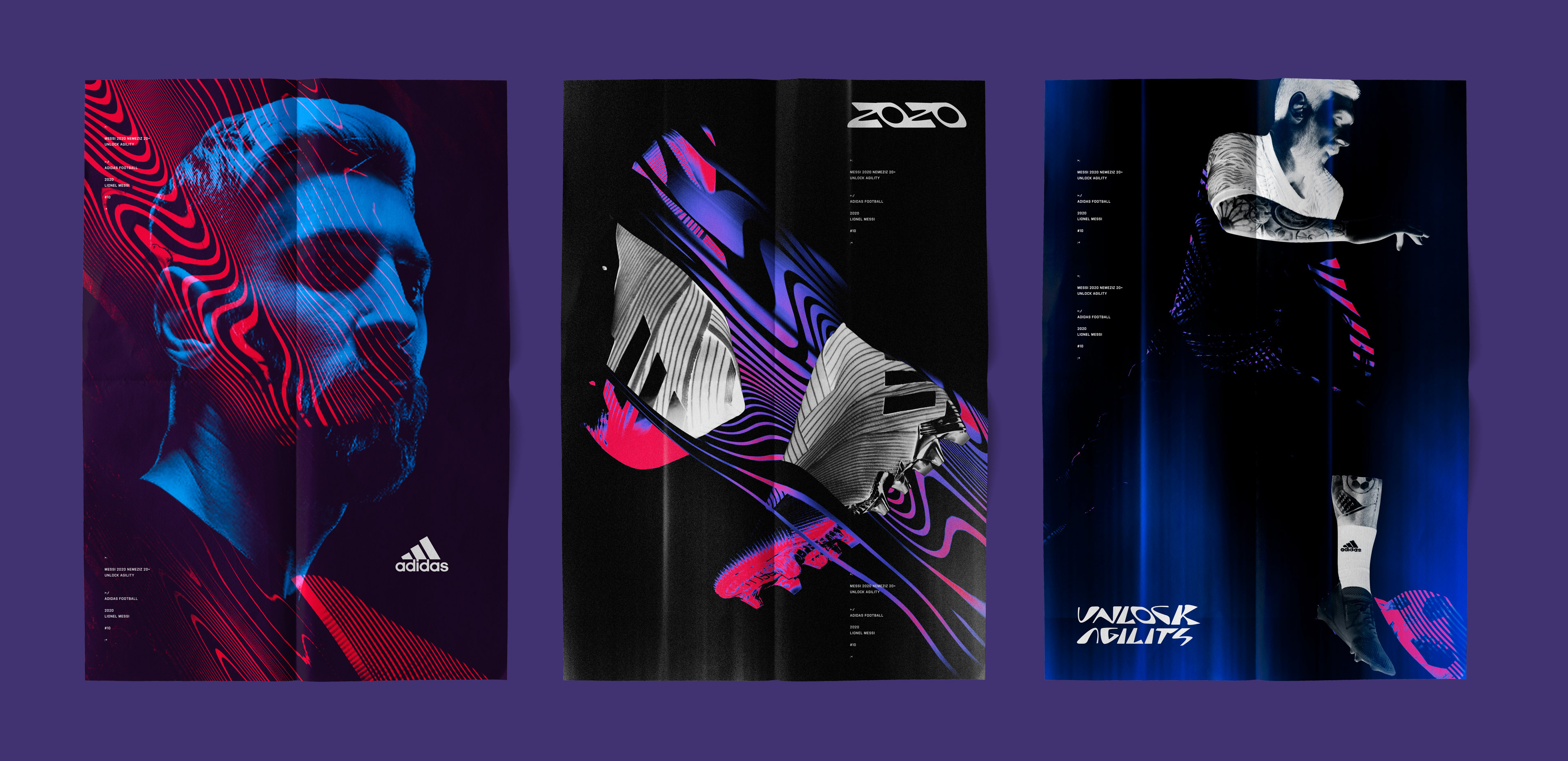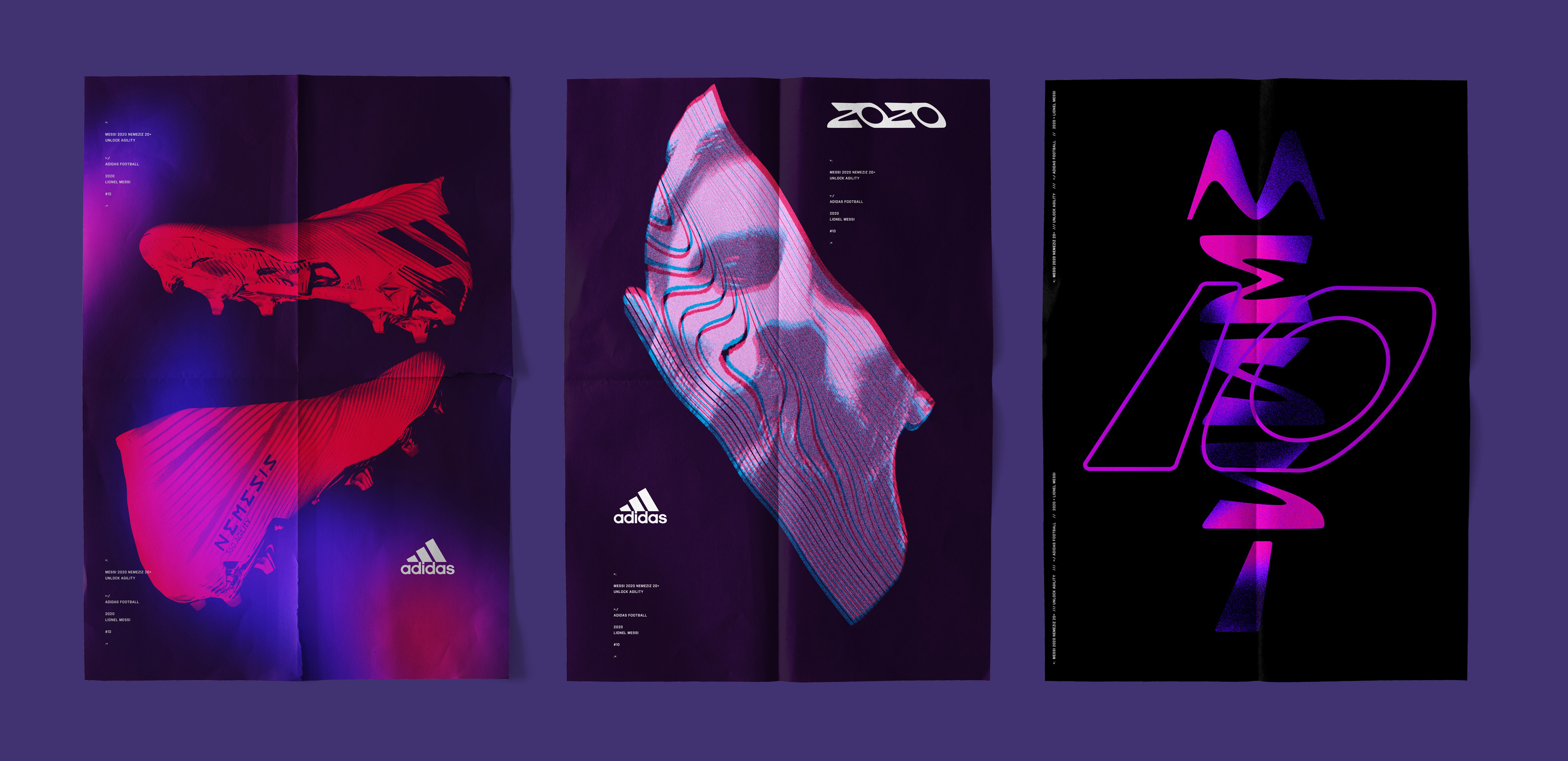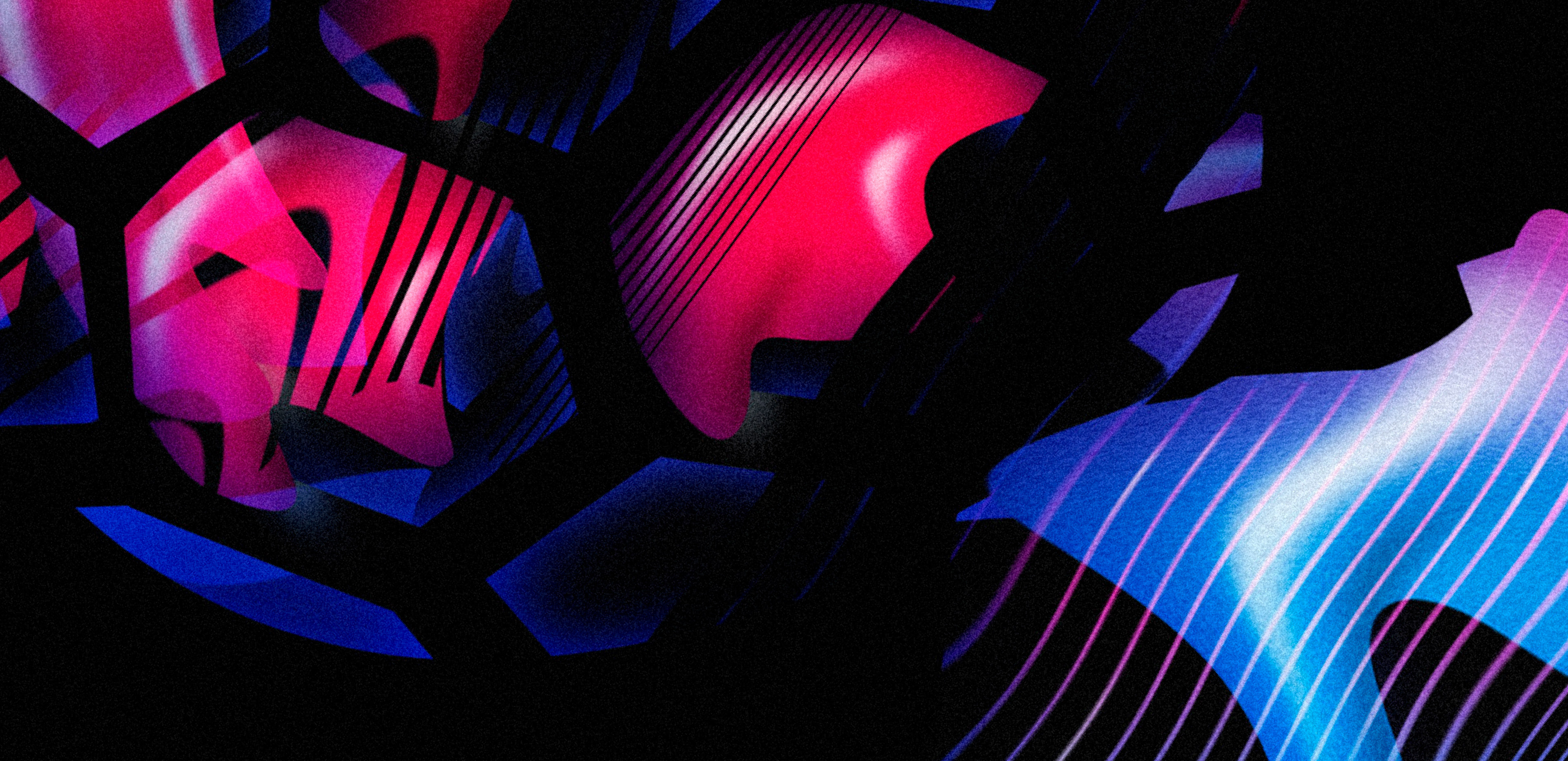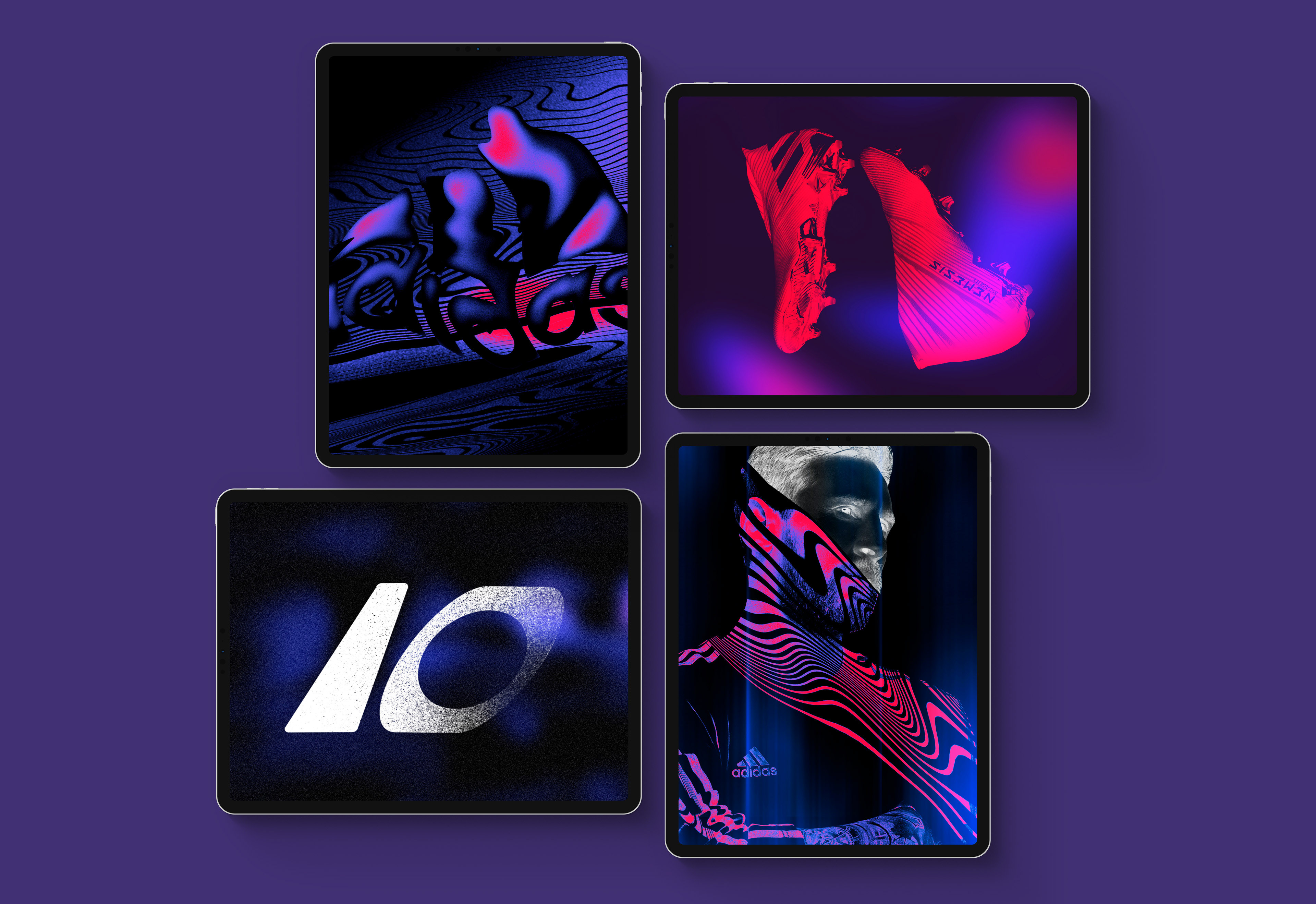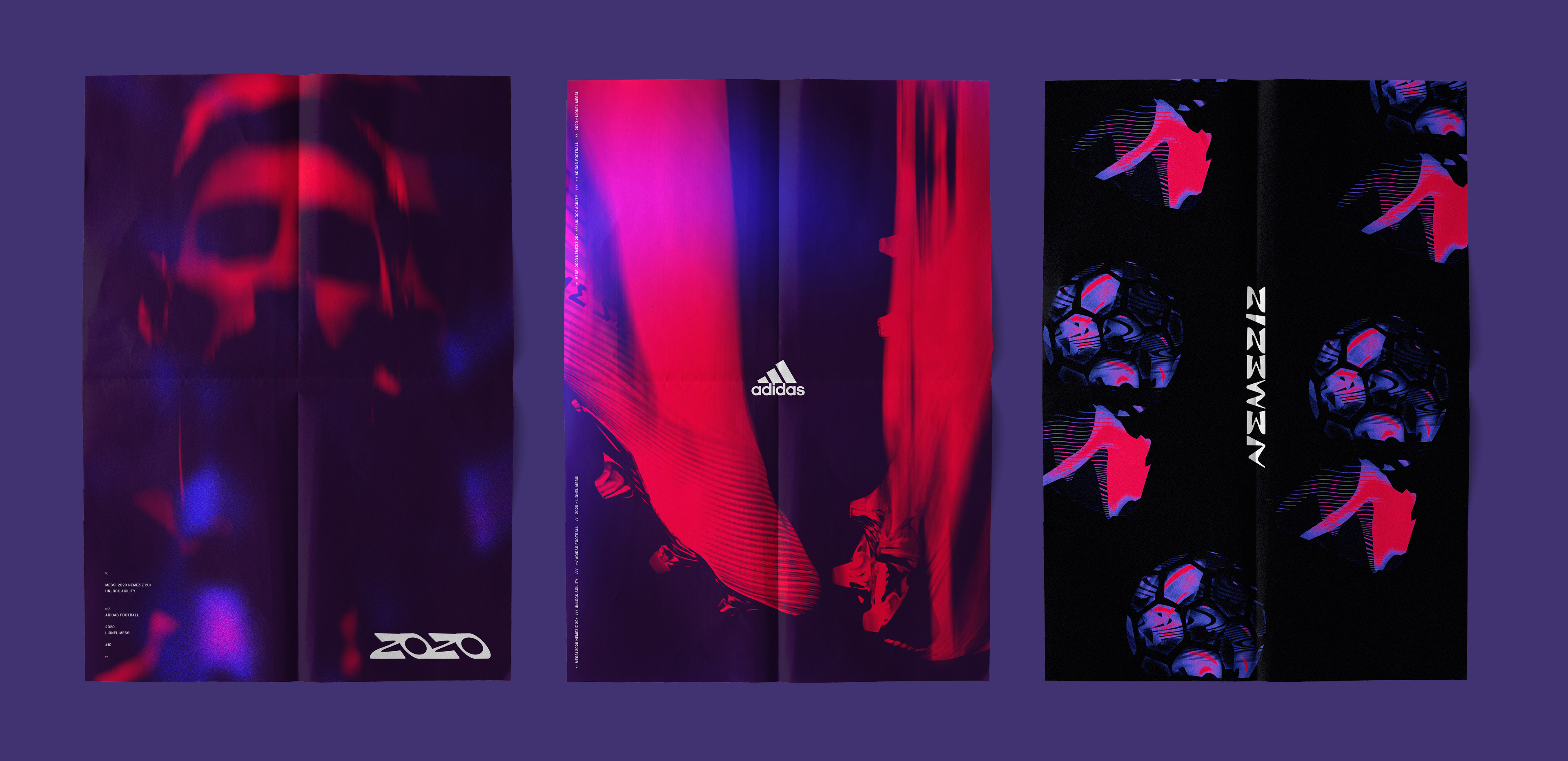 Creative Direction // Brand Design:


Luis Callegari
Josh Illiah

Storytelling, Graphics and Illustrations:


Luis Callegari

Project Management:


Caithriona Morgan



Photography Tone Direction:


Luis Callegari
Josh Illiah