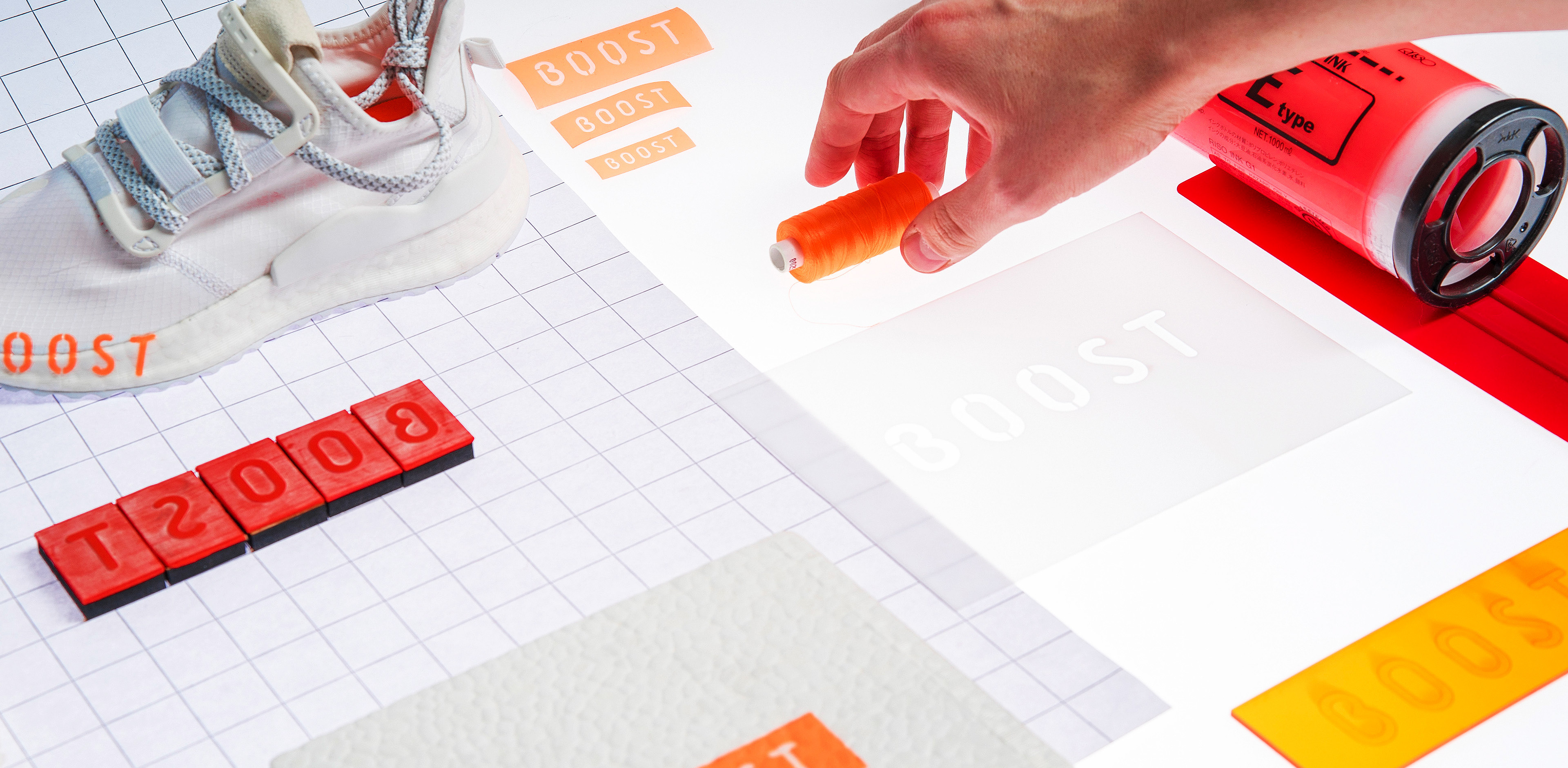 ES//



Diseño de Marca, sistema de identidad y familia tipográfica para la tecnologia de micro-cápsulas aplicada en footwear conocida como BOOST.

Inspirada en el retorno de energía, la marca creada tiene formas que denotan fluidez, agilidad y movimiento.

Durante el proceso de desarrollo, la marca se testeó (con la colaboración de MakersLab) sobre diferentes materiales, utilizando varición de aplicaciones y ejecuciones gráficas.
EN//



ID branding system and typography design for the iconic footwear technology: BOOST.
Inspired by the energy return of this material, the word-mark contains specific shapes to explain power, agility and movement.


​​​​​​​


During the process of branding development, we tested it in special materials, applications and graphic executions helped by the MakersLab team at Adidas HQ.
Design Directors:


Andre Hilario / Anthony Harrison



Identity Lead Designer:

 Luis Callegari
Project Manager:


Anna Beck
Illustrations and graphics:


Luis Callegari



Photography:


Andrea Brena
Luis Callegari 
Sebi Autenrieth
MakerLab support:


Andrea Brena