ES//
Diseño de sistema de identidad y familia tipográfica para la tecnologia de micro-cápsulas aplicada en footwear BOOST.
Inspirada en el retorno de energía, la marca creada tiene formas que denotan fluidez, agilidad y movimiento.
Una vez la marca fue creada se testeó, con la ayuda de MakerLab, en diferentes materiales, aplicaciones y ejecuciones gráficas.
EN//



ID system and typography design for the brand of footwear technology known as BOOST.
Inspired by the energy return, the wordmark has specific shapes to explain power, agility and movement.
Once the branding was done, we tested in special materials, applications and graphic executions helped by MakerLab team.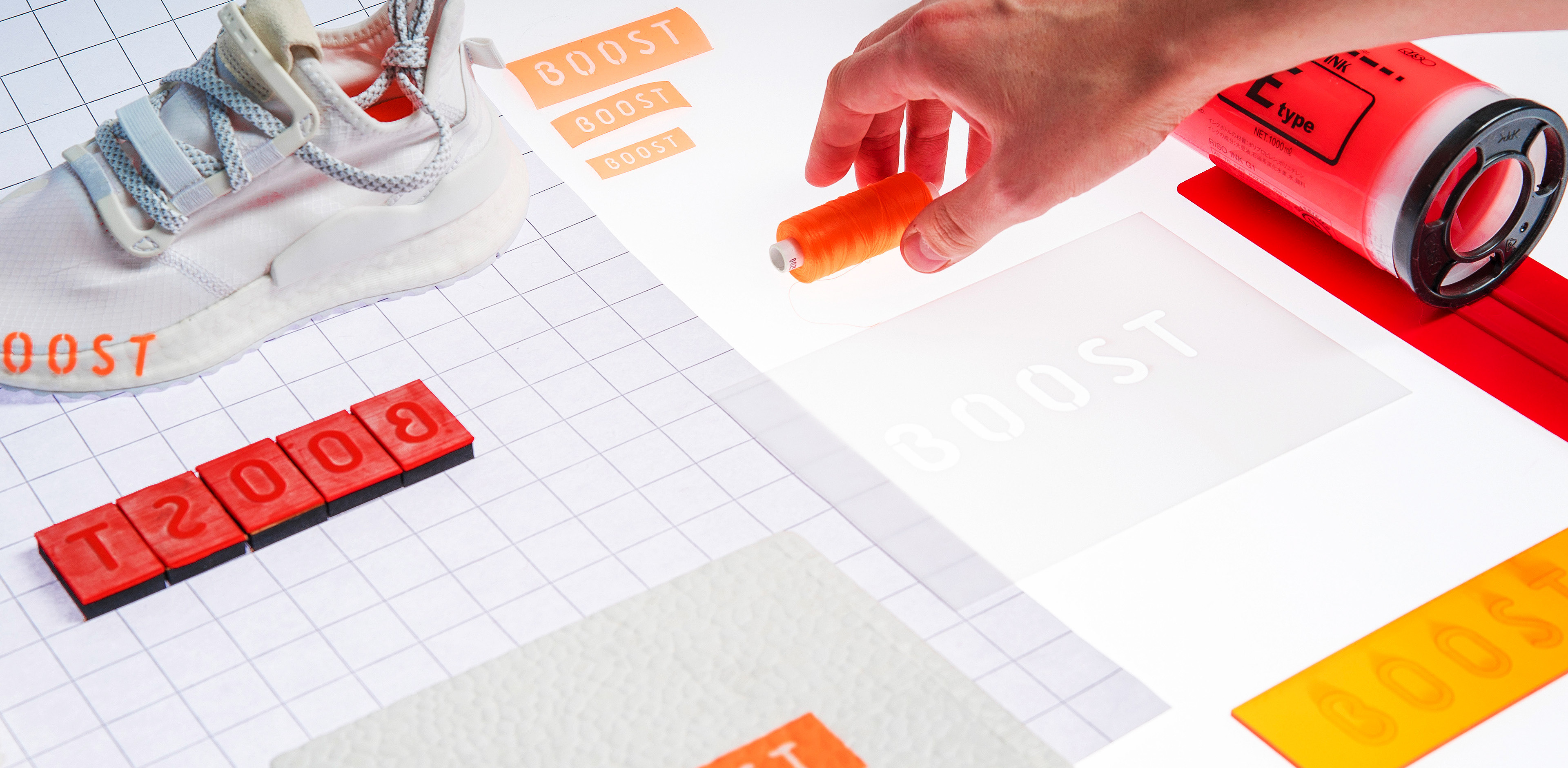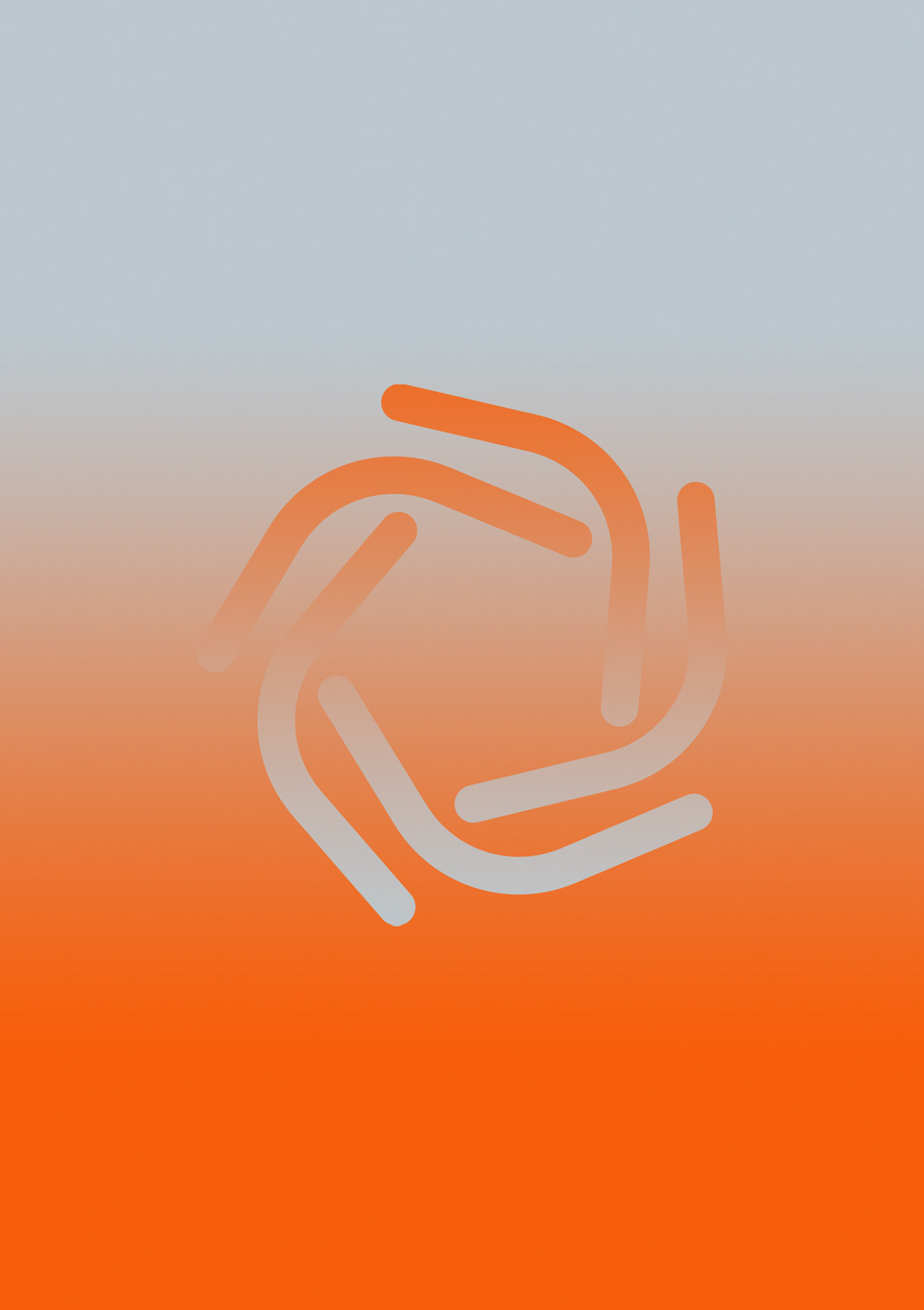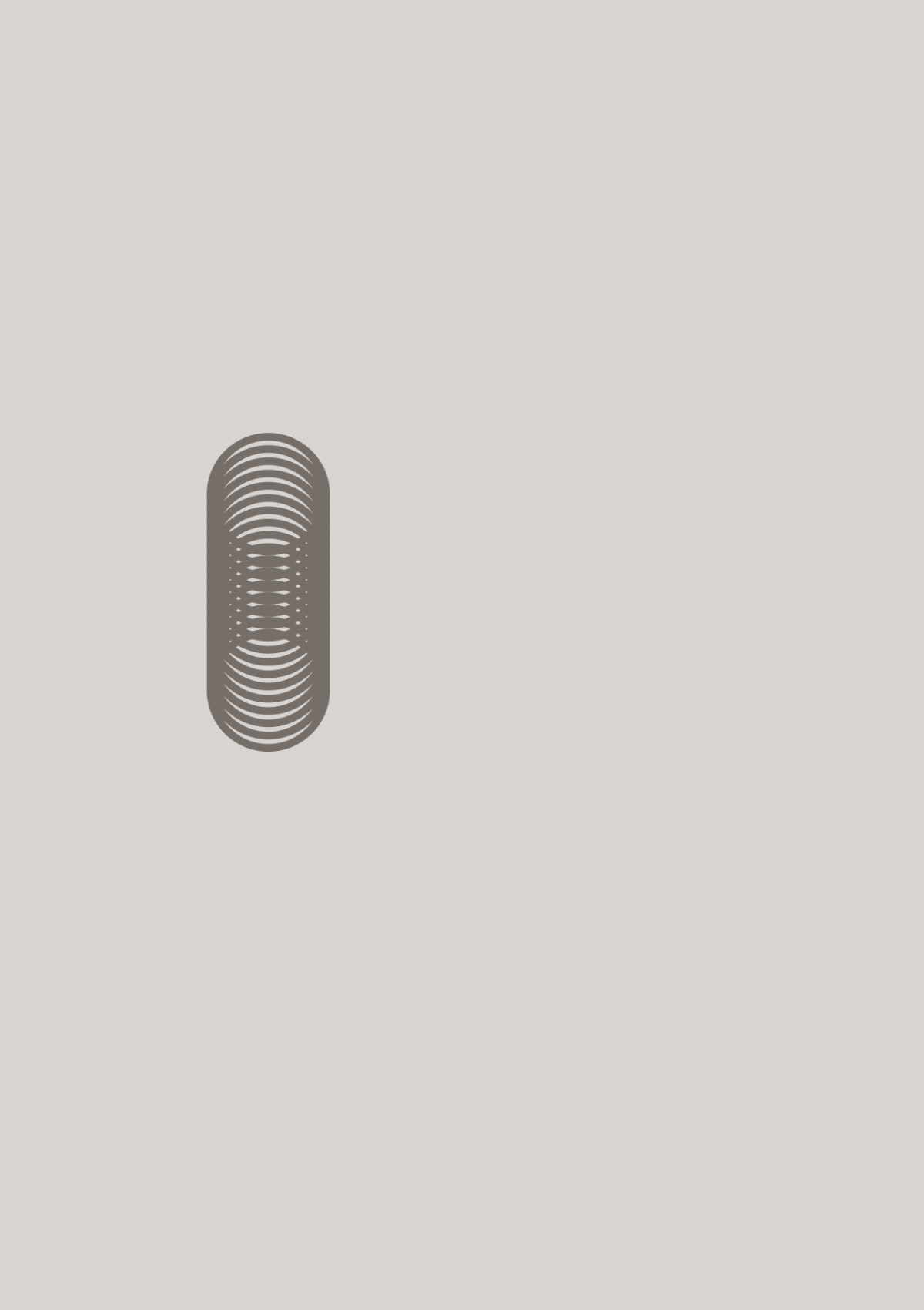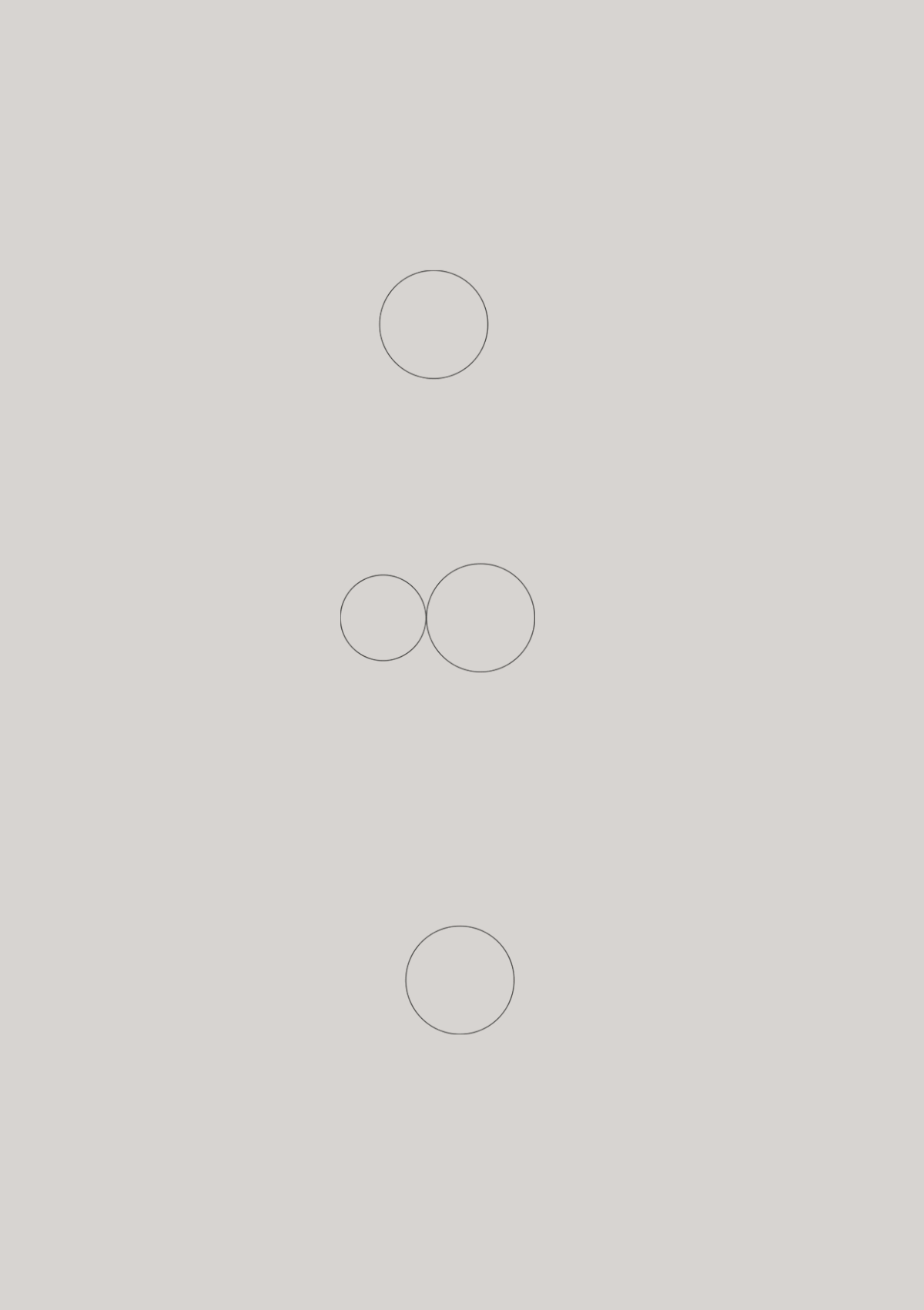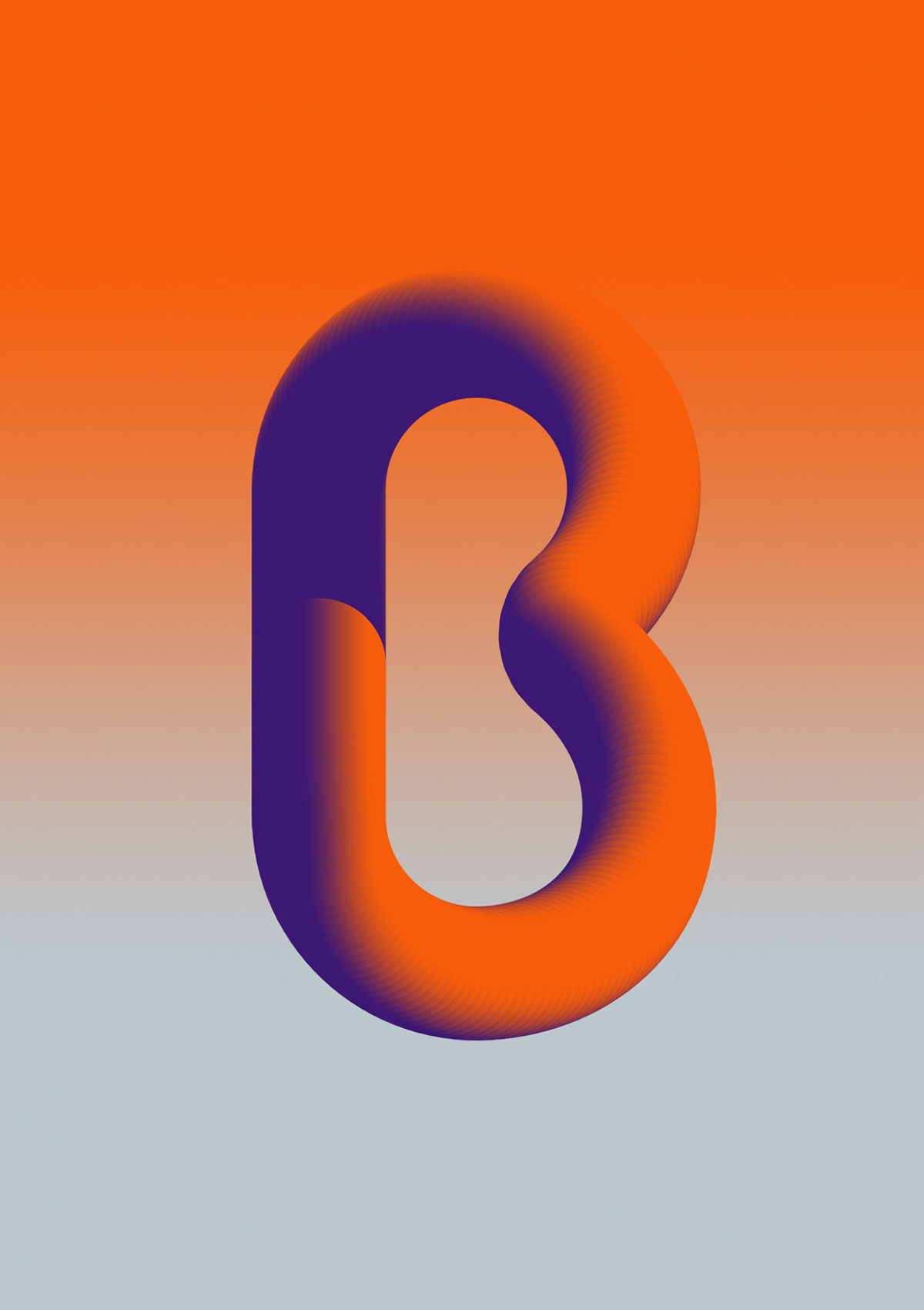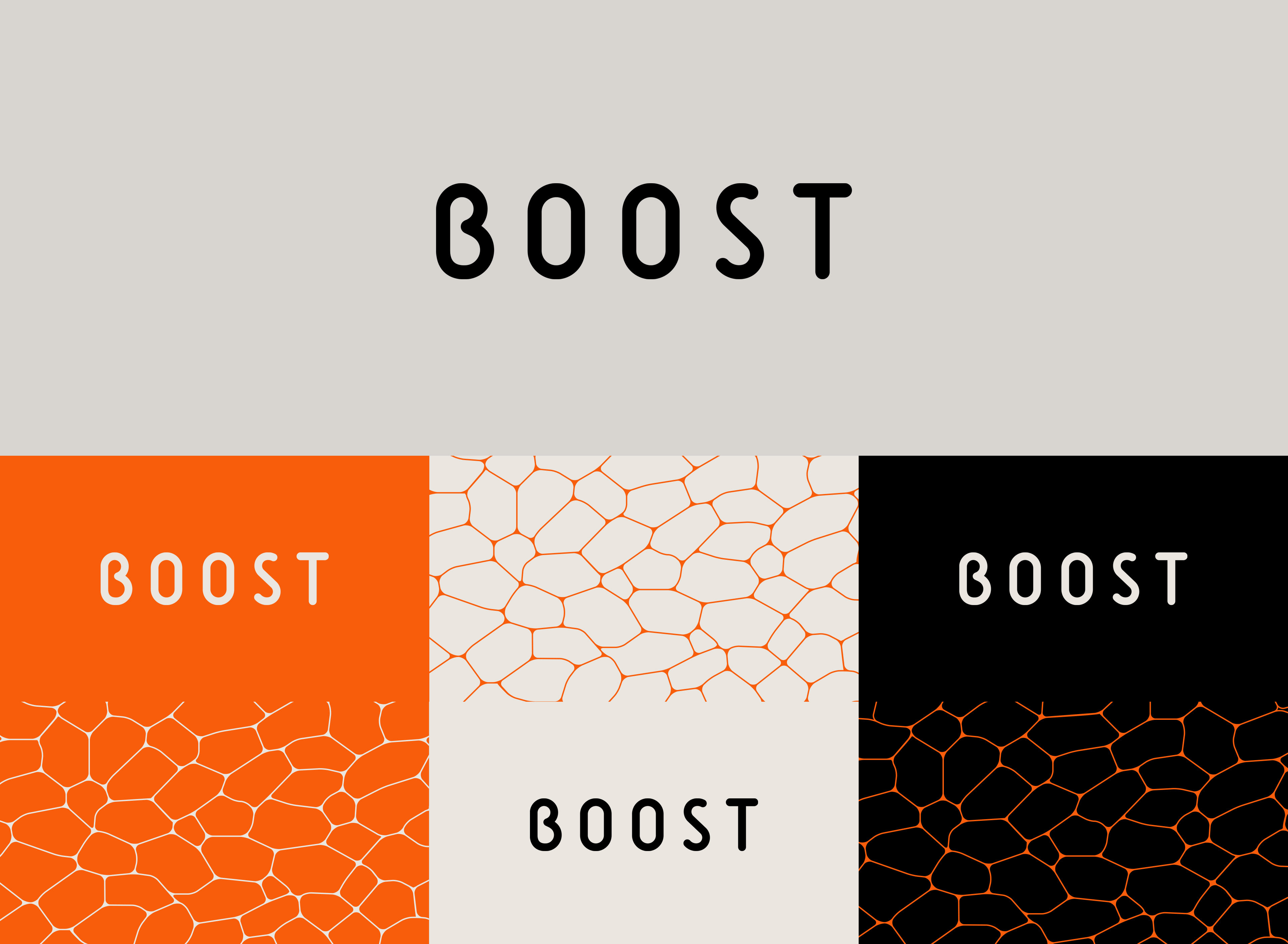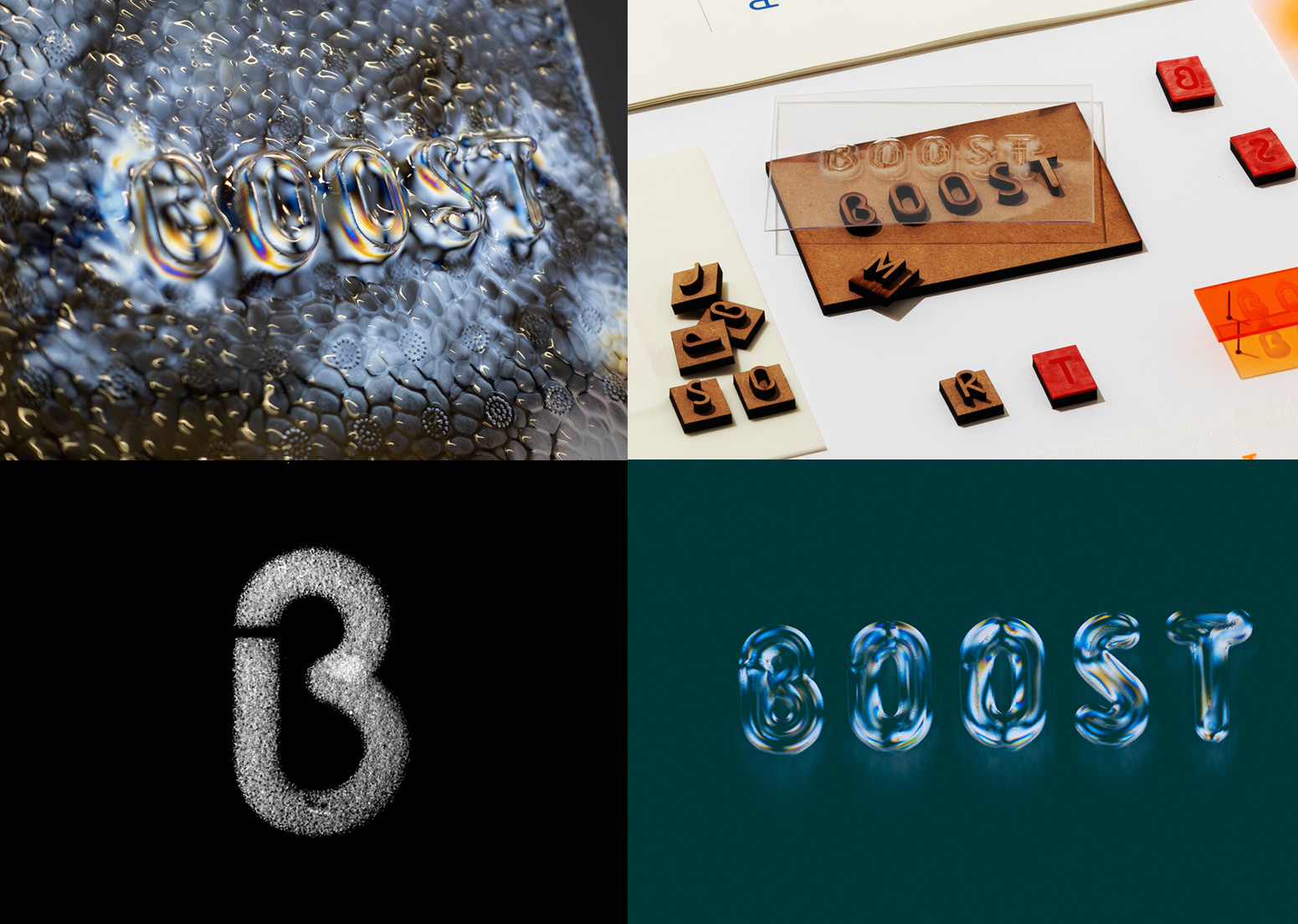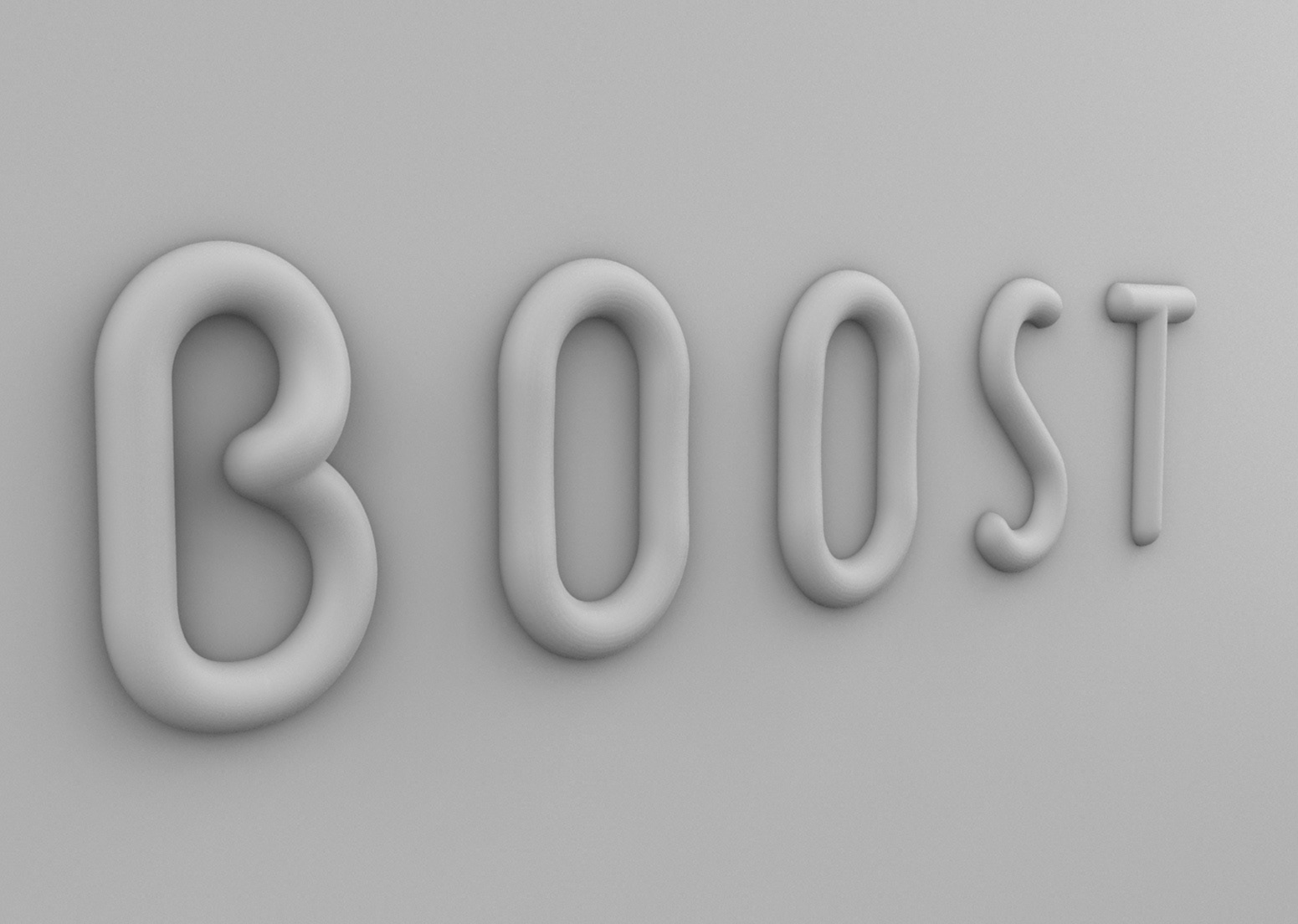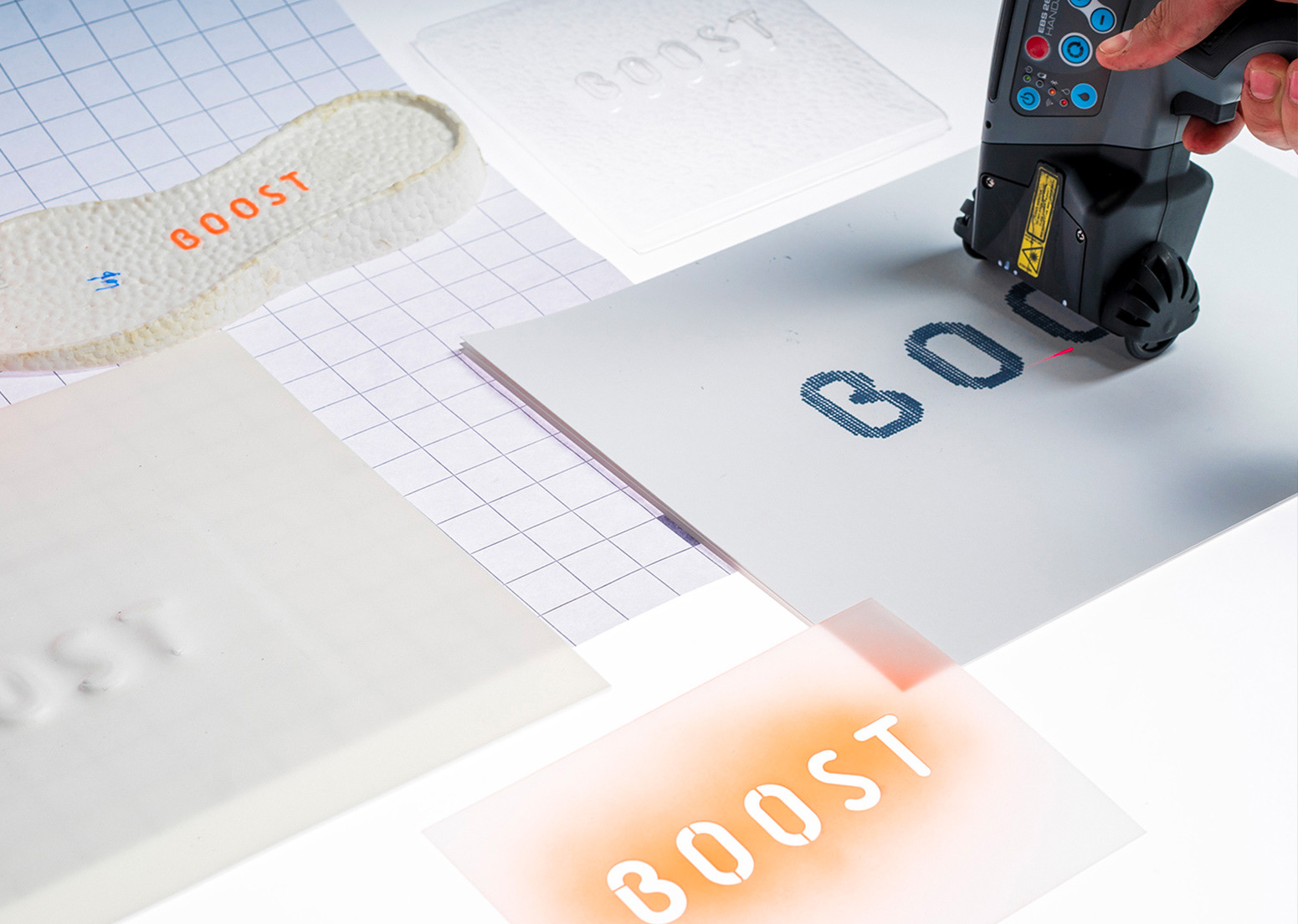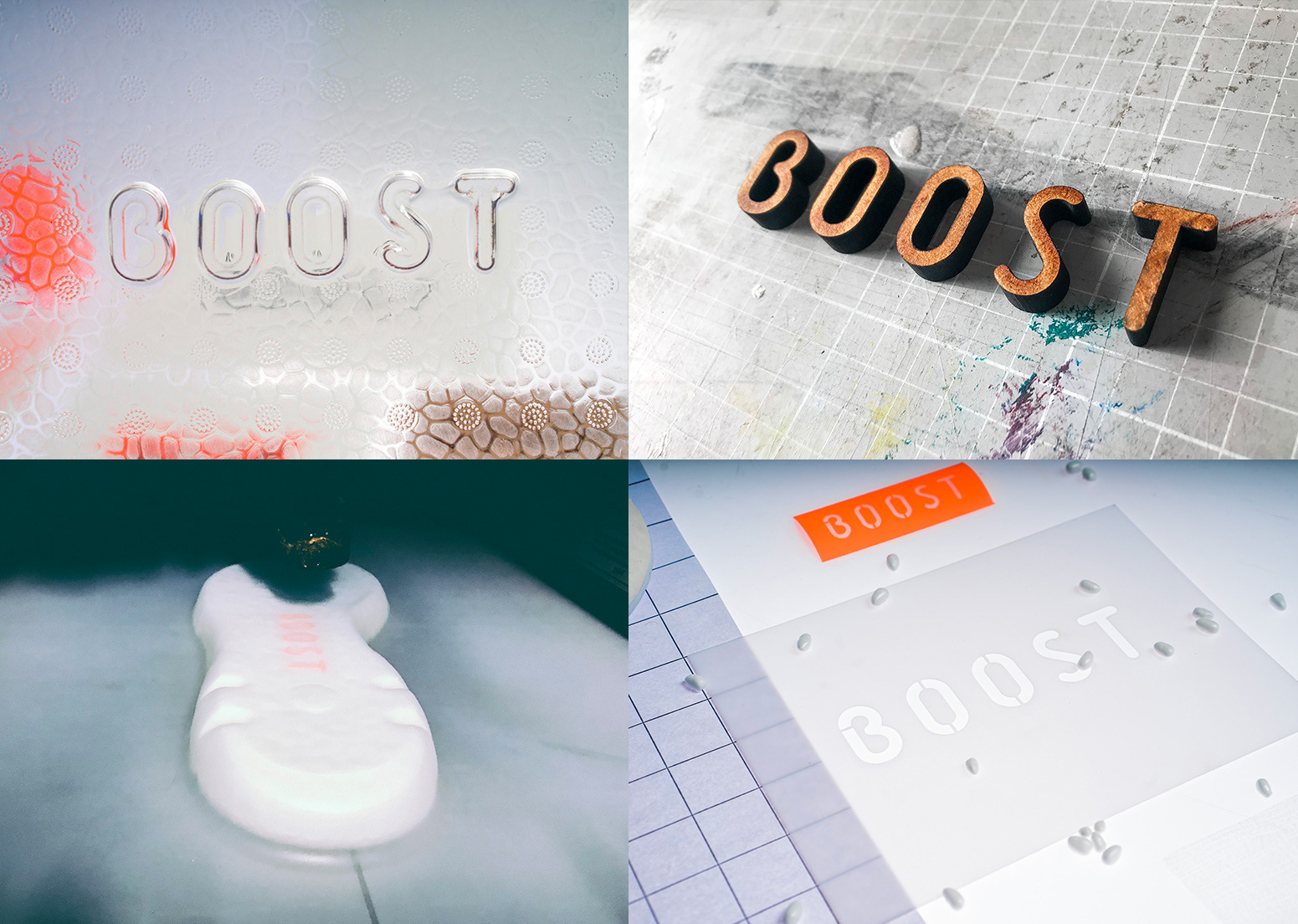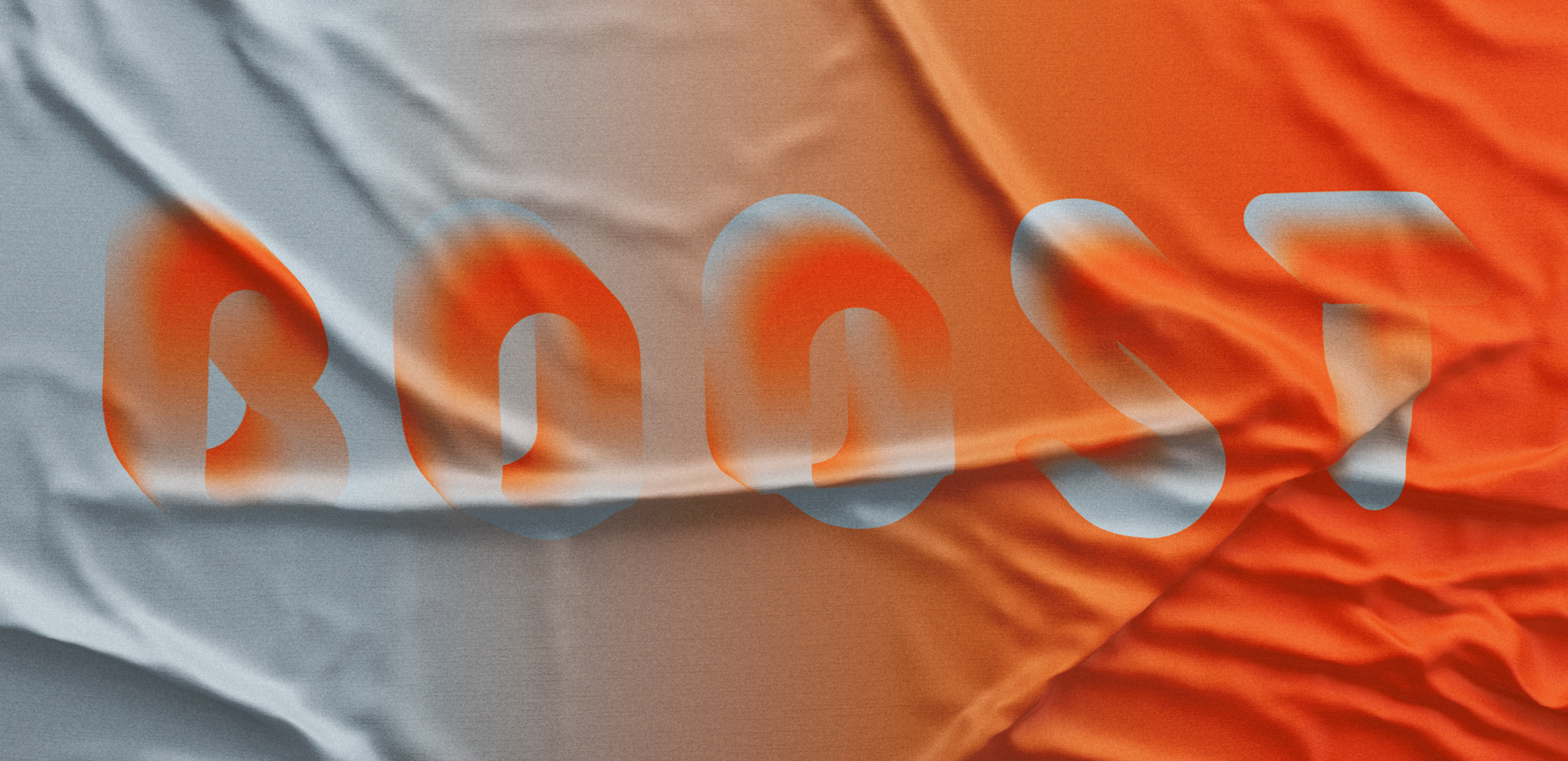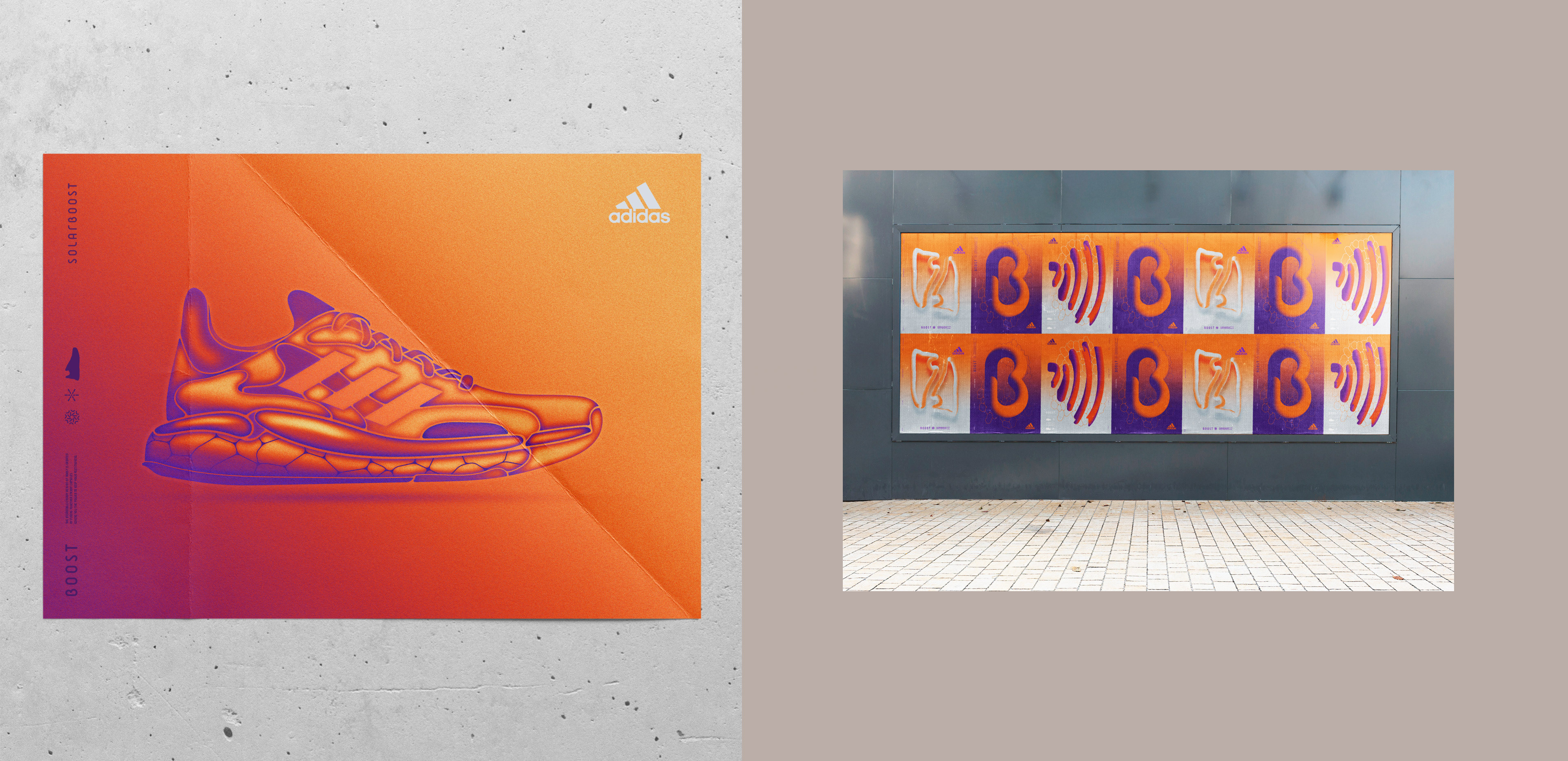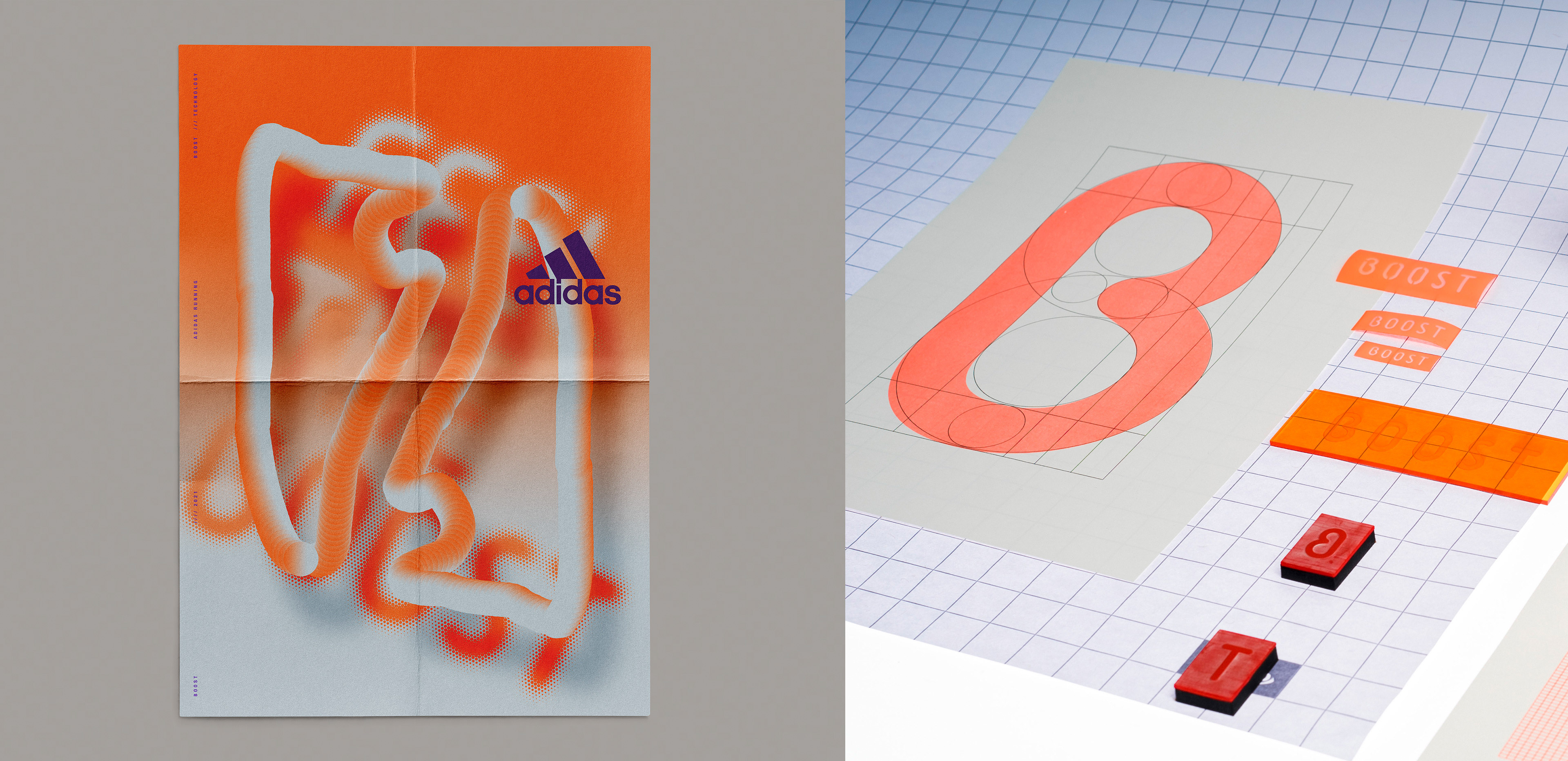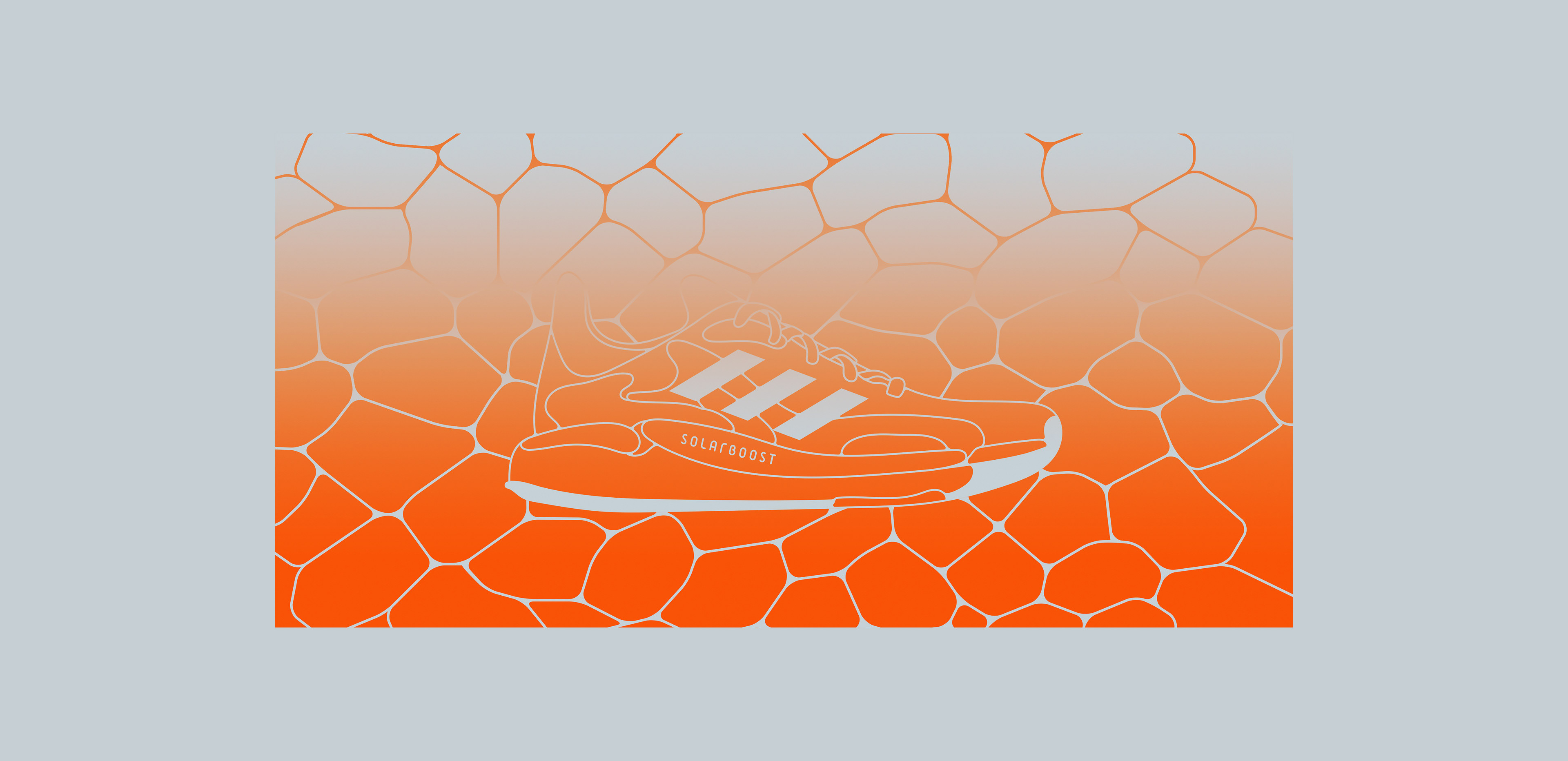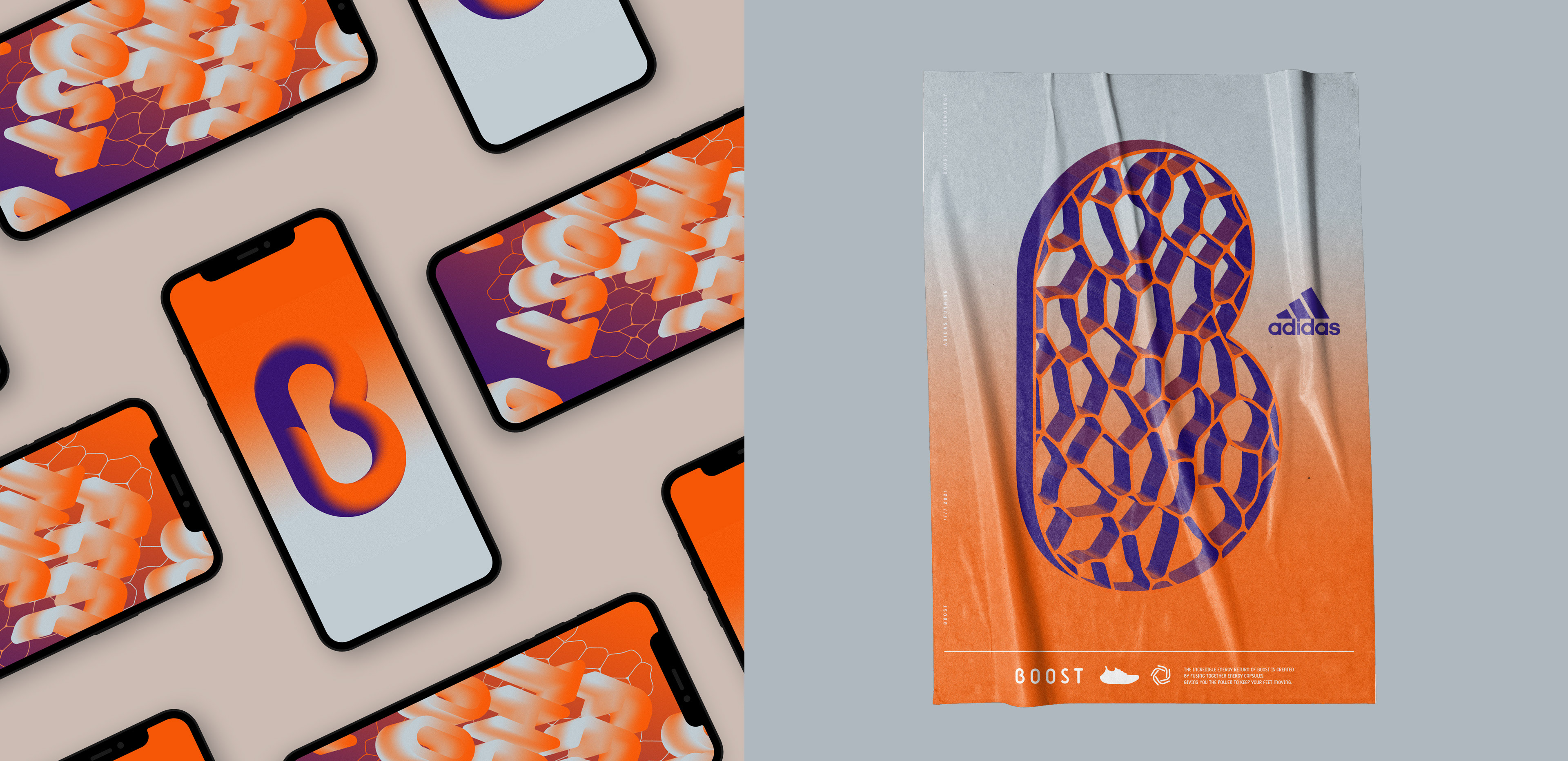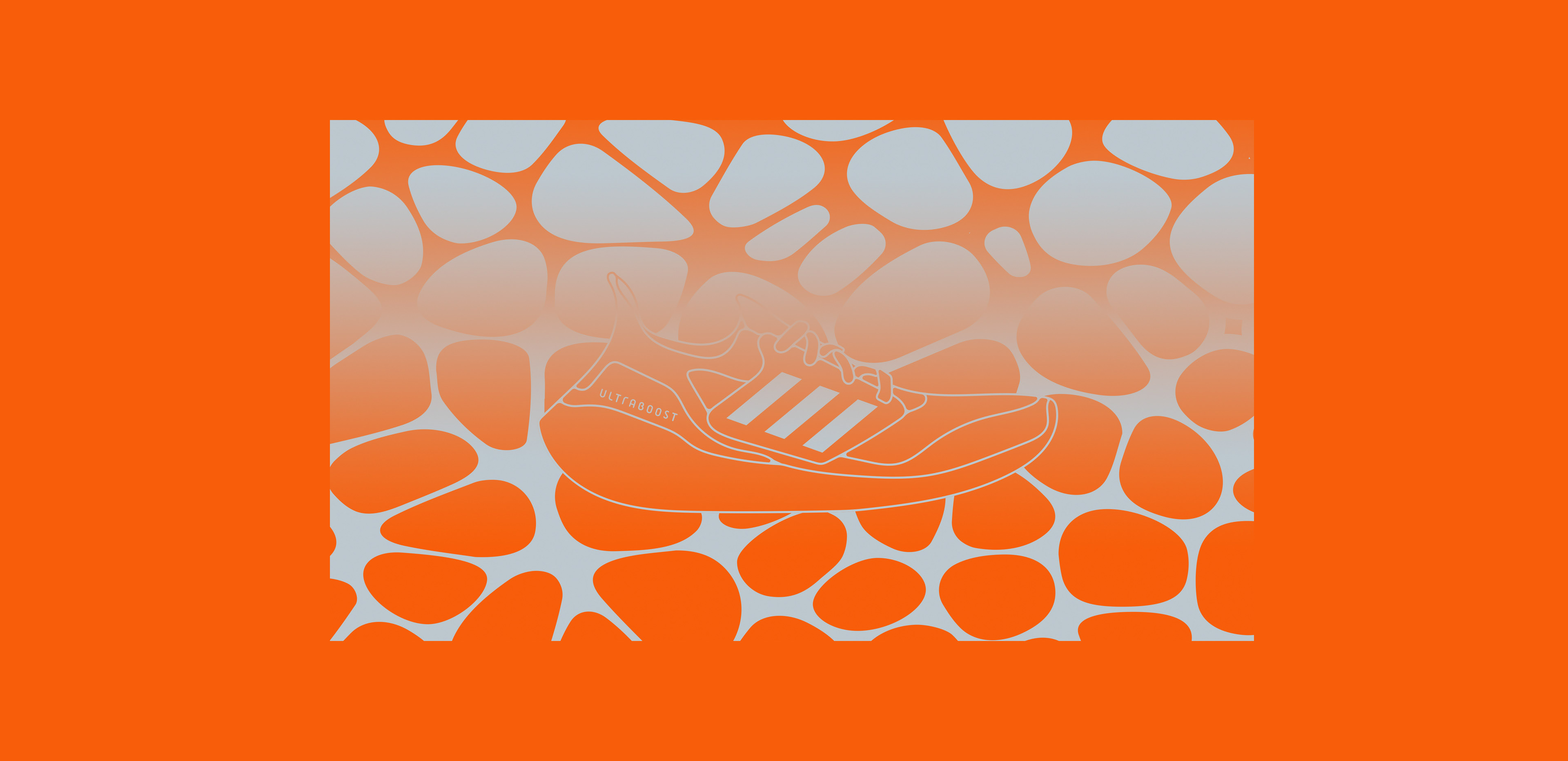 Design Directors:


Andre Hilario / Anthony Harrison



Identity Lead Designer:

 Luis Callegari
Project Manager:


Anna Beck
Illustrations and graphics:


Luis Callegari



Photography:


Andrea Brena
Luis Callegari 
Sebi Autenrieth
MakerLab support:


Andrea Brena