ES//


Desarrollo de Identidad visual del Club Atlético Newell's Old Boys de Rosario (NOB).
A partir de la creación de una estética visual novedosa y representativa de la historia de Newell´s, se buscó consolidar un canal de comunicación fluido entre el hincha y el club a través de la imagen.
Entre otros, se diseñaron piezas arquigrafías para el estadio e instalaciones, indumentaria urbana, piezas para canales digitales y redes sociales y un nuevo sitio web ágil y novedoso con plataforma e-commerce. 
EN//


Development of Visual Identity of Newell's Old Boys Athletic Club of Rosario (NOB).
By creating a new visual aesthetic, representative of Newell's Old Boy´s history, we successfully built a fluid & solid communication channel between the fans and the Club.
Among others, we designed arquigraphic pieces for the stadium and facilities, urban clothing, pieces for digital channels and social networks and a new and agile official website with ecommerce platform.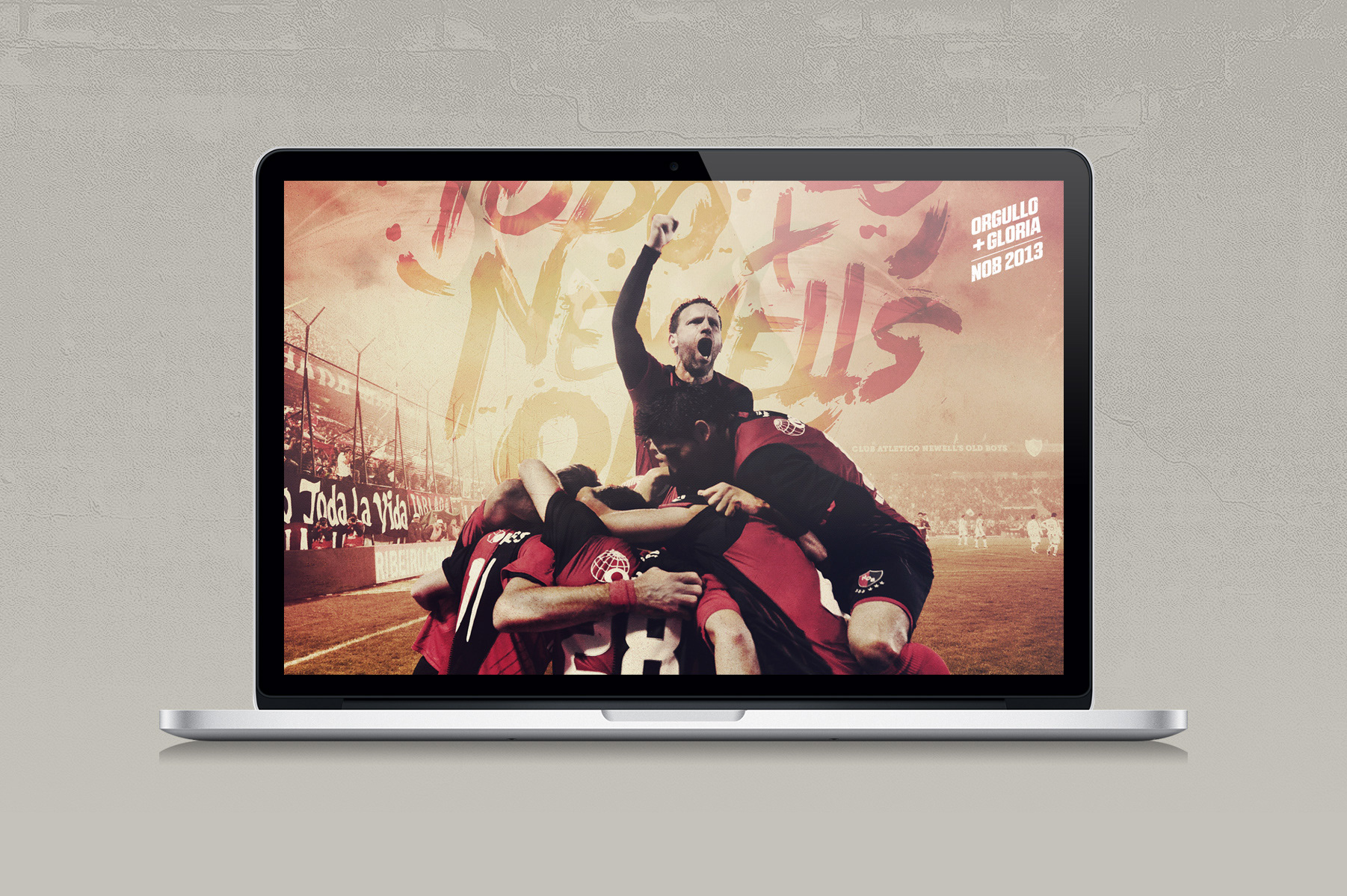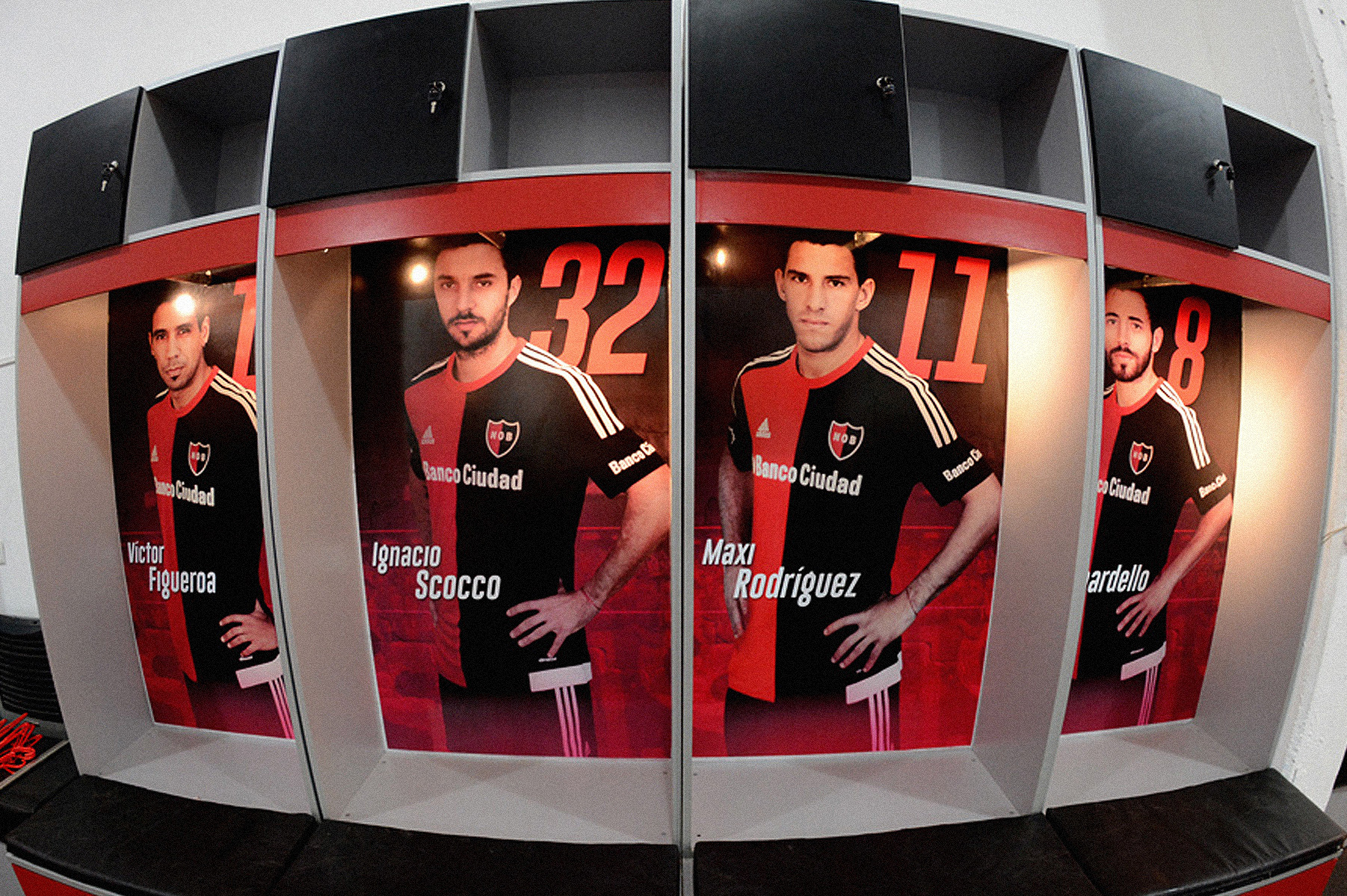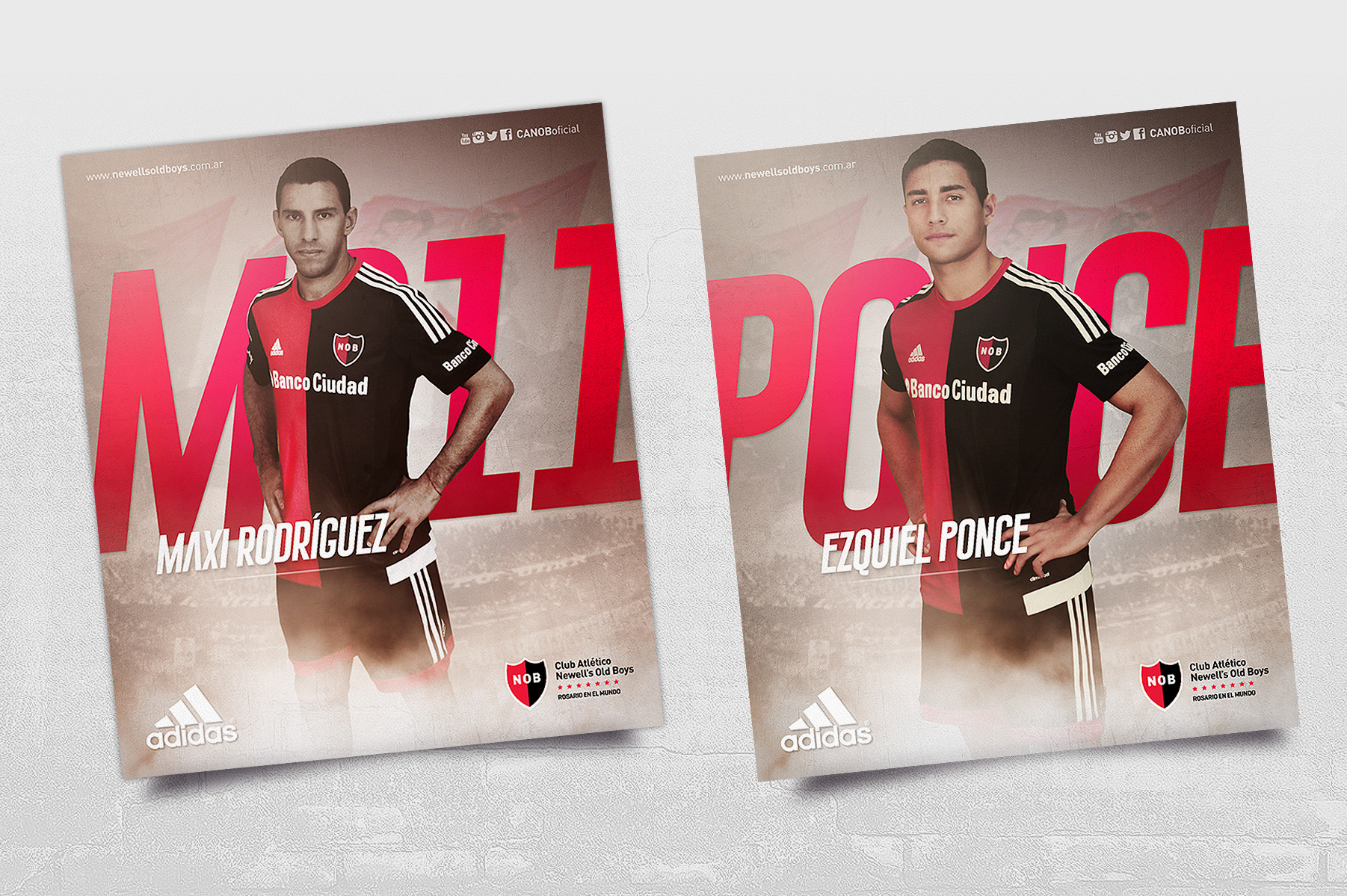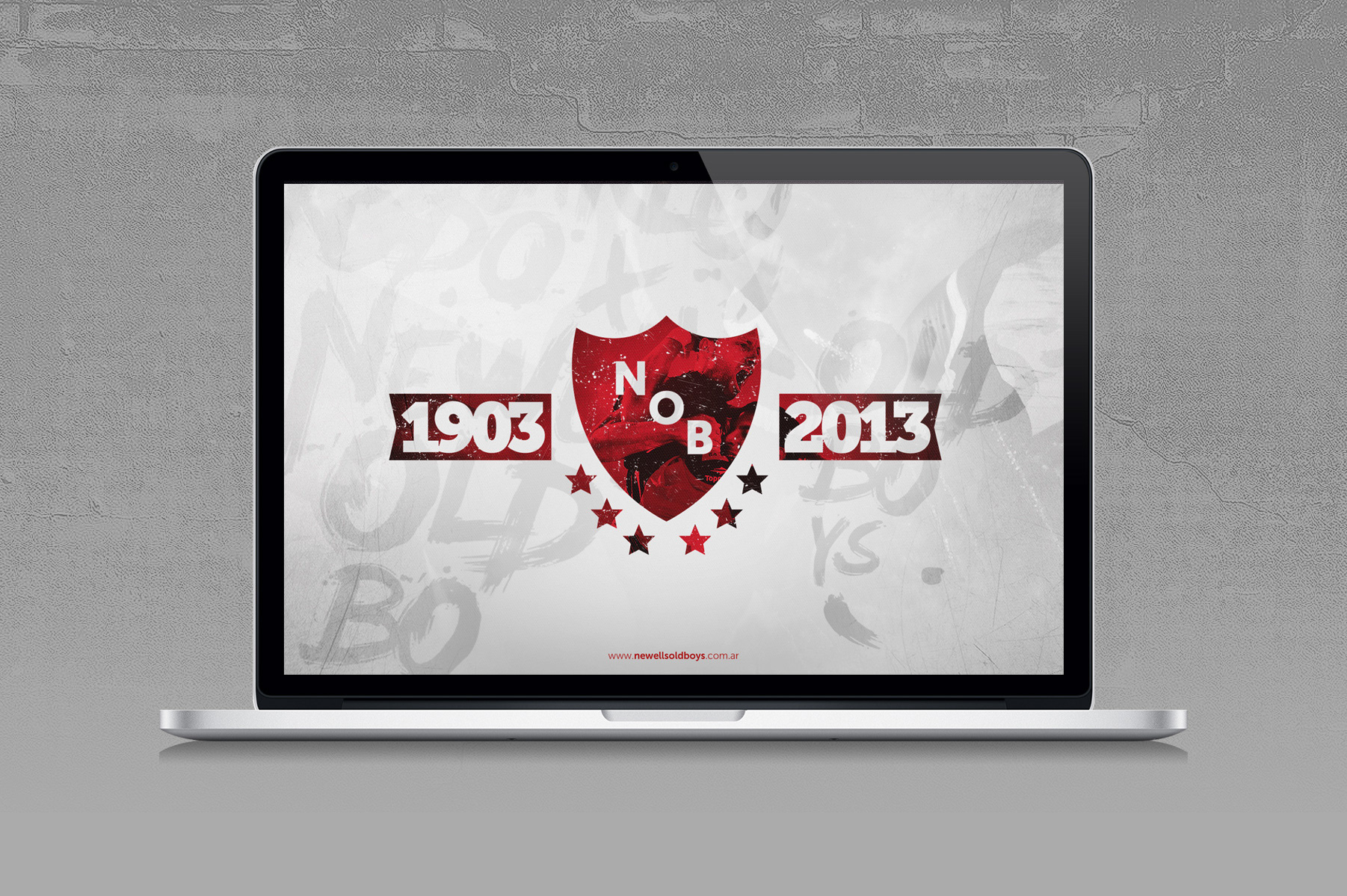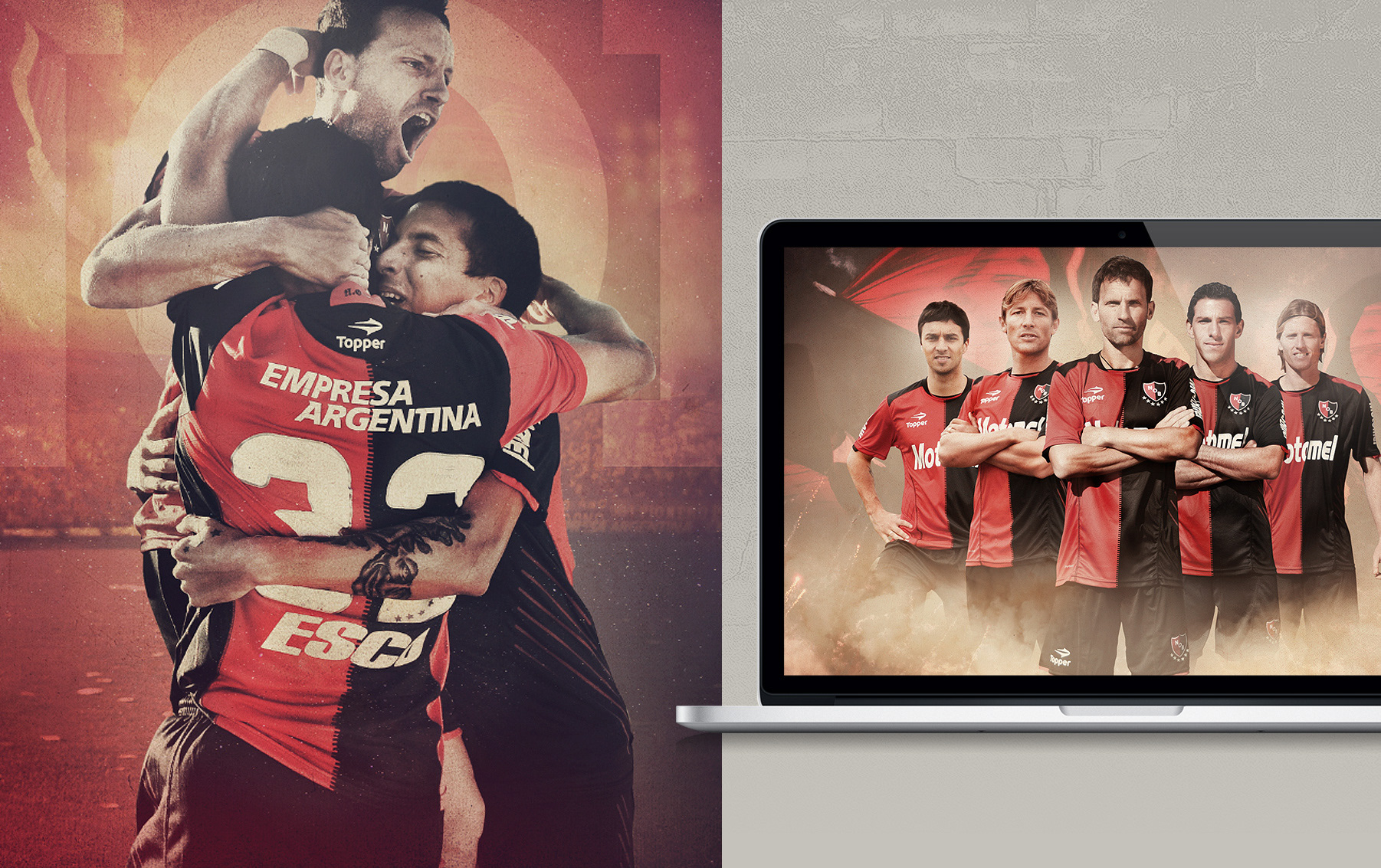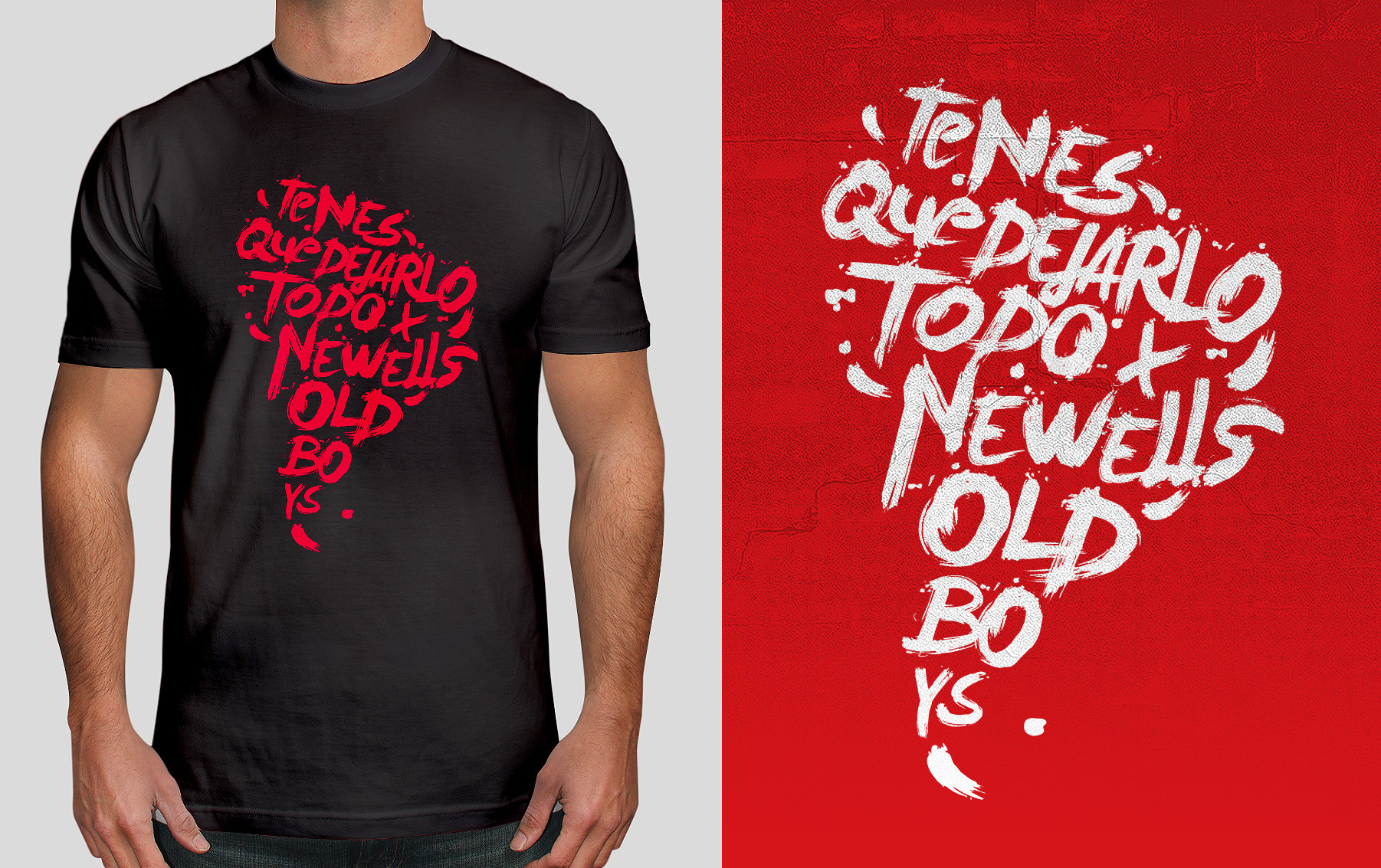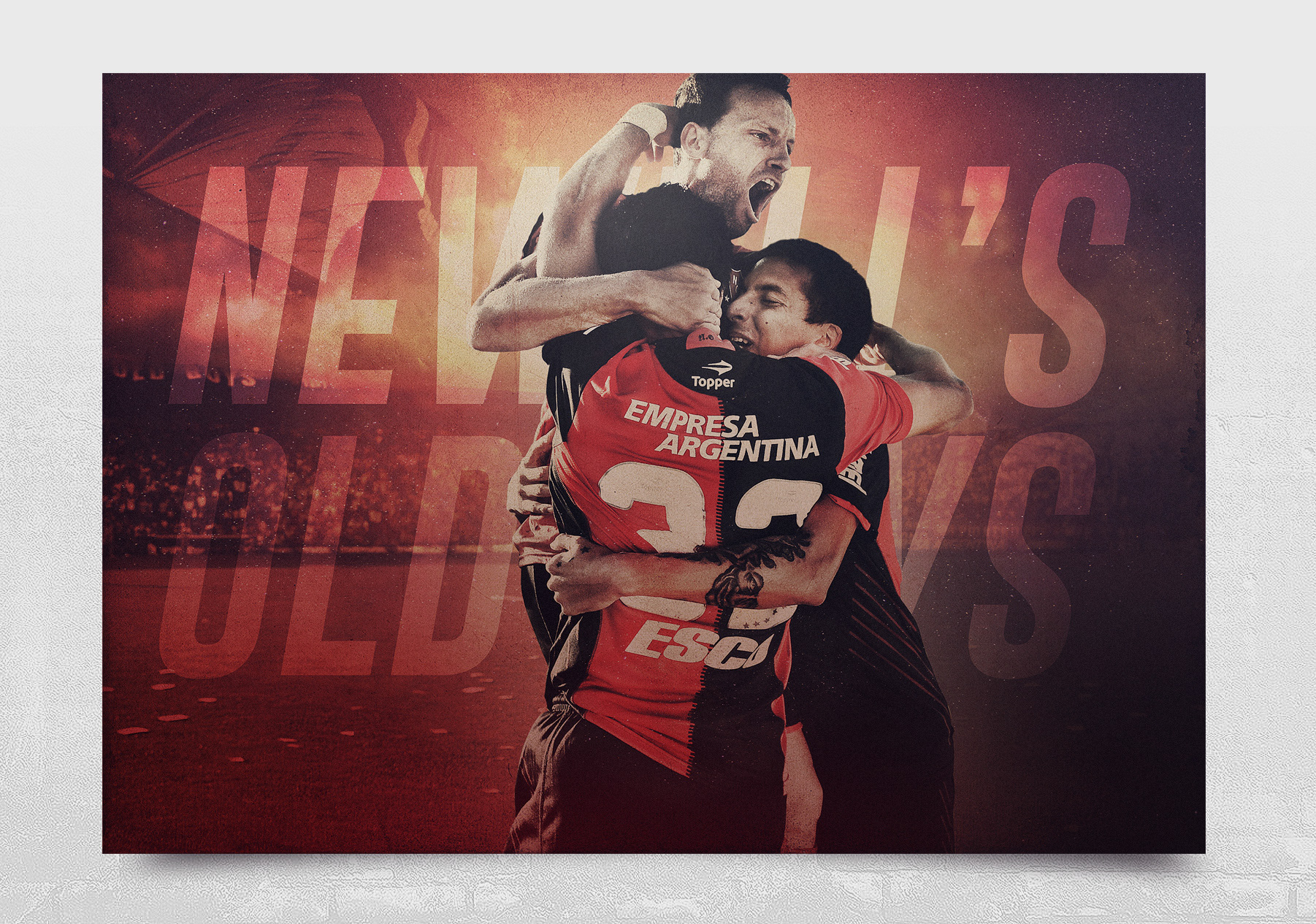 ES//


Sitio web www.newellsoldboys.com.ar (2015-2016)
EN//


Official website www.newellsoldboys.com.ar (2015-2016)