ES//


Trabajo conceptual para exhibición del equipo de Brand Design en adidas HQ (Herzogenaurach, Alemania).
 
Tomando como inspiración escudos, camisetas y comunicación de Clubes que amamos, recreamos desde ahí nuestro propio Club.
EN//


Conceptual/Internal exhibition - Brand Design Open House at adidas HQ in Herzogenaurach, Germany.
 
We decided to create our own Football Club´s identity by hacking some of the clubs we love. 
 
Taking many pieces of South America, Europe and Africa, we created crests, jerseys and football elements to built the

Brand Design FC

.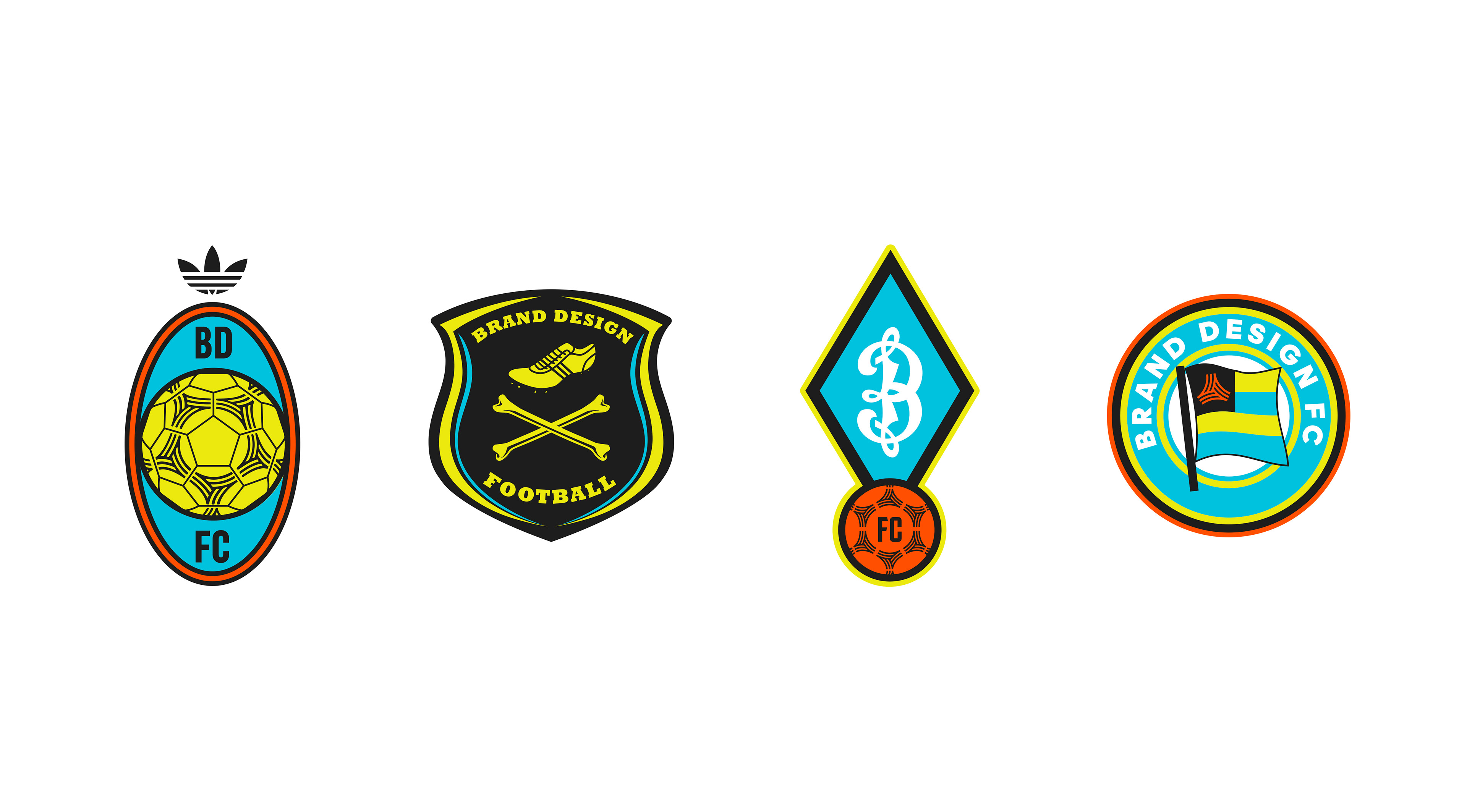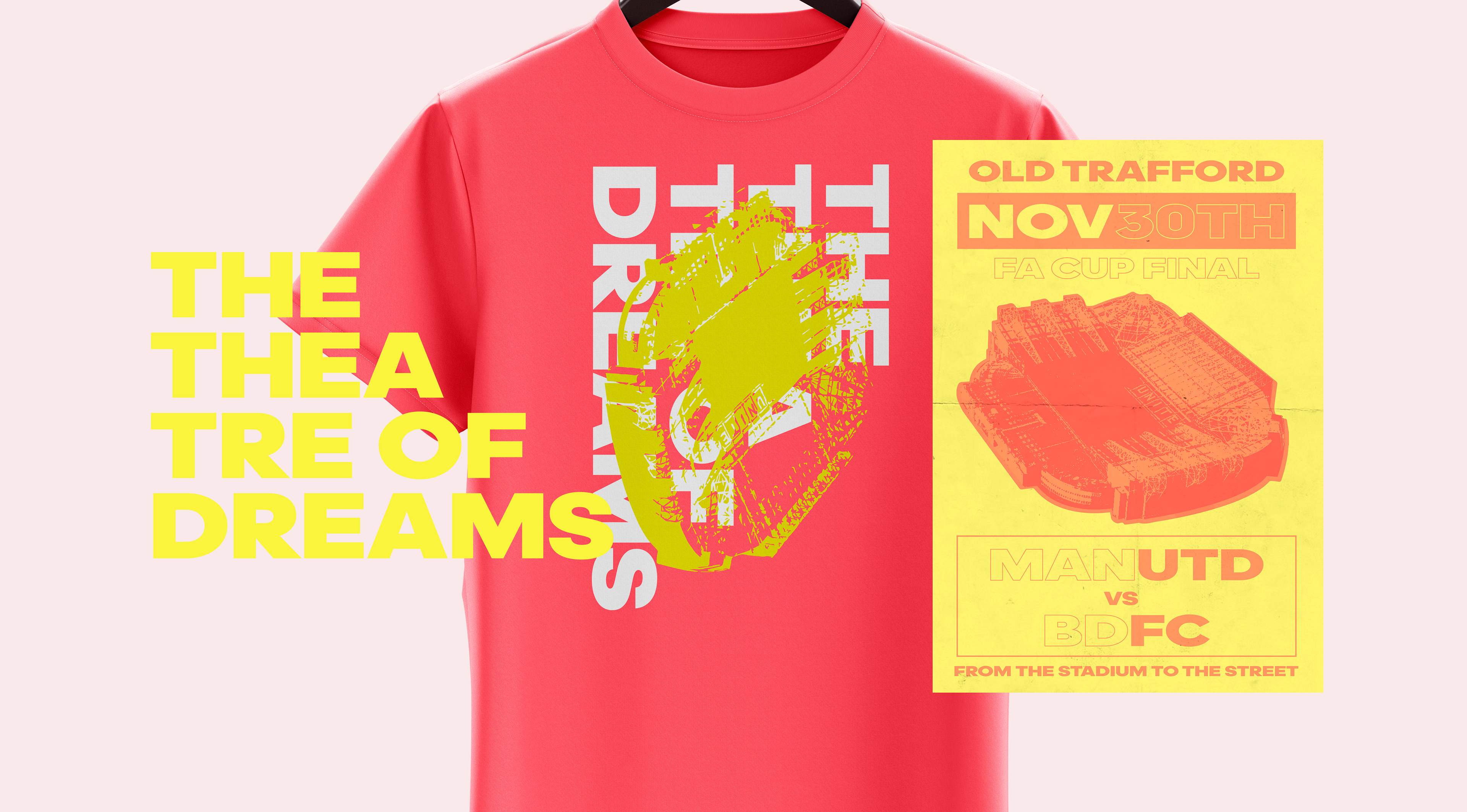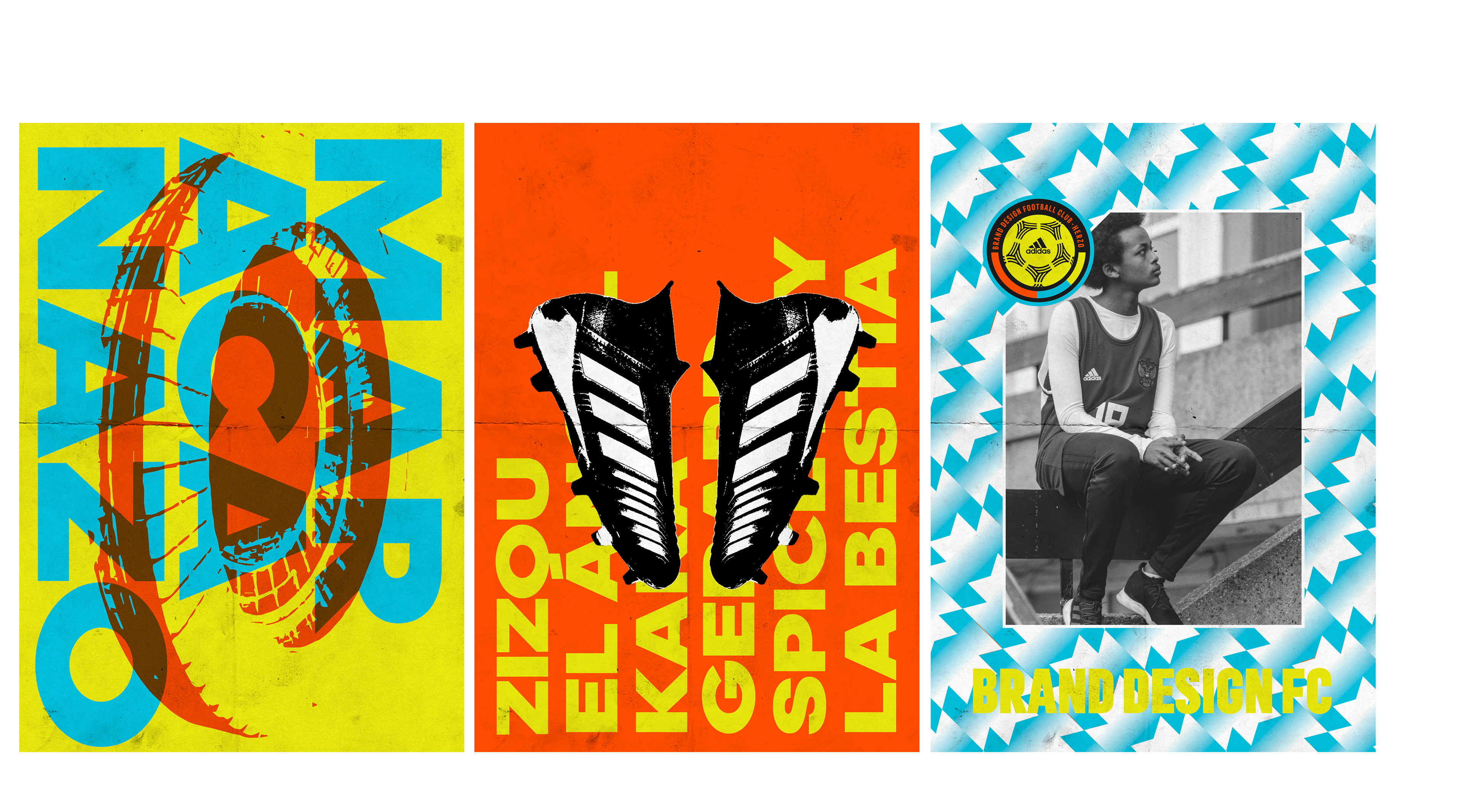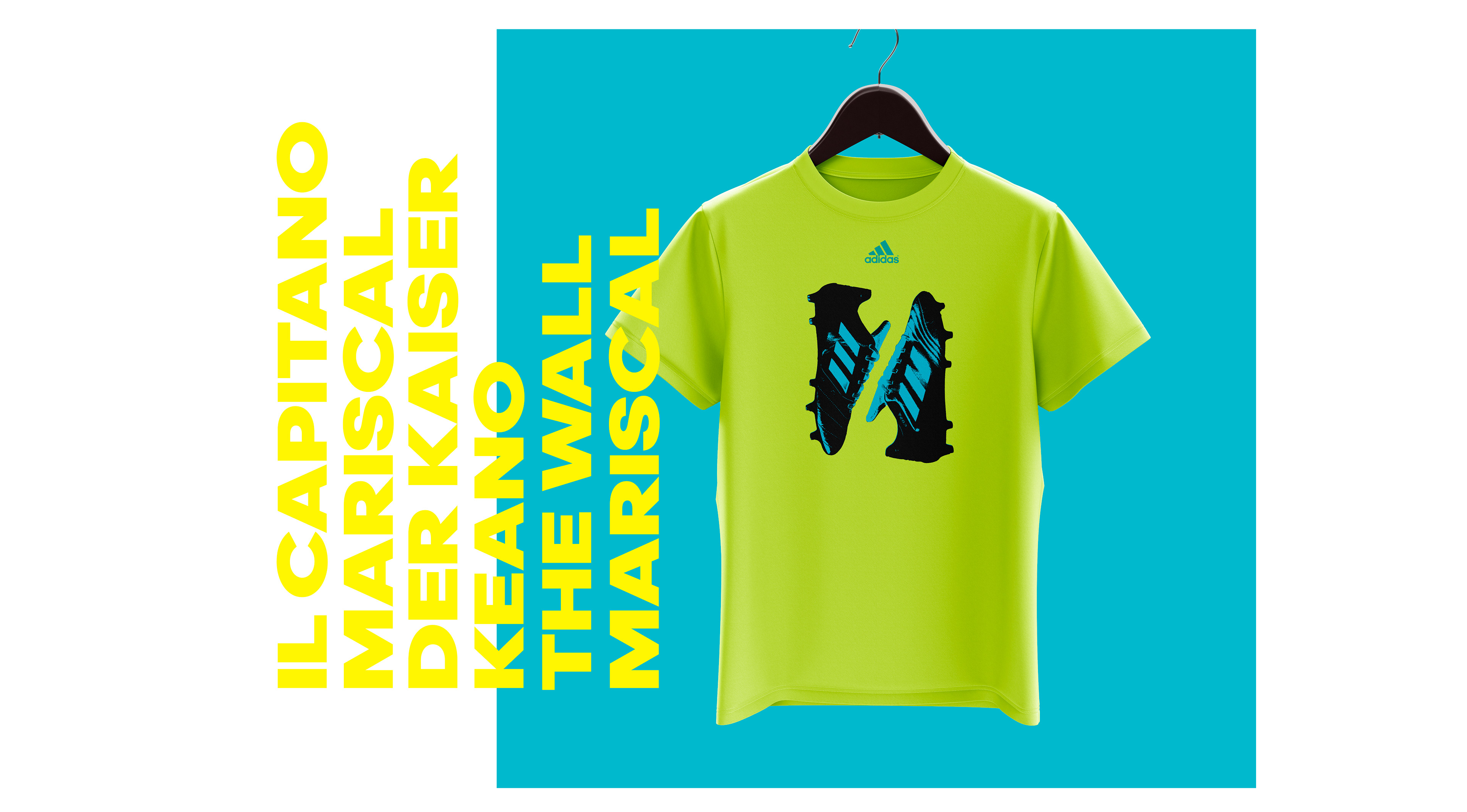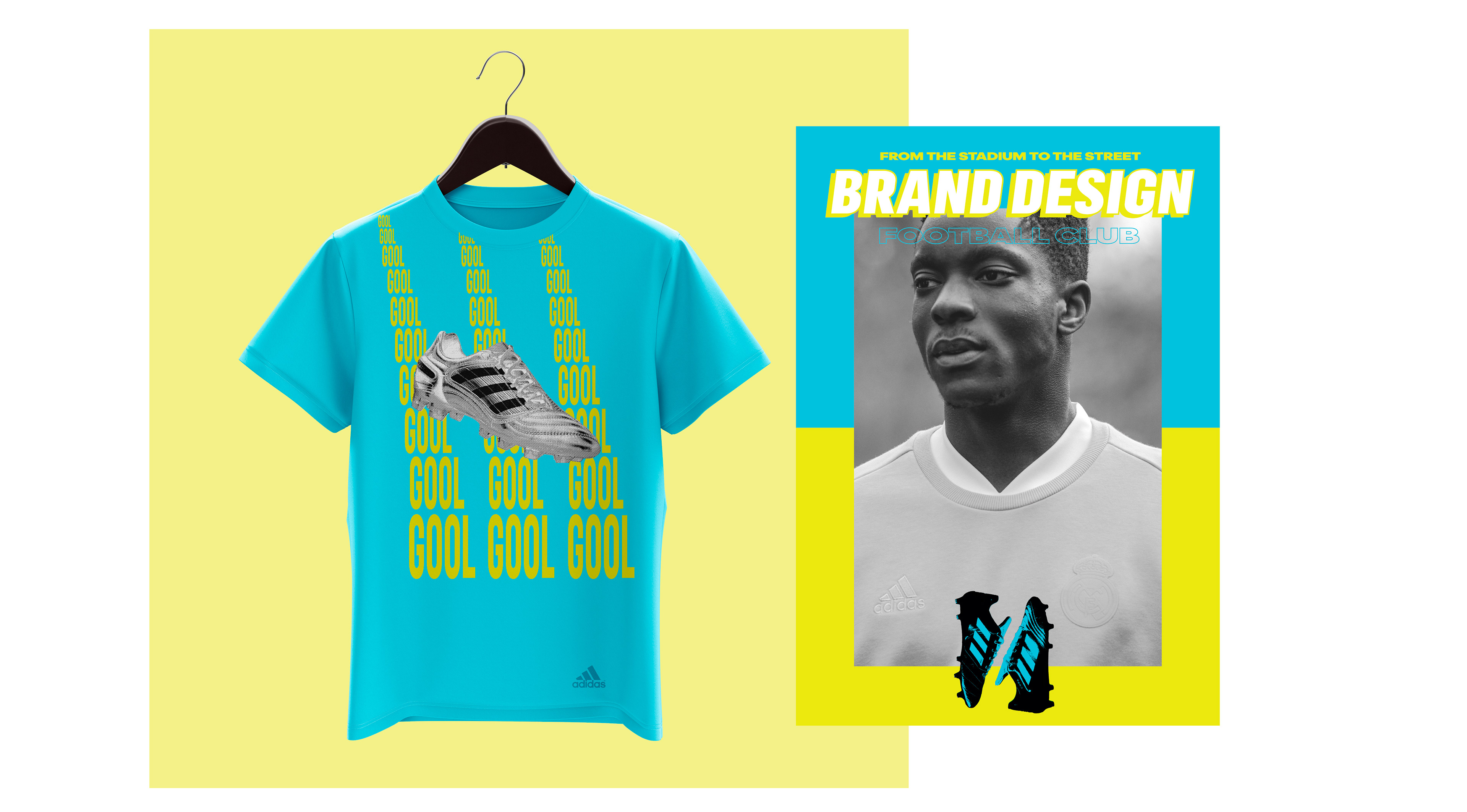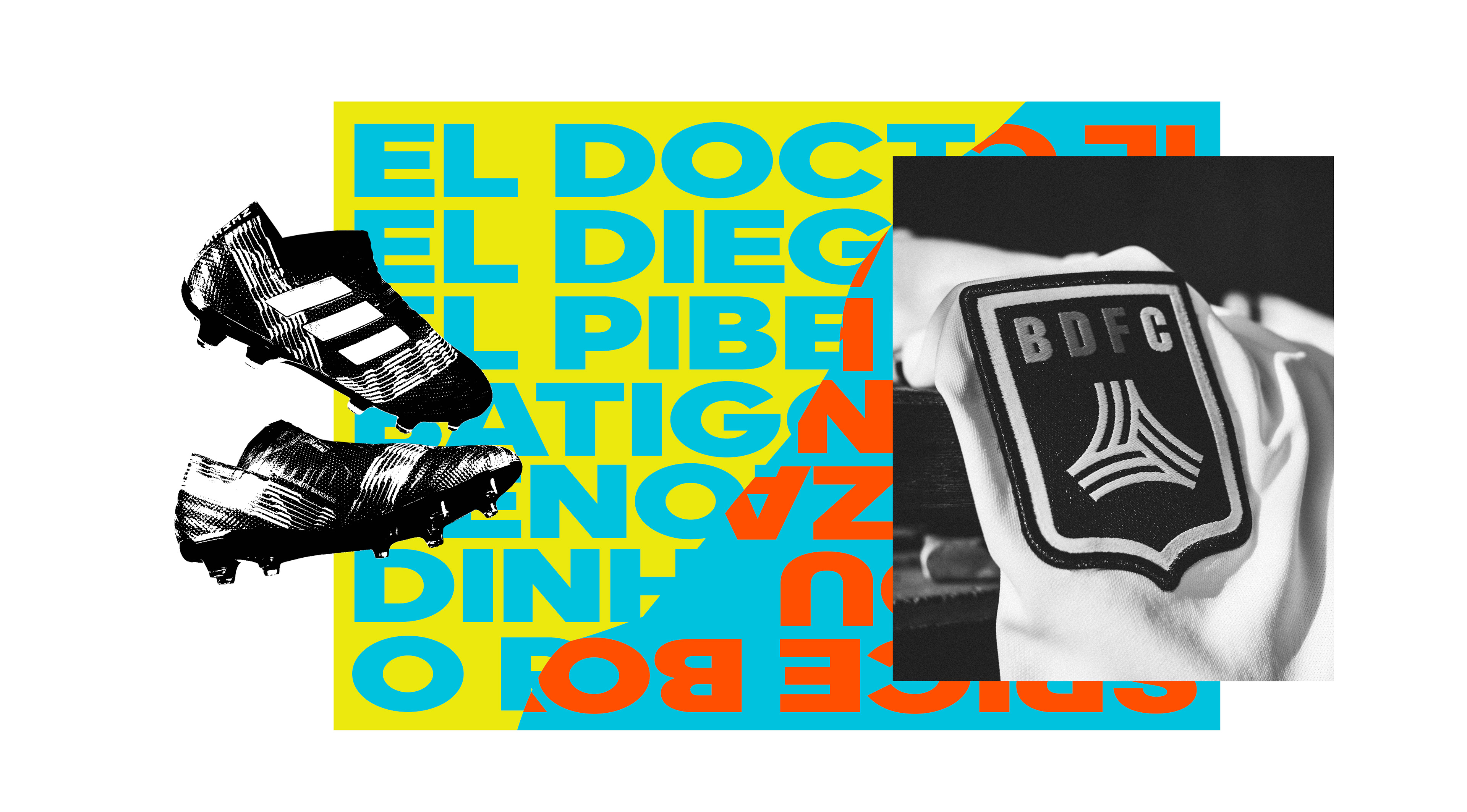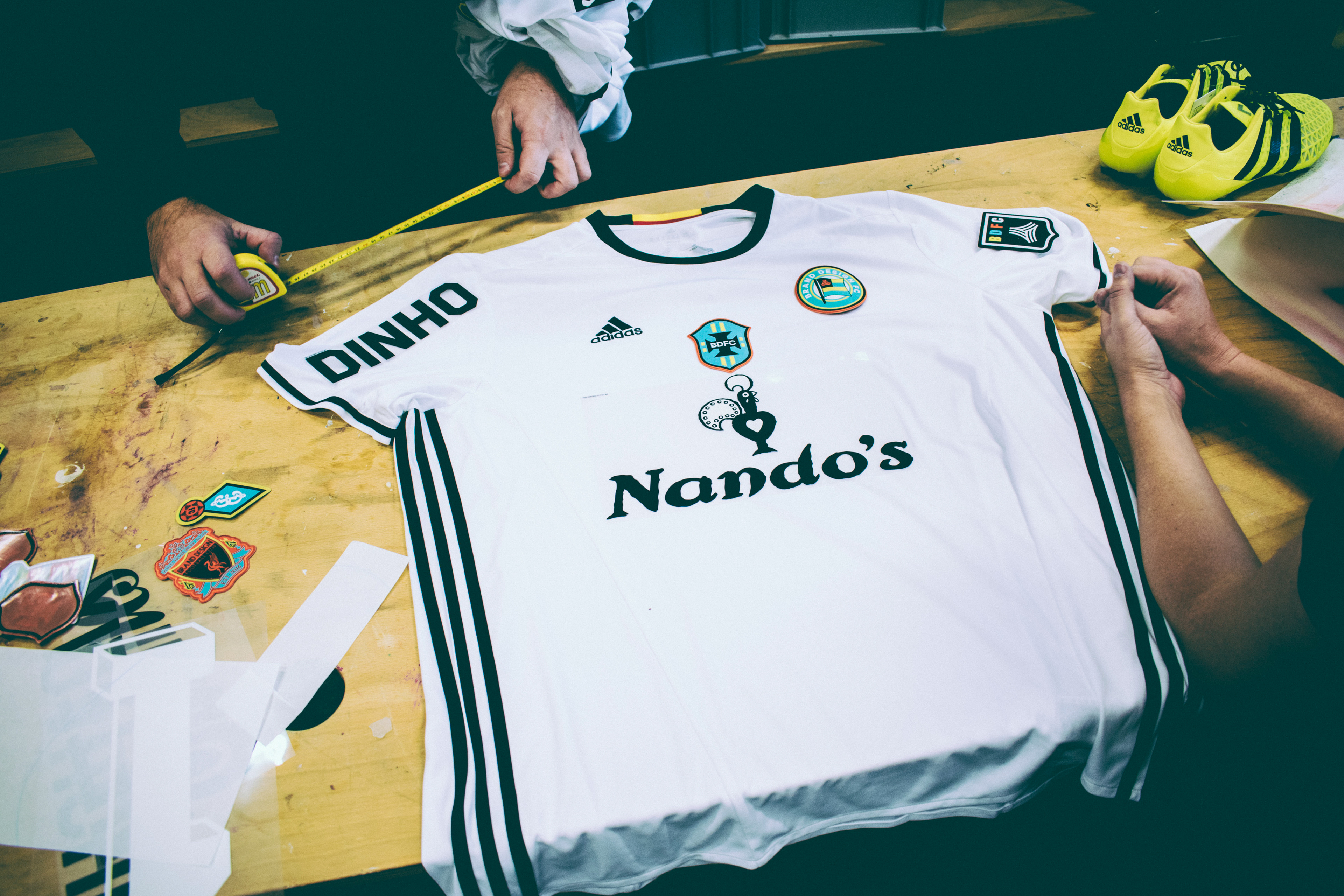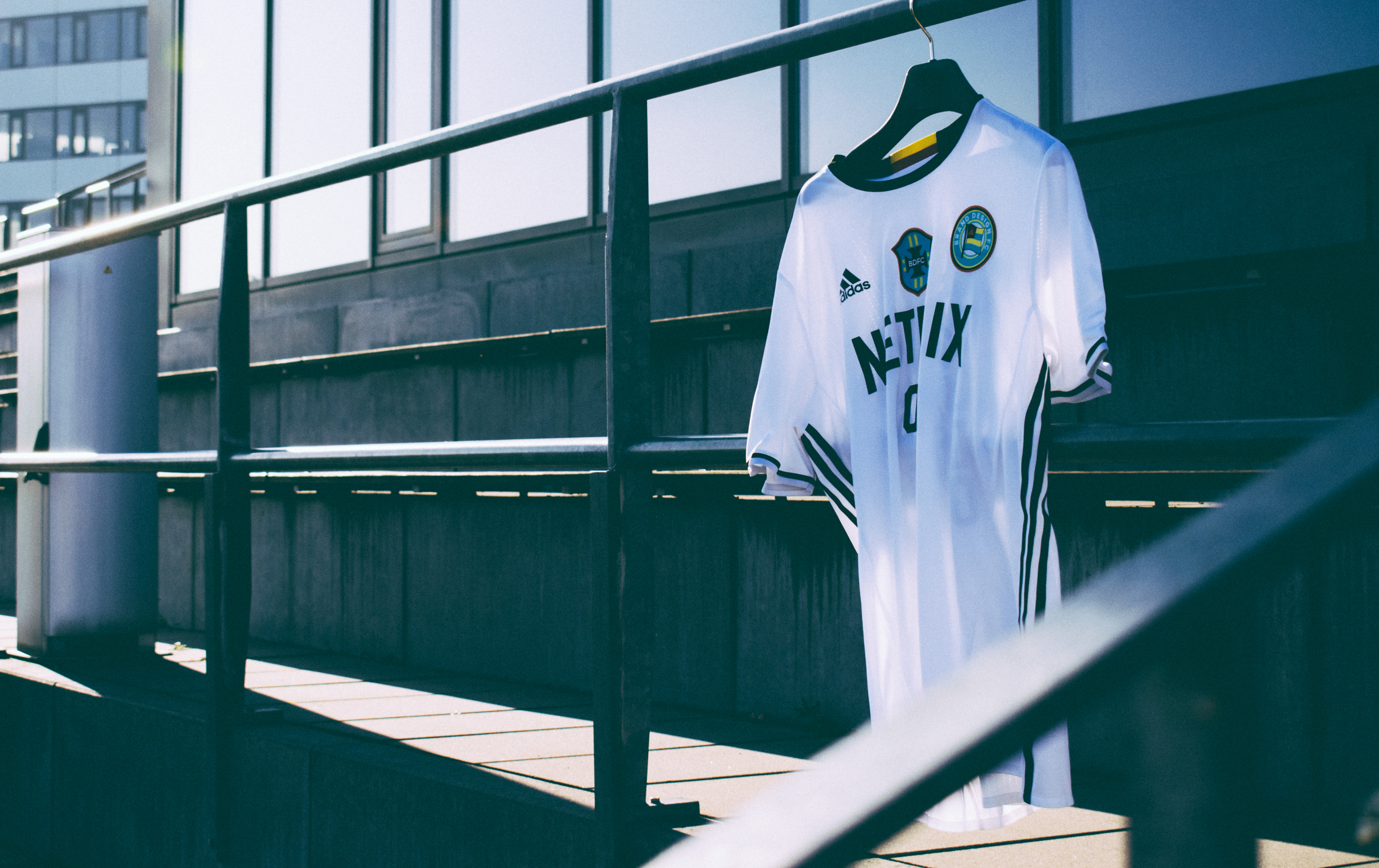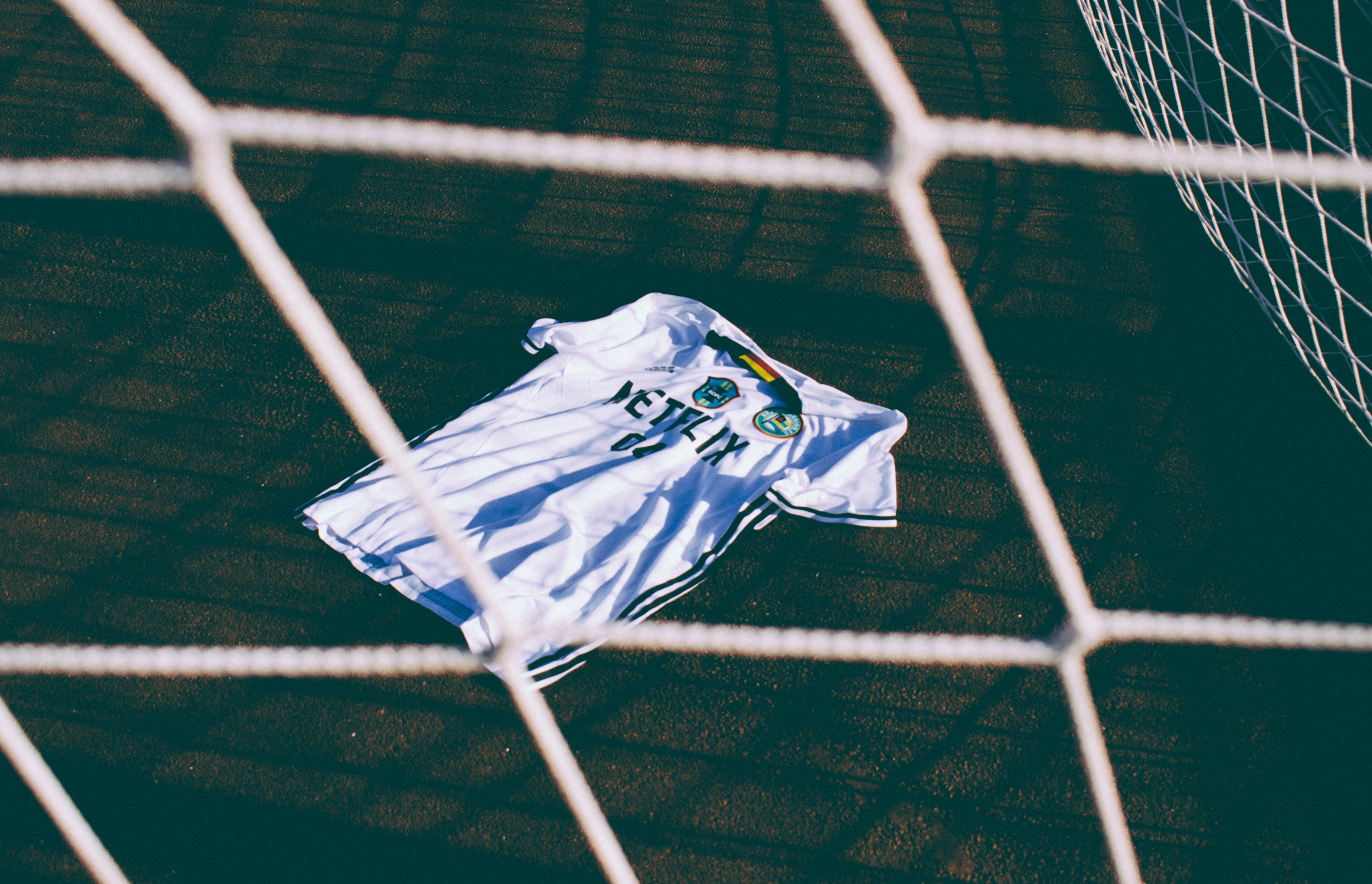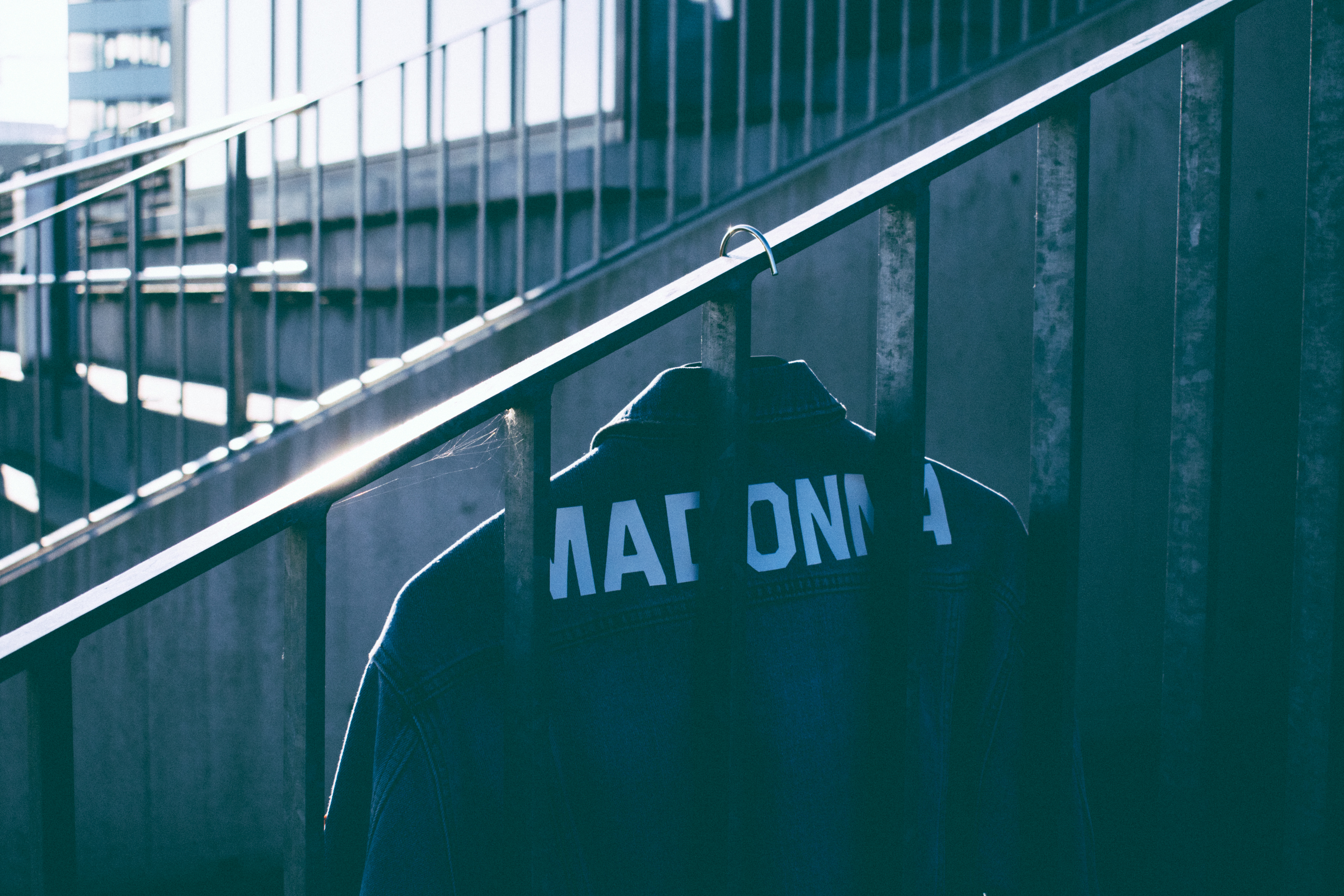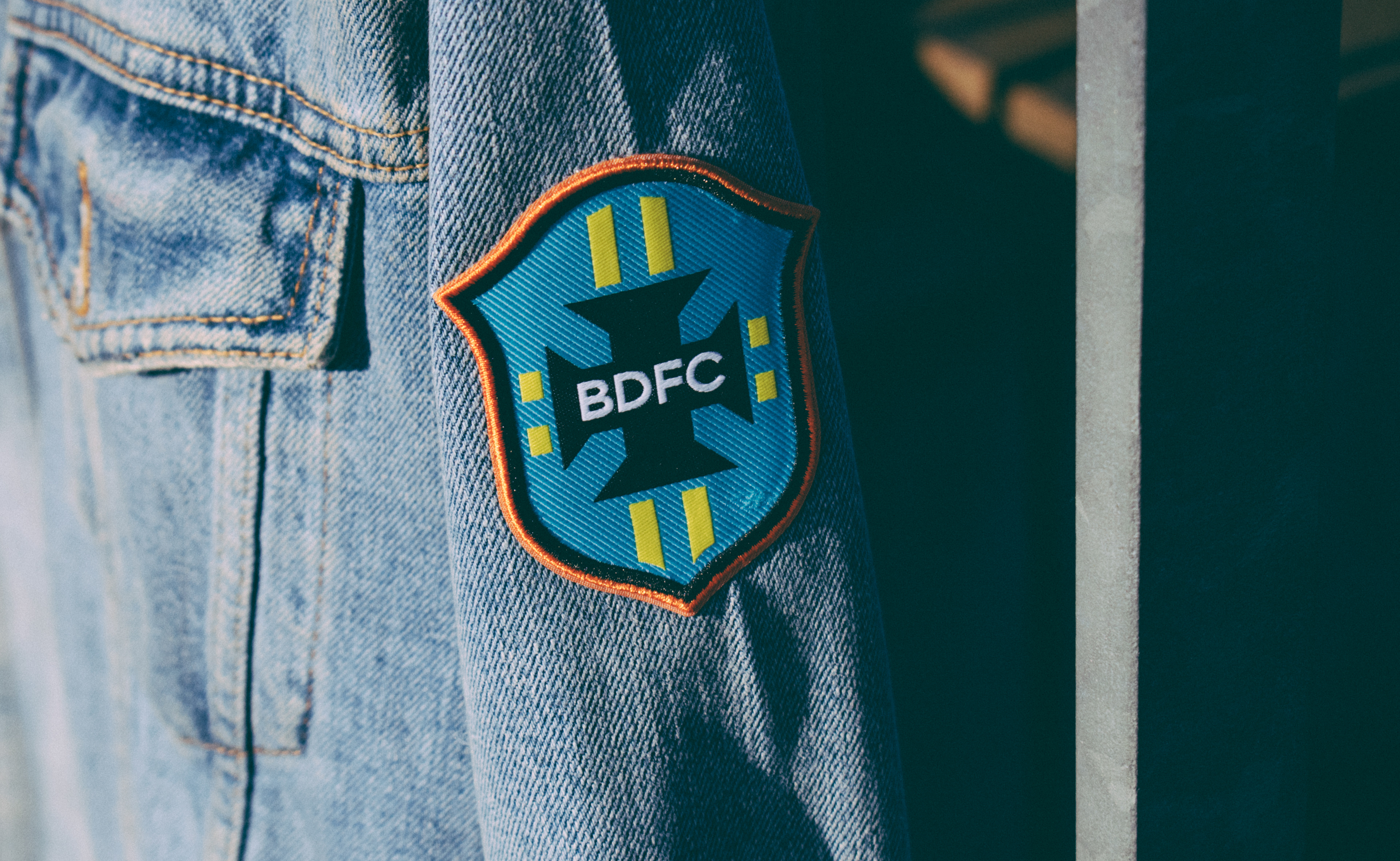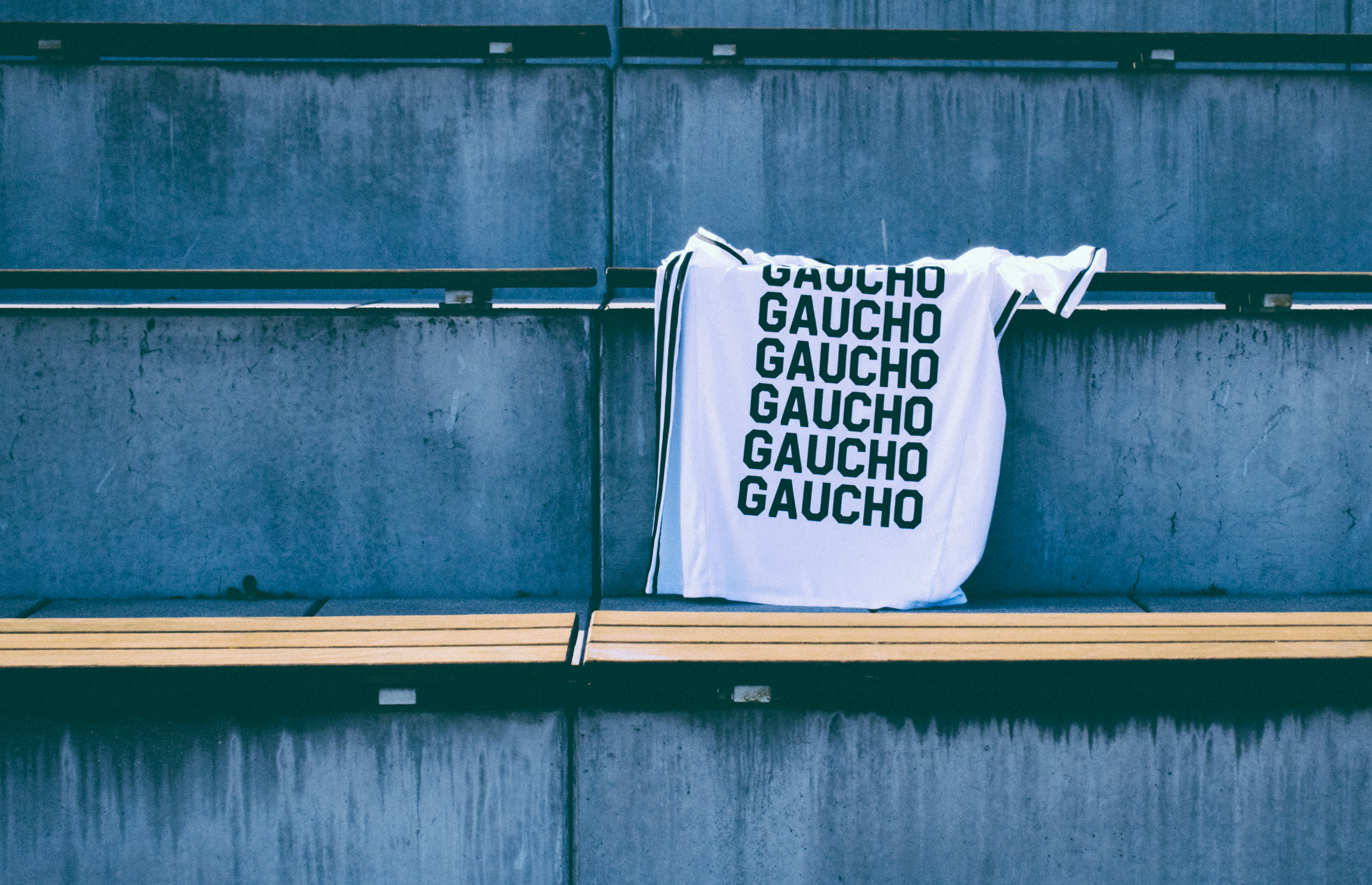 - Brand Design // Football
Lenticular Posters Design
Jerseys, Posters and Crest Designs
- Guilherme Heise Foerster